Erasmus for Young Entrepreneurs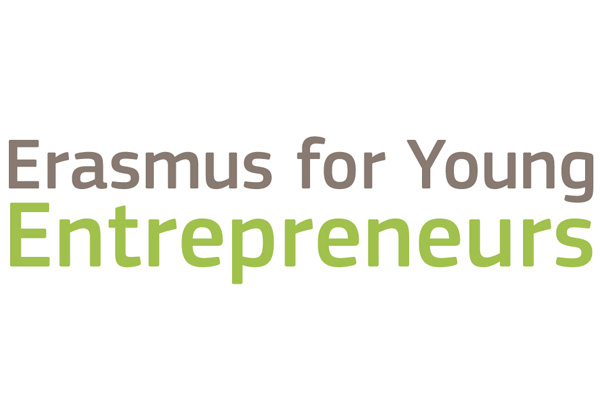 Erasmus for Young Entrepreneurs is a cross-border exchange programme which gives new or aspiring entrepreneurs the chance to learn from experienced entrepreneurs running small businesses in other Participating Countries.
Erasmus for Young Entrepreneurs known as the 'Startup' project
Aims to facilitate the exchange of experiences, learning and networking for new EU entrepreneurs through periods spent at SMEs of experienced entrepreneurs in another country, helping SMEs to become more competitive and to support the growth of their companies internationally.
This is a consortium project of 6 EU partners from Italy, Slovakia, France, Spain, Portugal and the North East BIC from the UK.
Together we will provide on-the-job-training for 70 New Entrepreneurs and support 62 Host Entrepreneurs who want to expand their business or enter other European markets.
Those entrepreneurs and SMEs participating in the project will gain new skills and direct knowledge of new international networks and markets.
Contact Louise for more information 0191 516 6170 louise.hardy@ne-bic.co.uk
Find out more at Erasmus for Young Entrepreneurs