Starting Your Business
If you think self-employment is for you and are looking to start your own business the North East BIC is here to help.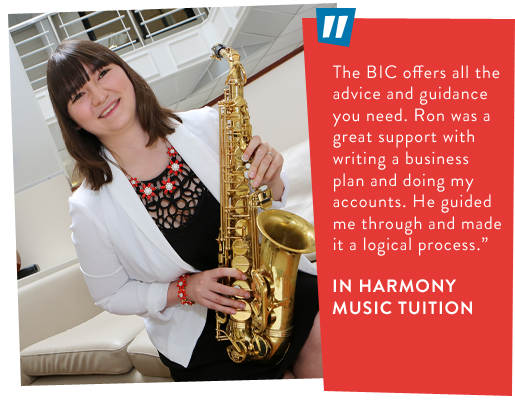 Every year hundreds of people come to talk to our advisers about starting their own businesses.  Some people do it because they think it is time for a change, others have spotted a gap in the market. And of course there are those that think they can make lots of money.
We can help you find answers to the all important questions like…'is now the right time for me?', 'is there a market for my product?' and 'will I be better off working for myself?'We appreciate that starting your own business is a big step, life changing in fact and we want you to be sure it is the right decision for you.
Our wide range of start up services include FREE one to one advice from expert Business Advisers on:
Business Planning
Market Research
Funding and start up loans
Setting up in business and legal requirements
Registering as self-employed
Tax, VAT and keeping records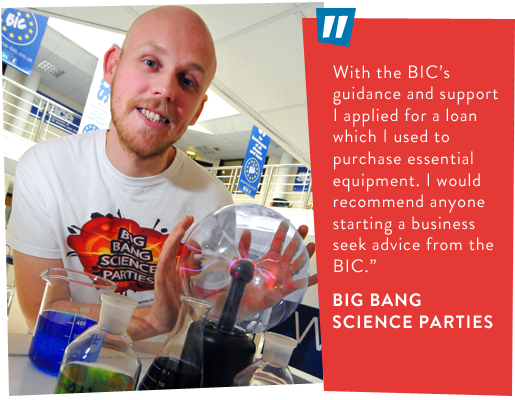 Business Support Programmes
The North East BIC also offers a range of FREE events to support pre-start and existing businesses.
We are currently running the following events:
Social media cafes
The monthly social media cafe is a place for people interested in using social media for their business to come together, get acquainted, share ideas, thoughts and lessons learnt. 

Marketing surgeries
The monthly marketing surgery is your opportunity to obtain expert marketing advice.
Start Up Workshops
Come along to our free start up workshops.
Join us at Newcastle Startup Week, 15th – 19th May
'Newcastle Startup Week' is an exciting new 5-day, citywide and multi-venue festival taking place in Newcastle city centre between 15-19 May 2017 with the aim of inspiring and helping more local people to start or grow a business in the North East.
The festival features over 50 speakers and a range of events covering the 5 themes of 'Inspiration', 'Getting Started', 'Funding & Finance', 'Growing & Scaling' and 'Keep Going or Pivot?'. There's also a series of events and after parties for attendees each night.
You can see the full schedule of daytime and evening events at http://newcastlestartupweek.com/schedule/
To attend, please book a single ticket via Eventbrite which will give you the option of attending all the events or just the ones most relevant to you. https://www.eventbrite.com/e/newcastle-startup-week-15-19-may-2017-tickets-31660546547
Get in touch:
If you are thinking about becoming your own boss, and would like confidential and independent business advice and support call: 0191 516 6149 or