Awards and Accreditations
The North East BIC is home to a wide variety of businesses from many sectors, likewise the broad range of services on offer demonstrate how it supports SMEs in the region.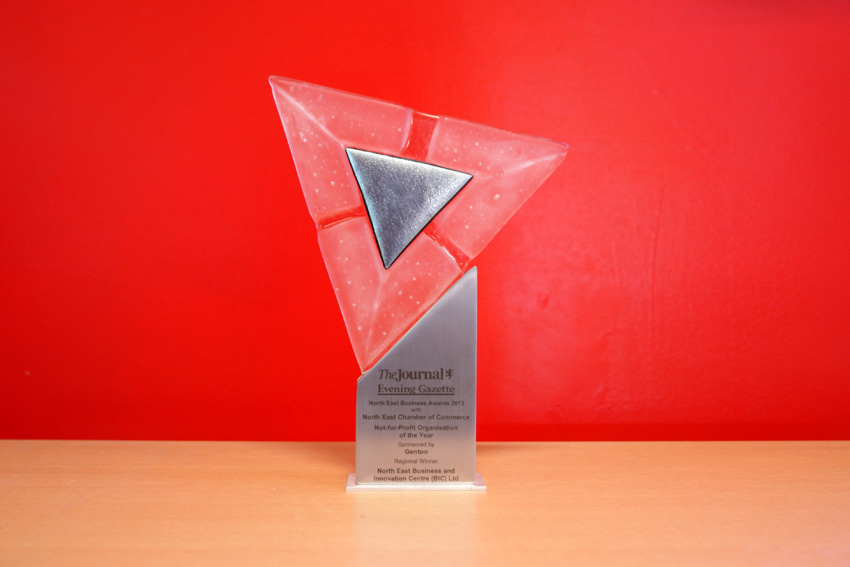 This is also reflected in the BIC's own standards; an accredited Customer First, OCR centre and ISO 9001 organisation, the BIC team work tirelessly to ensure they only offer the very best, and as a result the organisation has been recognised at numerous local, regional and national awards programmes.
Over the years the BIC has picked up many titles including:
Go Smarter to Work Platinum Award in recognition of improving the workplace for both BIC employees and its tenants.
National Enterprise Network – Enterprise Communicator of the Year Award
Recognition from the Royal Institution of Chartered Surveyors (RICS) North East Renaissance Awards for its software building the Jupiter Centre
UK Business Incubation title – for creating over 6,000 jobs in the region.
Chartered Institute Public Relations (CIPR) Awards for its in-house publication 'The Innovator'
Journal 'Not for Profit' and 'Services' Awards
BIC staff have also been commended for their contributions and regional awards include everything from 'PA extraordinaire' to PR to 'outstanding young communicator'. The BIC's Chief Executive Paul McEldon also picked up the social enterprise award at the EY North of England Entrepreneur of the Year awards 2014 dinner.