BIC Business
A not-for-profit enterprise agency the North East BIC puts its heart into supporting new and established businesses in the North East region.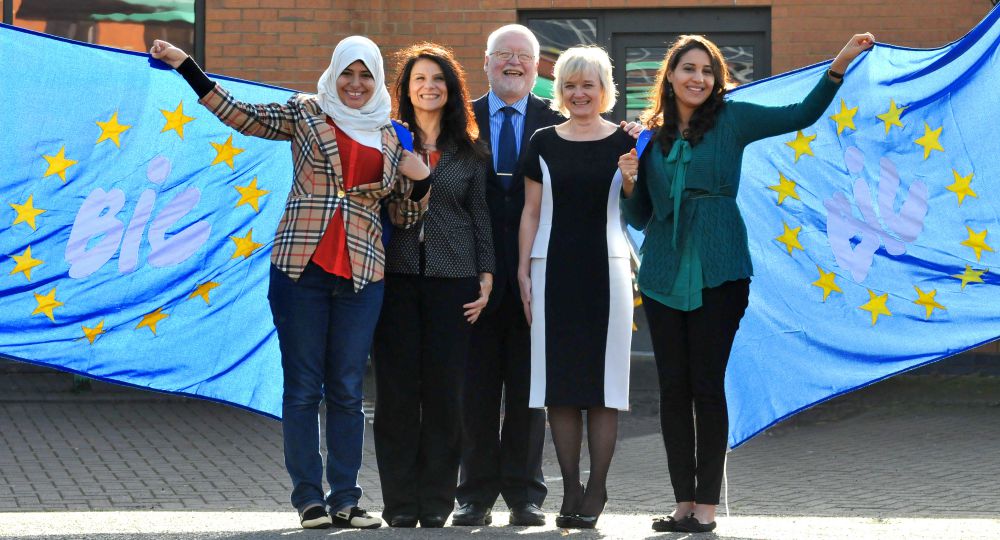 The North East BIC has housed and supported thousands of businesses of all shapes and sizes during the last 20 years.
During these years the North East BIC has made strong links with organisations not just inside the region but all over Europe and is currently maximising its connections to offer overseas entrepreneurs an insight into UK business culture.
We have once again partnered with the European Union to help encourage businesses to exchange knowledge and collaborate.Erasmus for Young Entrepreneurs programme offers those in the early stages of starting a business the opportunity to spend three to four months in a business overseas. The programme also allows for established businesses in the north east to act as 'host' and to welcome a European entrepreneur to work with them.