Vacancies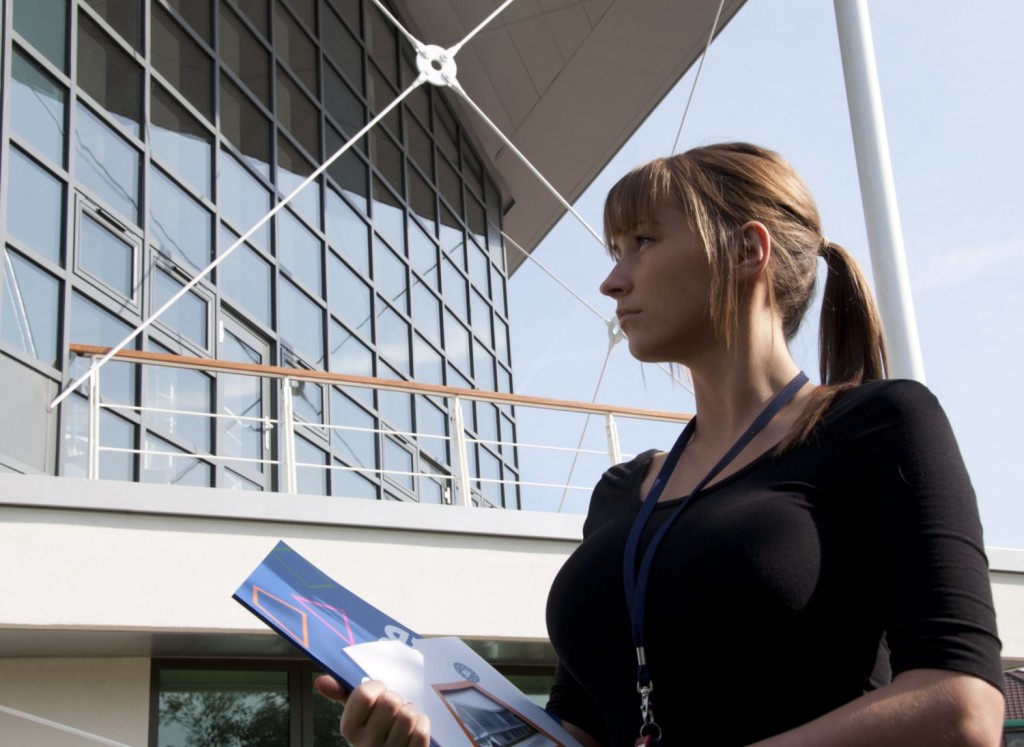 Thank you for your interest in joining the North East Business and Innovation Centre (BIC) Ltd.
To find out more about career opportunities at the BIC contact vacancies@ne-bic.co.uk
On occasion BIC tenants and partners may also use this facility to advertise their own vacancies; any queries regarding these posts should be directed to the individual recruiting organisation.
---
Sorry, there are currently no vacancies available at the BIC. Please check back soon.