BIC IT Services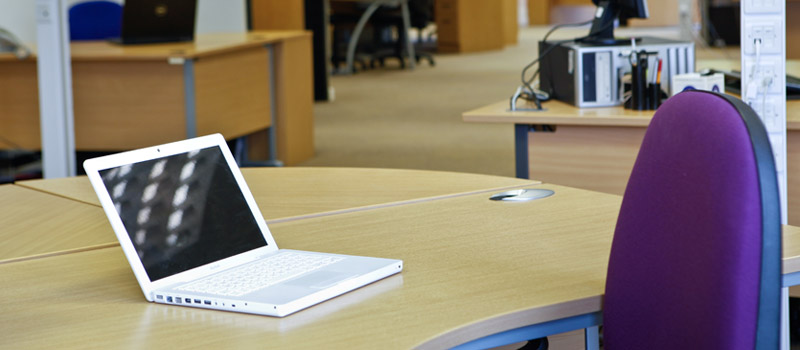 Robust, Reliable, Resilient
The BIC's affordable and fully managed IT service offers state of the art IT infrastructure to support all of your digital and technology needs.
Instead of all the computer hardware and software sitting on your desktop, or somewhere inside your company's network, it is provided for you as a service and accessed over the internet, in a completely seamless way.
Whatever your sector, our IT services provide rapid access to flexible, secure and low cost IT resources.
On demand
Instead of investing heavily in IT infrastructure, you only pay for what you use. You can access as much or as little IT capability as you require, and scale up or down at short notice as business dictates.
Managed
Focus on your business and let us provide your technology solutions. With web based services, you simply concentrate on whatever your job is and leave the problem of providing dependable computing services to us.
Secure
Peace of mind, knowing your systems are backed up off site and maintained by security and network experts allowing for safe and remote working.
On the move
Our IT services are compatible with your smartphone, tablet, laptop or desktop, wherever you are in the world.
Case Study
CDC Wealth Management Case Study
For more information contact 0191 516 6170, email louise.hardy@ne-bic.co.uk or