BIC IT & Telecoms
Providing a reliable and secure IT and telecoms service
Hit the ground running with one of three IT and telecoms support packages, with on-site staff and online support for your remote teams.
No fuss or hefty fees. Just excellent services handled by people who you can talk to in person – not just on the phone. Now also available for businesses outside of North East BIC.
Sophisticated services without the hassle
Running a business is full-on and IT can be tricky and time-consuming to manage. Stay focused on your business by letting us take care of your technology and telecoms solutions.
With over 25 years' experience of supporting companies of all sizes, we know how important technology and telecoms are to your operations. We also know how much frustration, time and money it costs when things aren't running properly.
That's why we've designed a range of affordable services provided by experts onsite, so you know help is always close at hand.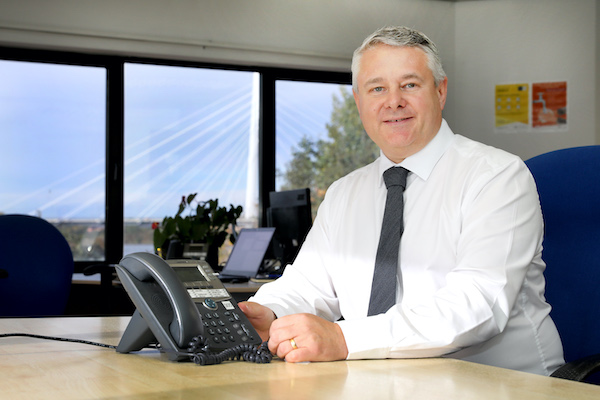 "We moved over to the BIC's digital telecoms services two years ago from their analogue service to get more flexibility. We knew the enhanced functions offered would make a big difference to the way we operate."
Paul Hampton – Approved Mortgages
These reliable services are cited by many new tenants as a reason they chose to locate their business at the BIC. We've now expanded our popular services so we can reach more businesses outside of our business park too.
Make the most of your IT & Telecoms