Save up to 40% on your phone bills
Cut your phone bills while improving business communication and productivity, with our innovative telephony services.
We've invested heavily in sophisticated infrastructure to bring you the full power of cloud-based services, without the cost. In fact, users report a typical saving of 40% on their monthly bills when they switch from their previous provider.
No fuss or hidden fees
Our TaaS online phone service offers a way to manage your telephone calls differently, without the need for traditional landlines.
By allowing you to use the internet to make telephone calls, TaaS can be tightly integrated with your IT and communications systems.
Our premium service even provides a call recording facility. This is particularly useful for the finance sector, and to companies aiming to improve quality control or protect against false claims.
Pick the level of support you need. No contract, no installation costs or hidden fees. Scale up or down whenever you need to quickly and easily.
Three reasons to switch
Save money – Most clients report up to a 40% reduction in bills.
Stay connected – We monitor our systems 24/7 to keep things running smoothly and securely.
Get help when you need it – Our services are hosted and supported on site help is always at hand.
Fair, flexible and affordable
Businesses of all sizes trust us with their telecoms services and we take that trust seriously. Because we're a social enterprise, driven by purpose not profits, our number one priority is giving you the best possible service, at the best possible price.
It's your number forever
If you decide to move you simply take your number with you. We want your business to thrive so we won't spring any nasty surprises or put anything in your way of success.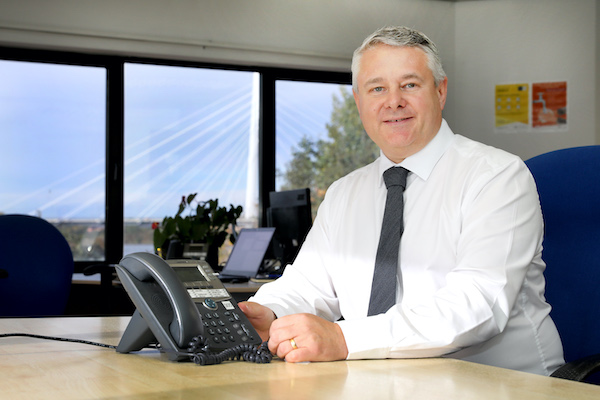 Approved Mortgage Solutions
"We've saved around 40%, however, it's about more than savings alone. This system gives us peace of mind in very uncertain times. It means we can go forward with confidence."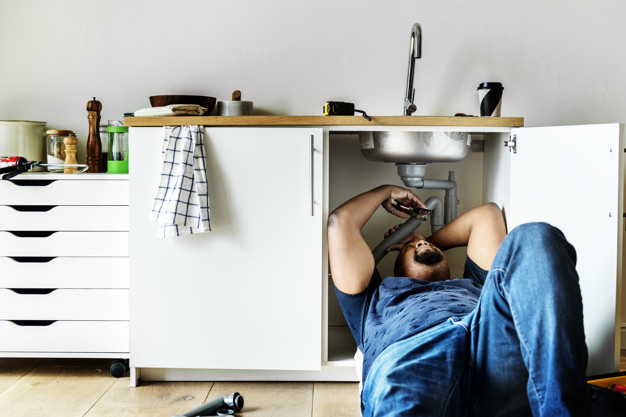 Thomas Connelly Plumbing & Heating
"We're very pleased with the return on our investment. I can't imagine how we'd have managed our growth and customer demand without such a reliable system."
Download full comparison document (PDF)
See everything included with each package.
Looking for smarter telecoms?