BIC Sales Programme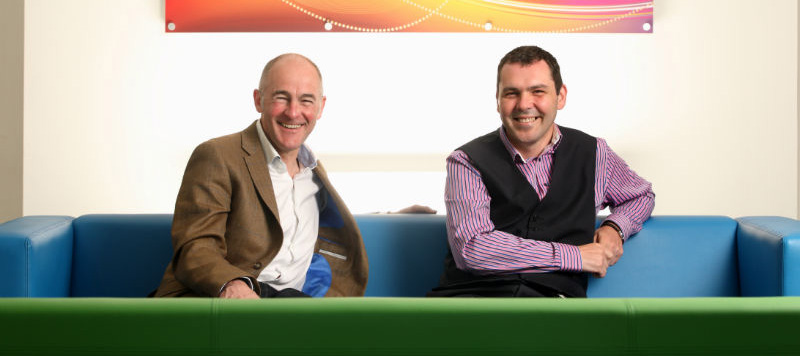 Achieving profitable sales growth
The BIC in conjunction with our trusted partners is providing the help needed for companies to get more sales and grow their businesses profitably. We have evidenced the success that this programme has delivered to some of our tenants.
Read here how Cedrec benefited from the programme.
Our approach starts simply by determining where you are now, where you want to go and what stands in the way of you achieving success. We can then agree a plan of action to help get you there.
Support is delivered by a team of very capable, experienced business builders who are tuned to the needs of leaders who value the benefit that real-world experience and practical support can bring to their business.
The BIC have partnered with Auxin Ltd, a team of business growth specialists who have delivered their support across the region to many businesses, helping them to reach their true potential.
Together we can offer you the appropriate level of support from light-touch advice, to fully committed payment-on-results engagements. We can also signpost to practical grant support too.
You can't beat a face to face meeting to get the ball rolling and it won't cost anything for the initial get together. We're happy to arrange to meet at one of our scheduled sessions or at a time and place that suits you.
To find out more contact Louise Hardy, business development manager, North East BIC:
Call 0191 5166170 or email louise.hardy@ne-bic.co.uk
Enquire here