Industrial Units
Committed to providing excellent customer service the BIC is an award winning location and accredited ISO 9001 and Customer First organisation.
Industrial units are available in a variety of sizes, the largest units go up 6,000 sq ft. Individual features include roller shutters, separate office facilities and loading bays.
Benefiting from a superb infrastructure, industrial units at the BIC are in high demand.
If you'd like to speak to someone about our wonderful Industrial units please…

Request a callback or call us on 0191 516 6066.
Size: 930.00 ft²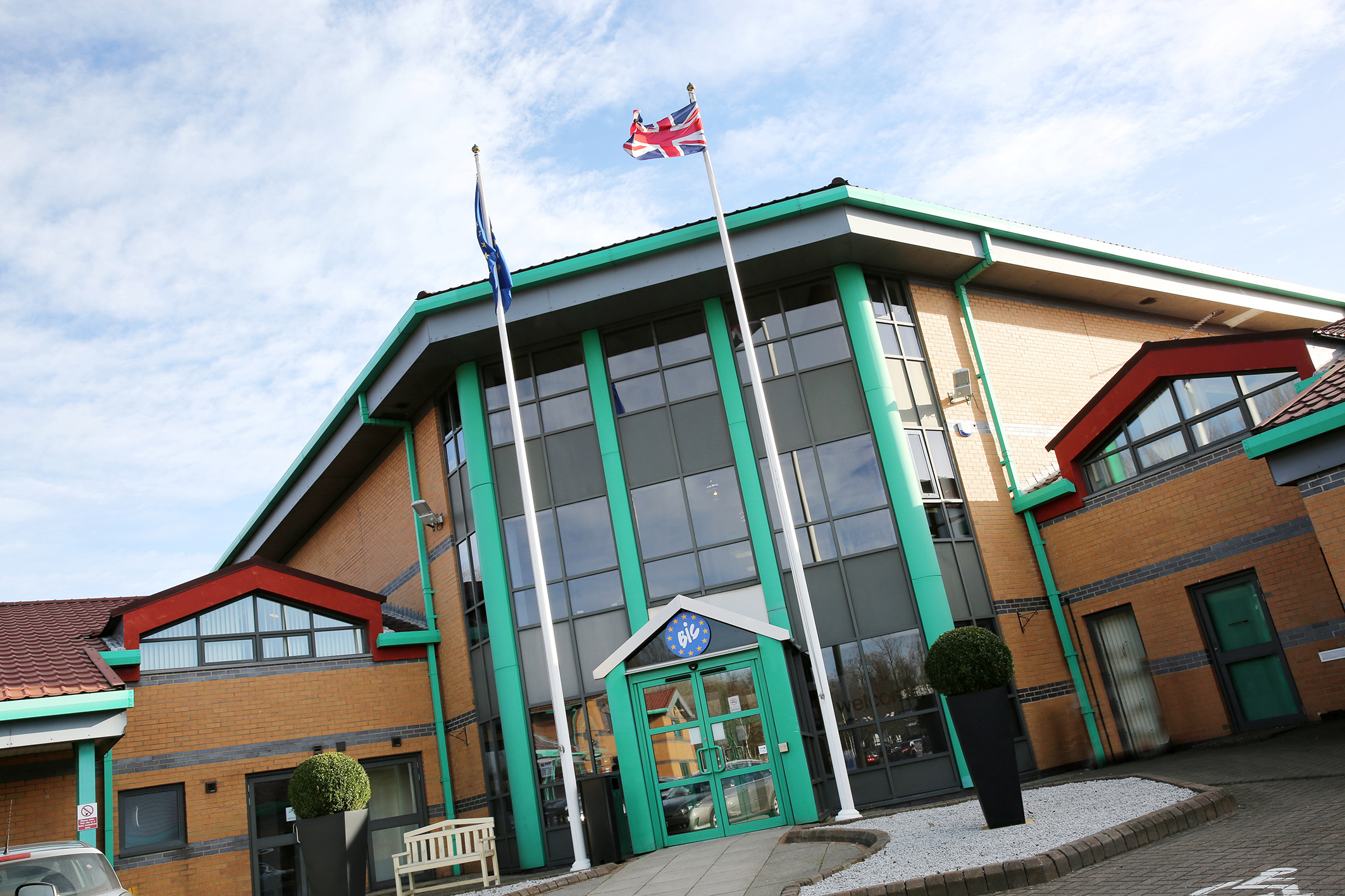 Size: 930.00 ft²
Size: 732.00 ft²