Business Model Canvas
When:
September 23, 2021 @ 12:00 pm – 3:00 pm
2021-09-23T12:00:00+01:00
2021-09-23T15:00:00+01:00
Contact:
North East Business & Innovation Centre
0191 516 6111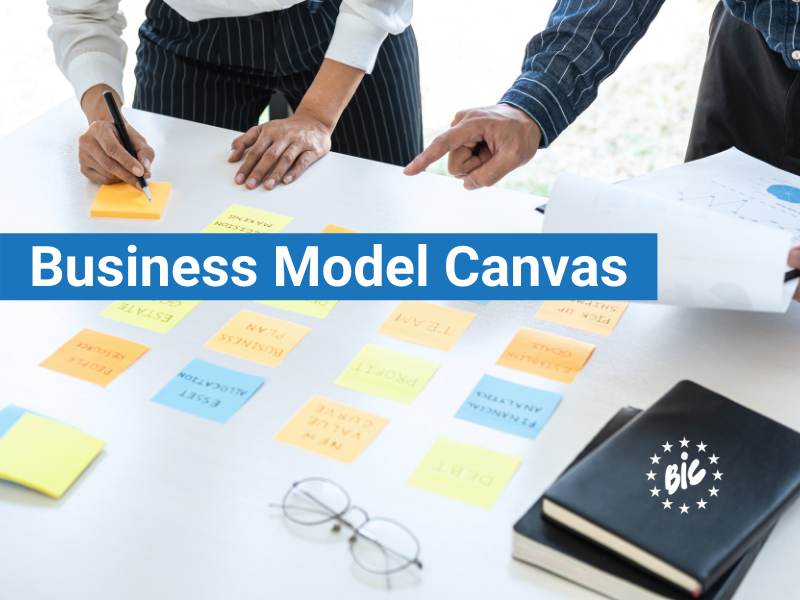 Looking to start a business? Need a Business Plan? This is the workshop for you.
Join Victoria Moodie from the North East Business and Innovation Centre (BIC) for this on-line session to look at the business model canvas, also known as the Napkin Business Plan, an exciting 1 page tool to develop & design your new business.
An alternative to the typical business plan, this versatile document will be there throughout your start-up journey, a creative way to keep you on track and enhance your business.
This is a tool which can help you set up, then expand and/or change the direction of your business. It's a visual chart displaying all of the key elements you need to consider.
The key points covered include:
• Visions and core value of your business
• Business planning for long term goals
• Business infrastructure
• Finance
• Researching target market and reaching the right customers
You will also get the opportunity to discuss your plans in detail with Victoria.
Eligibility
This workshop is for those wishing to start a business and and living in the Tyne and Wear, Durham and Northumberland area.
To book a place on this online workshop, or if you have any queries, please email businesssupport@ne-bic.co.uk or click the 'book for this event' button below.
Once you have reserved your place, further details will then be sent by email providing you with the Business Model Canvas template and necessary paperwork.
We will also provide instructions on how to download the Zoom app to your phone or computer before the workshop (if you don't already have it). The instructions will also include a Zoom link to click on to join the workshop.
About your presenter
As a business adviser for over 16 years Victoria has worked on a range of contracts supporting many businesses in all sectors. She has been involved in enterprise for many years, in a self-employed capacity, having previously owned a recruitment agency and now runs a successful e-commerce website. Connect with Victoria>>

Book for this event