Crisis Response in Business (CRiB)
When:
March 28, 2019 @ 9:00 am – 4:30 pm
2019-03-28T09:00:00+00:00
2019-03-28T16:30:00+00:00
Where:
North East BIC
Sunderland
SR5 2TA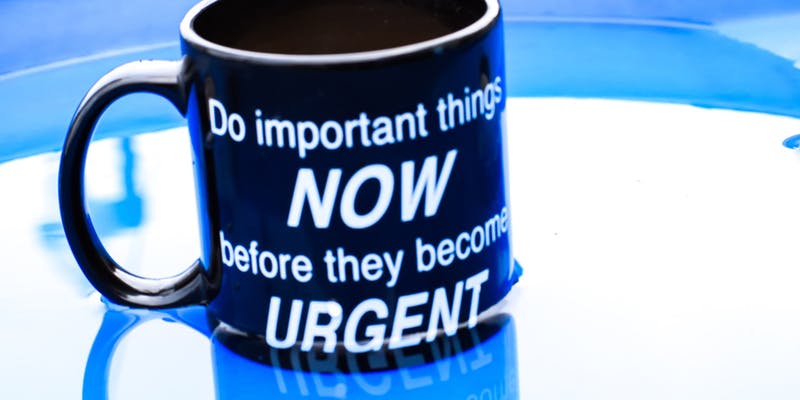 Who: CRiB is aimed at junior managers in SME's, Micro and Small Business Owners and employees with the potential to develop into managerial roles. Business Consultants and those acting in other advisory capacities will also benefit from attendance on CRiB.
What: The course covers all aspects of incident management in business.
Pre-Crisis: Horizon Scanning, Risk assessment and management
Onset of Crisis: Recognition, personnel, equipment and training
Crisis Control: Leadership, decision making, delegation
Recovery: Business recovery, personnel recovery, learning from disaster
Why: Research has shown that following an incident between 65%-80% of businesses fail within 18 months if they have no continuity plans in place. For personnel, lack of training and awareness in an emergency situation will lead to high anxiety and stress levels, and could lead to subsequent health problems. Generic training prior to an incident has proven benefits to both the business and the individual.
How: The course is delivered with a combination of presentations, table-top exercises and discussion groups. You will be provided with a course manual to keep as an aide-memoire. Lunch and refreshments are provided throughout the day as part of the course cost. On successful completion you will receive a certificate of attendance.