Facebook and Google Ads – Better Together
When:
March 13, 2019 @ 9:30 am – 11:00 am
2019-03-13T09:30:00+00:00
2019-03-13T11:00:00+00:00
Where:
North East BIC
Sunderland Enterprise Park East
SR5 2TA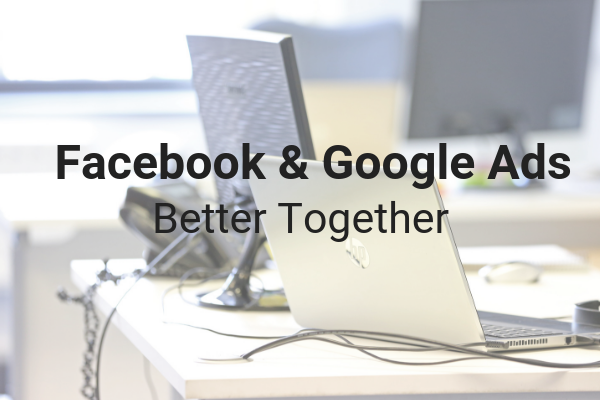 Many businesses who use Facebook and Google Ads still treat these two advertising channels as separate and often measure one versus the other. The reality is that combining the two actually gives you a 1 + 1 = 3 effect. In fact, prospects who click on search PLUS social media adverts give you twice as much revenue.
This presentation delivered by HoneyBadger's Global Chief Operating Officer, John Antunes, will cover why using Facebook PLUS Google is far more effective than trying to pit one against the other. It includes tips on:
• How consumer buying behaviour has changed and what you need to do to maximise on these changes
• Why you should be combining your Facebook and Google Ads strategy and how to do this effectively
• Ideas on great advert design for both platforms
This event forms part of a regular programme of events hosted by the North East BIC aimed at anyone thinking about launching or growing a business. Delivered in partnership with industry experts, they are designed to boost your knowledge and provide fresh ideas to help your business thrive.
Can't make this date? We're also running this event at our Darlington office on 19th March. If this is more convenient for you, click here for further details and to book your free space
About John Antunes
John Antunes brings more than 25 years of sales, marketing and operations experience from the SMB technology sector across multiple countries including South Africa, Ireland, UK and Netherlands. Prior to being COO of HoneyBadger, John was a Board Director for SAP UK, Ireland & Netherlands where he was responsible for SAP's SMB solutions. Prior to that, John was Head of SMB at IT security vendor Sophos and before that he held a number of senior leadership positions at Microsoft and Sage.
Book for this event