Be Your Own Boss
When:
September 8, 2021 @ 10:00 am – 12:00 pm
2021-09-08T10:00:00+01:00
2021-09-08T12:00:00+01:00
Contact:
North East BIC
0191 516 6111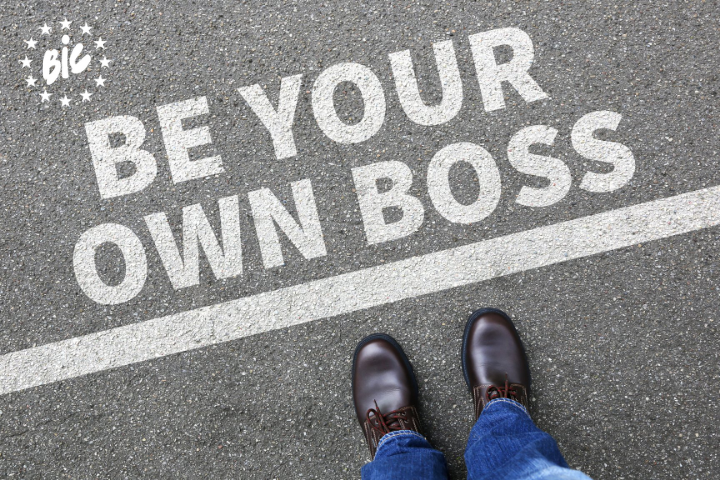 Want to start your own business? Not sure where to start?
Join BIC Start-Up Adviser, Janice, on this informative workshop looking at the main aspects of starting your own business, whether that's as a full-time role or as a part-time venture alongside your current job.
The workshop will cover the highs and the lows of being your own boss, and everything in between including funding and budgeting. Janice will also discuss the practical aspects of being your own boss such as the skills you might need, the right legal structure, pricing and marketing, and how to build a good support network.
This online session is FREE, so what are you waiting for!

You will learn how to:
• Evaluate whether your business idea and becoming self-employed is right for you
• Research your market.
• Understand how to plan for your new business.

Eligibility
This workshop is for those wishing to start a business and living in the Tyne and Wear, Durham and Northumberland area.
To book a place on this online workshop, or if you have any queries, please email businesssupport@ne-bic.co.uk or click the 'book for this event' button below.
Once you have reserved your place, you will be contacted to confirm your booking and you will be provided with instructions and a Zoom link to join the workshop.
We will also provide instructions on how to download the Zoom app to your phone or computer before the workshop (if you don't already have it).
Meet the trainer: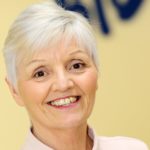 Janice Marsh is a Business Adviser & Trainer at the North East BIC, and has advised hundreds of entrepreneurs starting out on their journey in to self-employment.
Janice regularly delivers the 'Be you own Boss' workshop providing an array of advice and helpful tips to get your business idea up and running.
You may also find our Business Plan Blueprint or Marketing: Creating a Brand workshops useful.

Book for this event