Navigating the NEPO Portal
When:
January 8, 2019 @ 9:00 am – 4:00 pm
2019-01-08T09:00:00+00:00
2019-01-08T16:00:00+00:00
Where:
North East BIC
Sunderland SR5 2TA
Contact:
(NEPO) North East Procurement Organisation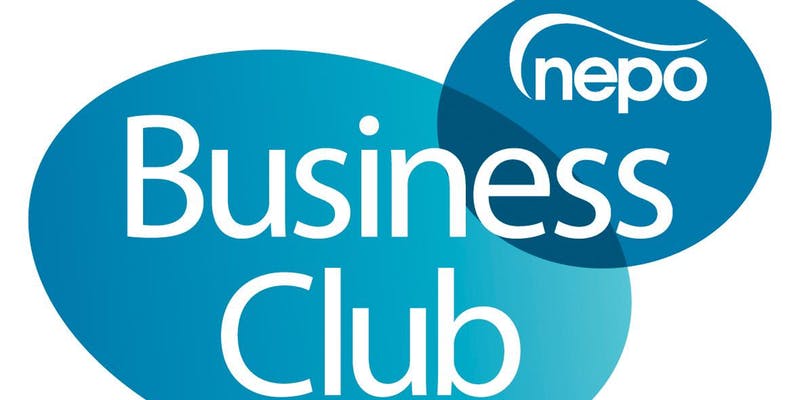 The NEPO Portal is the North East Procurement Organisation's online tendering system; it enables suppliers to search for tendering opportunities and submit electronic bids for work with our 12 North East local member authorities. If the value of the work is likely to be less than £50,000* then local authorities will request quotations. Many of the North East local authorities do this through the NEPO Portal.
The NEPO Portal Contract Register holds details of all awarded contracts and frameworks across the North East region. You can find out who is currently delivering contracts that you might be interested in…and when that contract is likely to expire. Contact details of current suppliers are available if you are interested in becoming part of their supply chain and of procurement officers managing specific contracts.
In addition to the freely available on the Portal, NEPO is holding one-to-one appointments for suppliers to come and meet with our Portal experts for individual tailored support.
A new version of the NEPO Portal was launched last year and these sessions will provide all the information you might need to help you navigate the changes.
Whatever your size of business or whether you are completely new to the NEPO portal, or are an existing user keen to improve your knowledge, book your free one-to-one appointment today.
The Navigating the NEPO Portal sessions will provide participants with:
•Greater confidence in using the Portal
•An understanding of the Quick Quotes system and which local authorities use it
•How to find the Contracts Register, download it and search it for information
•Step by step guidance covering a range of Portal tasks such as registering your account, submitting a quotation or tender, participating in eAuctions, and more.
• An informal setting in which to ask specific questions relevant to your own needs
•The opportunity to give NEPO feedback so that we can improve the user-experience for others
The one-hour sessions will be led by our NEPO Portal administrators – Sarah Marshall or Scott Bell – both of whom have several years of experience supporting businesses in using the NEPO Portal.
Who should attend? The sessions will be of interest to any organisation that feels they would benefit from hands-on support in using the NEPO Portal.
How to Register: Click here >>To book your free appointment, please choose your preferred time from the Ticket Options and register. Places are limited so please book early to avoid disappointment.
Contact Us: If you have any queries, please do not hesitate to contact Lynn Atkinson at NEPO email: enquiries@nepo.org (0191 261 3929)
* North East local authorities' thresholds vary according to their own Financial Standing Orders.