What might help to enhance the work experience of neurodivergent employees?
When:
February 17, 2022 @ 1:00 pm – 2:00 pm
2022-02-17T13:00:00+00:00
2022-02-17T14:00:00+00:00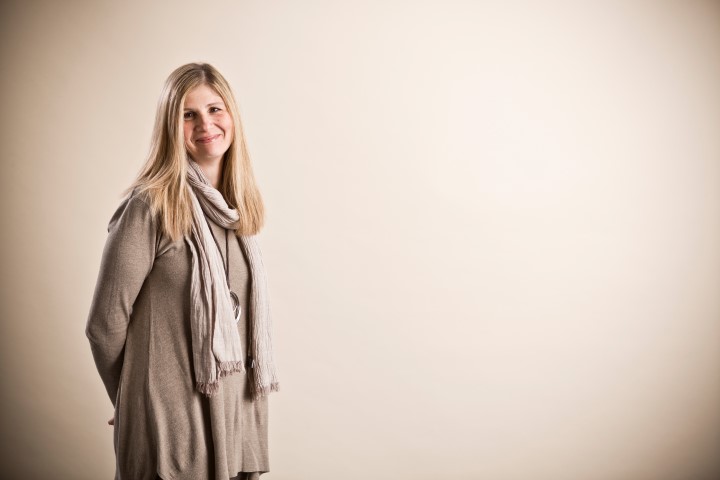 Visiting Professoriate Inaugural Lecture Series 2022
'What might help to enhance the work experience of neurodivergent employees?' by Dr Frances Louise McGregor, Human Resource Management
Existing management research and management practices frequently overlook the relationship between the above-average human capital of highly functioning neurodivergent employees, their subjective well-being in the workplace and performance outcomes. This research calls for greater attention to the hidden human capital associated with neurodiversity by mainstreaming implementation of neurodiversity-friendly policies and practices.
The research indicates that workplace neurodiversity, like biodiversity, is a natural phenomenon. For subjective individual psychological and organisational well-being, neurodiverse employees require an empathetic culture and innovative talent management approaches that respect cognitive differences.
This research extends current debates on employee diversity and workplace well-being to advocate for embedding human capital investment in employees' neurodevelopmental and cognitive disabilities. The case is made for neurodiverse human capital development and for policy makers to promote inclusive employment and decent work in a context of relatively higher unemployment for neurodiverse individuals.
This event will be held online and the link will be confirmed once you have registered.