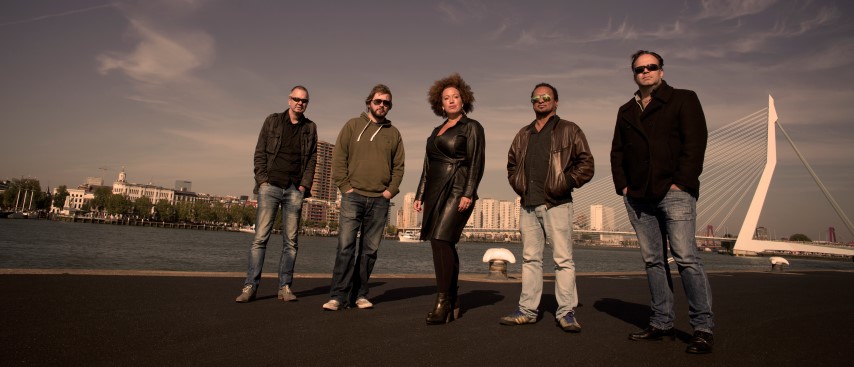 A RAFT of live music – from brass bands to Bollywood – has been unveiled as part of The Tall Ships Races Sunderland 2018.
Up to 1.5m people are expected to head to Sunderland from 11 to 14 July for the four-day festival, featuring 55 sailing ships from around the world
And, along with spectacular circus acts – including a high wire crossing of the River Wear – orchestras, bands, choirs and dance companies have also been signed up to take part.
Homegrown band The Lake Poets, Sunderland Symphony Orchestra and the Young Asian Voices choir will be joined by more than 40 schools, 500 children, five brass bands and 12 choirs in a packed programme showcasing local, national and international talent.
Performances will take place on specially erected stages at St Peter's Campus and at Town Moor, beginning on Tuesday 10th, the day before the event officially starts when children from schools including St Mary's RC, Hylton Castle Primary and Oxclose Community Academy will perform to early bird crowds.
On Wednesday 11 July, highlights will include a performance of The Tall Ships Races Sunderland 2018's official anthem by George Shovlin and the Radars, at 2pm at the Town Moor, followed by Dennis at 5.00pm, a local band who got their big break at Glastonbury.
Other Town Moor performers will include North Shields indie and folk singer Dolan Springs and, at 4pm, community choir Young Asian Voices.
At the St Peter's Campus stage, each day Sunderland University performing arts students will perform a specially devised show about local heroes, Mackems through Time.
On Thursday 12 July, highlights will include a performance at St Peter's Campus at 1pm by the Open Orchestra, an organisation which enables disabled children to make music using especially adapted instruments and electronics, and LGBT choir, Northern Proud Voices, whose set will begin at 8.45pm.
At Town Moor, music lovers will be treated to performances by Danish folk duo Andreas and Rune at 12.30pm and 2.30pm, while dance fans can enjoy a piece specially created by Fertile Ground Dance Company featuring students from Sunderland College at 4.15pm.
And, at 6pm, the stage will be transformed for Bollywood Spectacular; a dazzling showcase of Asian music, costume and dance, before The Lake Poets round off the day with an 8.30pm set.
Big bands will take centre stage at St Peter's Campus on Friday 13 July, with Sunderland University Big Band at 5.45pm, and the Customs House Big Band at 8pm.
And, at Town Moor, the stage will host sets by The Cornshed Sisters with Academy 360 at 3.45pm, Dutch funk band Tristan at 2.00pm and 5.30pm. At 6.20pm, there will be the chance to enjoy Sunderland Jubilate! with The Northern Youth Choir and friends.
The festival will then be brought to close on Saturday 14 July with a round-up of emerging North East musical talent.
"Alongside the spectacle of these magnificent Tall Ships, this is also the largest music and cultural event ever staged in Sunderland," said Cllr John Kelly, Sunderland City Council Portfolio Holder for Communities and Culture.
"We have a packed programme of regional, national and international musicians from every possible genre – along with theatre and dance shows and performances for children – so there really will be something for everyone."
For more information about The Tall Ships Races Sunderland 2018, visit www.tallshipssunderland.com follow on Twitter @TallShipsSund or Facebook at: Tall Ships Races Sunderland.