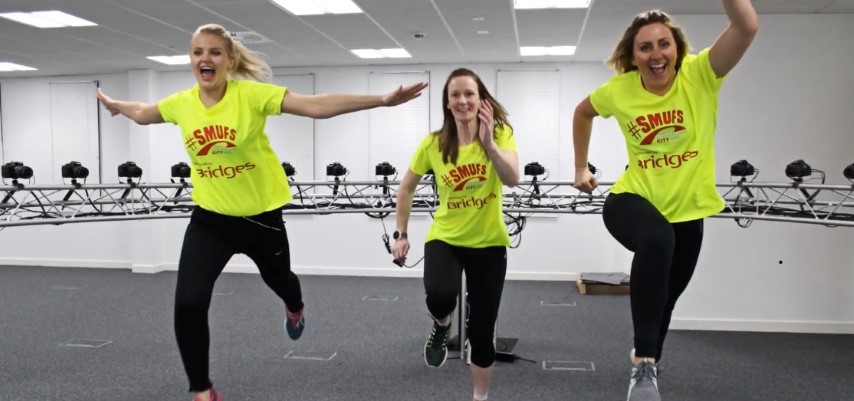 RUNNERS limbering up for this week's Sunderland City 10k (13 May) can have a unique reminder of the day – thanks to state-of-the-art camera technology.
The city's Bridges shopping centre is installing a bullet time rig for the day – one of only two in the UK – which captures 360 degree imagery in a unique way, producing a slow motion action shot.
And runners taking part in the race will be available to use the system for free and will then be emailed their personalised souvenir.
The 360 photograph uses a bullet time rig – a sequential trigger system that uses 24 cameras to capture every move each runner makes instantaneously.
And the result is a slow motion, sci fi style moving image which will be a lasting reminder of a special day.
Samantha Czwordon, Marketing Manager at the Bridges believes the camera will add an unusual reminder of the event.
"We had the camera rig last year and it was really popular which is why we've decided to bring it back again," said Samantha.
"As sponsors of the Siglion Half Marathon and 10k, the Bridges wanted to do add an extra dimension to the day and this will do just that.
"It takes seconds to do and the clips will be emailed to runners – and best of all it's completely free.
"The more imaginative people are, the better results so we're encouraging runners and their supporters to channel their inner rock and action movie star."
Runners are invited to attend the Bridges both before and after the race for their bullet rig videos, which they can then share on their social media channels.
For further information or to see examples of the bullet photography, go to http://www.newworlddesigns.co.uk/