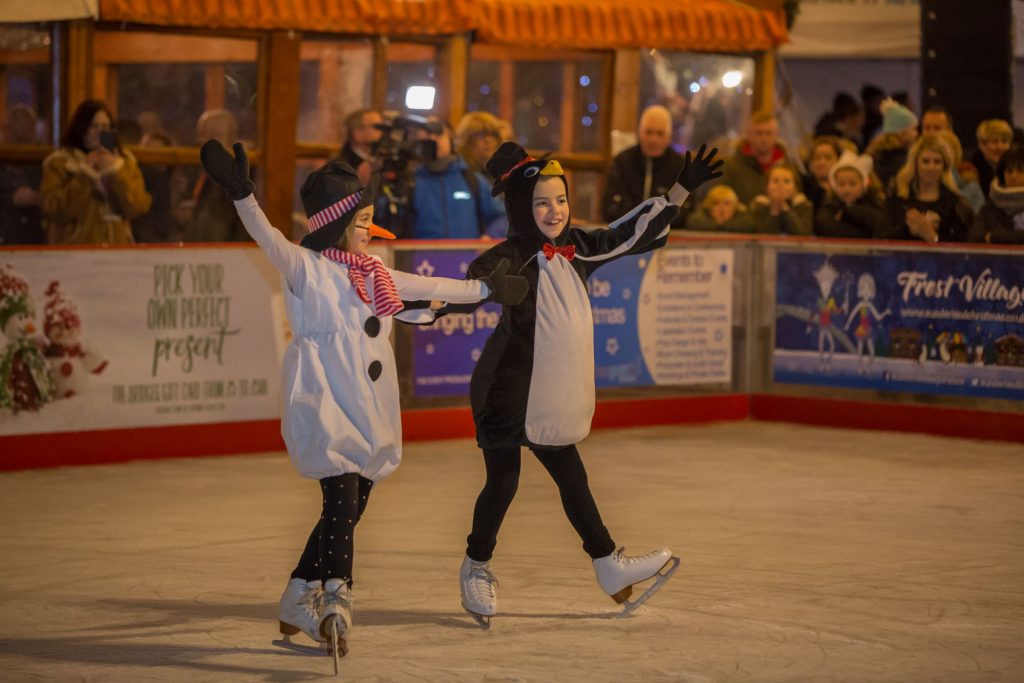 SUNDERLAND's 2016 Frost Village had a warm reception, with figures showing double the visitor numbers of the previous year.
The village, which included an ice skating rink and a marquee housing a winter market, saw more than 30,000 people pass through the attractions during their run.
And that meant good news for city centre traders, with organisers Sunderland BID revealing that this led to a 10 per cent increase in footfall over the Christmas period.
"The Frost Village figures are well up on last year," said Gemma Dishman, Communications and Marketing Manager at Sunderland BID.
"We had a 17 per cent increase in visitors to the ice rink and a massive increase in the number of people who visited the marquee and attended events such as our free, outdoor film screenings.
"We're delighted that so many people decided to come and visit Sunderland over Christmas, with the Frost Village providing an added incentive to shop in the city centre."
Her comments are borne out by reports from the Bridges, which had a year of record sales over the Christmas period.
"We have had a bumper year at the Bridges with the centre being at its most let for a number of years," said John Green, Retail Liaison Manager.
"New retailers including Kiko, The Works and Footasylum have performed exceptionally well and a number of our existing tenants have seen record sales achieved over the festive season.
"Our car parks were packed and we welcomed more than 2m shoppers during December."
Discussions are now underway for Christmas 2017, with the aim of building on the success of last year.