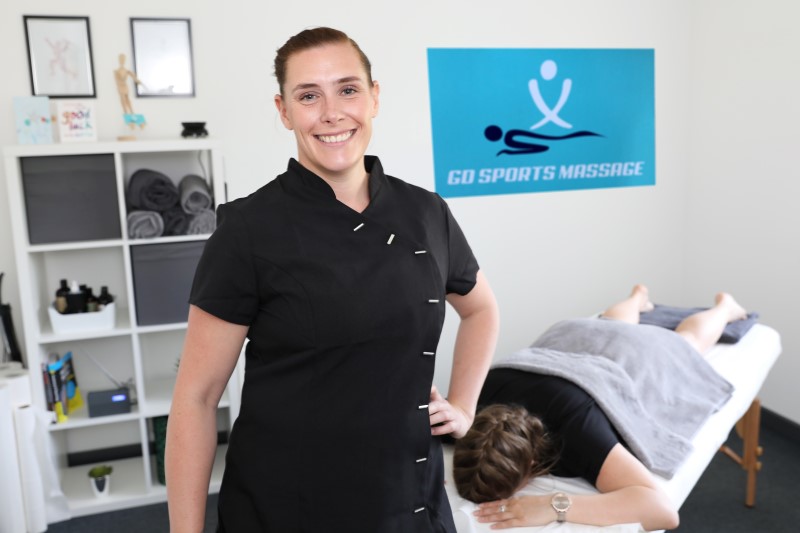 A POPULAR fitness instructor is flexing her business muscles, after making the leap into self-employment, setting up a new sports therapy venture.
Gemma Drinkald, a fitness instructor who has led fitness and weight-loss classes for Skinnypigs for the last four years, has launched GD Sports Massage after receiving support from staff at the North East Business and Innovation Centre (BIC).
The married 32-year-old and mother of one, who lives in Fulwell but is originally from Liverpool, was inspired to launch her own business after witnessing first-hand the number of people suffering from bad posture, muscle injuries and aches and pains and the lack of support on offer to them.
Operating from a unit at the BIC, the business started trading in June and received 15 bookings in its first week, thanks to the reputation Gemma had built up during her time as a fitness instructor.
"I taught Skinnypigs classes for four years prior to launching GD Sports Massage, running five morning classes a week at Town End Farm and St. Mark's Community Centre and I couldn't be happier with the response I've received so far," Gemma said.
"When I was teaching my classes, I had so many people asking for support with their injuries, posture and general aches and pains and I thought there must be a gap in the market for a service that can support them, so I decided to study for my sports massage qualifications and set up GD in order to do just that.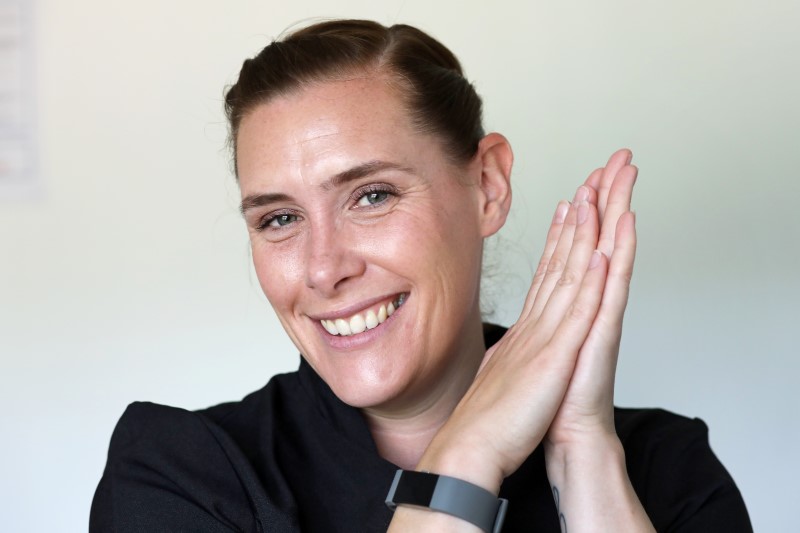 "Within my first week I had 15 bookings and everyone has been extremely supportive, especially my existing clients and my family and friends. They've all been a huge help."
Prior to teaching Skinnypigs classes, Gemma worked at a bank for eight years but decided to make the switch from financial services to fitness in order to achieve a more flexible work-life balance and fell in love with the industry.
She added: "My husband started a new job offshore and we had an eight-year-old daughter at the time, so I thought it'd be a huge help if I looked for something which would give me more flexibility with my hours.
"I'd always had an interest in fitness and so when I saw an opportunity arise to teach Skinnypigs classes I thought I'd give it a go and I loved it. Everyone was so friendly and I really enjoyed it, it was great."
Gemma now hopes the launch of GD Sports Massage and the flexibility of having an office at the BIC will help her carry on providing fitness and therapy support to people while retaining a healthy work-life balance.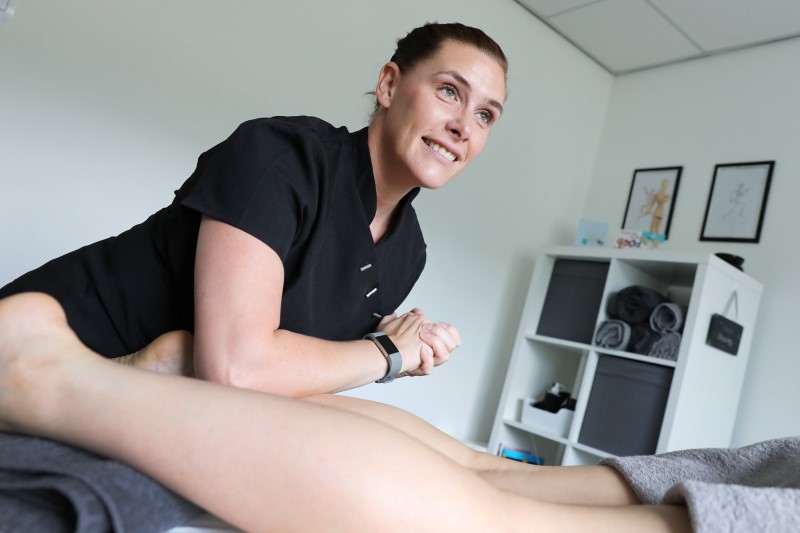 "The unit I've managed to secure at the BIC is great, as it has plenty of space and has allowed me to set up a studio which is really suited to the support we offer," she said. "The staff have been fantastic too, I couldn't ask any more from them.
"A friend of mine runs a beauty business from here and she recommended I get in touch. The staff were so welcoming, they showed me around their different units and explained the support on offer to businesses who are just starting up. They've also let me use their photocopiers and franking machines while I was getting the business off the ground. It's been brilliant."
Donna Surtees, Centre Manager at the North East BIC, said: "We are delighted to be able to welcome Gemma to the BIC and we are confident she'll prove a huge hit. To have had so many bookings in her first week is testament to the reputation she has built up over recent years.
"We've worked hard over recent years to put health and well-being at the heart of everything we do here at the BIC and to have Gemma join us will really help enhance our offering. We wish her all of the best for the future."
Contact Gemma on 07828 593655 or via Facebook