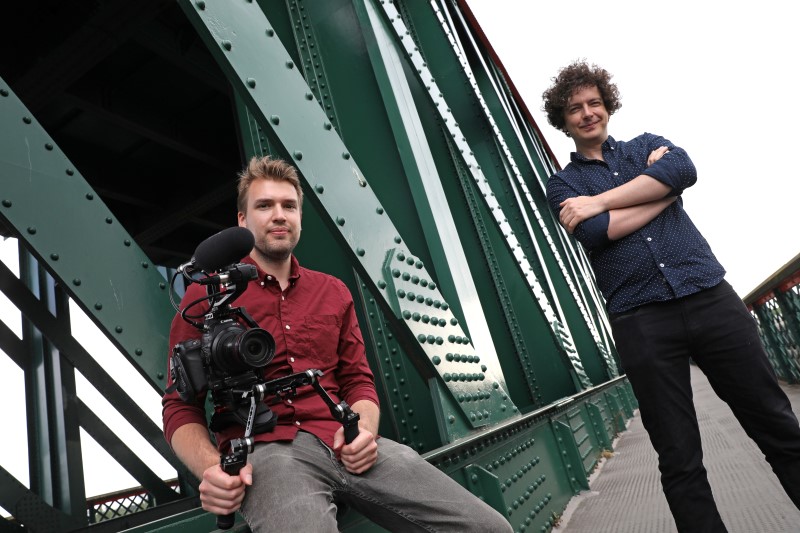 Untold stories of the North East of England could finally find an audience when an expanding media company branches out into documentary-making.
Second Draft, which is based at the North East Business and Innovation Centre (BIC), has already built a firm following with corporate clients keen to harness the power of video to communicate.
Now the creative entrepreneurs behind the business are adding documentary and television programme-making to their list of services – moving into a larger office, investing in new equipment and recruiting new staff in preparation.
And co-founders Mark Bell and Glen Colledge cannot wait to begin pitching ideas for new content to commissioning editors, saying the region is an endless and untapped source of human drama, spirit and inspiration.
Mark said: "Compared to the rest of the country, our region has a relatively small number of production companies giving a voice to our communities but there is no real reason for that to be the case. We have the office space, the business support, the talent, the stories and we are a region of natural storytellers.

"We come across people every day who have the most remarkable experiences to share and we work with organisations doing amazing things that deserve the attention of the wider world. We are incredibly excited about helping to tell these stories."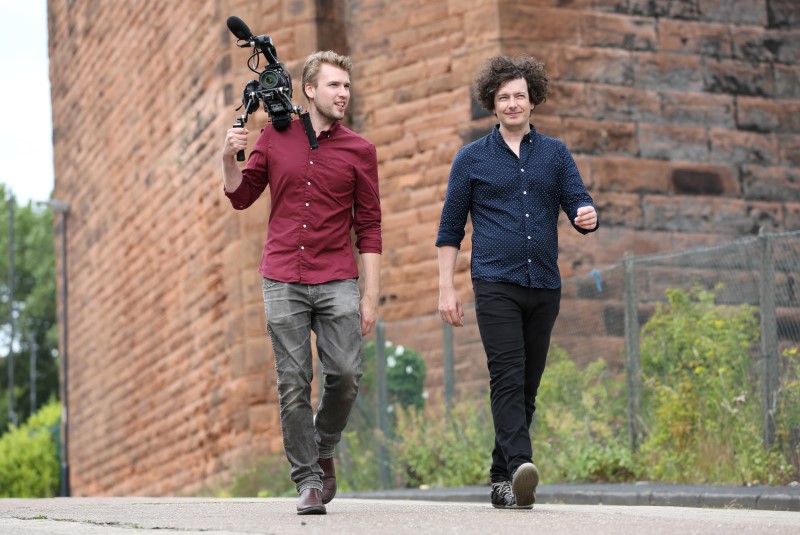 Mark and Glen, who both have experience of programme-making for the BBC, said the North East has proven the perfect place to set up their business and it has plenty of potential to attract and nurture new creative talent.
Mark added: "The friendliness and supportiveness of the creative community and wider business community is what makes the region so special. It's what allows people like us to start up a media business and enjoy such success – this just would not happen the same way in London.
"There's so much more creative potential here and it's exciting to think that in five years or so we could become the next Northern media hub and could successfully attract the next big broadcaster in the way Leeds secured Channel 4."
Second Draft moved into the BIC in August last year and quickly outgrew its original office, following a series of contract wins and an expanding client base.
Glen said the BIC's flexible approach to business support has made it easy to grow and plan for the future.
He said: "The staff at the BIC genuinely want the businesses here to succeed and they will do anything they can to make things easy for you to do that. They provide very flexible terms for tenants so you can move into the space you need without the risk you'd expect and they surround you with an incredibly encouraging community and positive culture.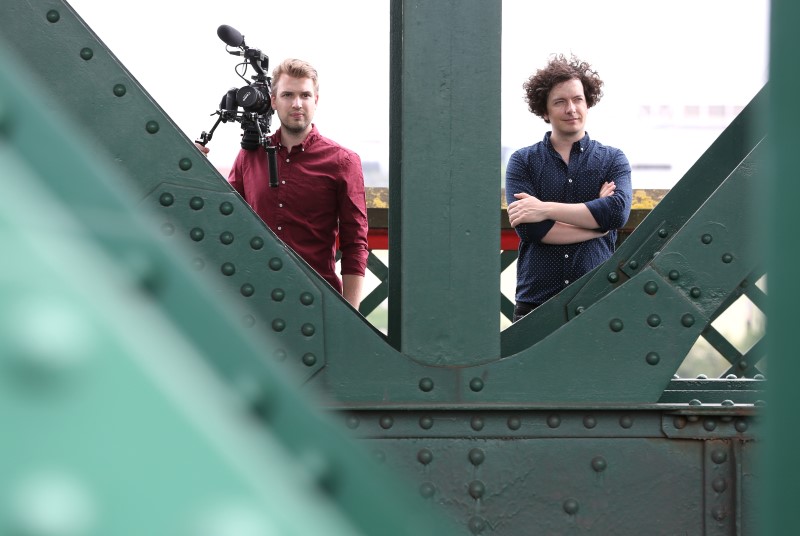 "This support, and the help of MAKE It Sunderland and The Enterprise Place at the University of Sunderland, has meant we have been able to accelerate far faster than we ever expected. We are now at the point of scaling up what we do, so we can deliver more work at the standard we are committed to."
It was Second Draft's love of documentary style filmmaking that has attracted business from companies wanting to connect with audiences in an engaging way – sometimes on complex subjects or sensitive issues.
Glen added: "The trick is to understand the audience and identify what is going to make them feel something. We want them to stop what they are doing and listen and feel. We tell corporate stories in a non-corporate way."
Find out more about Second Draft by visiting their website