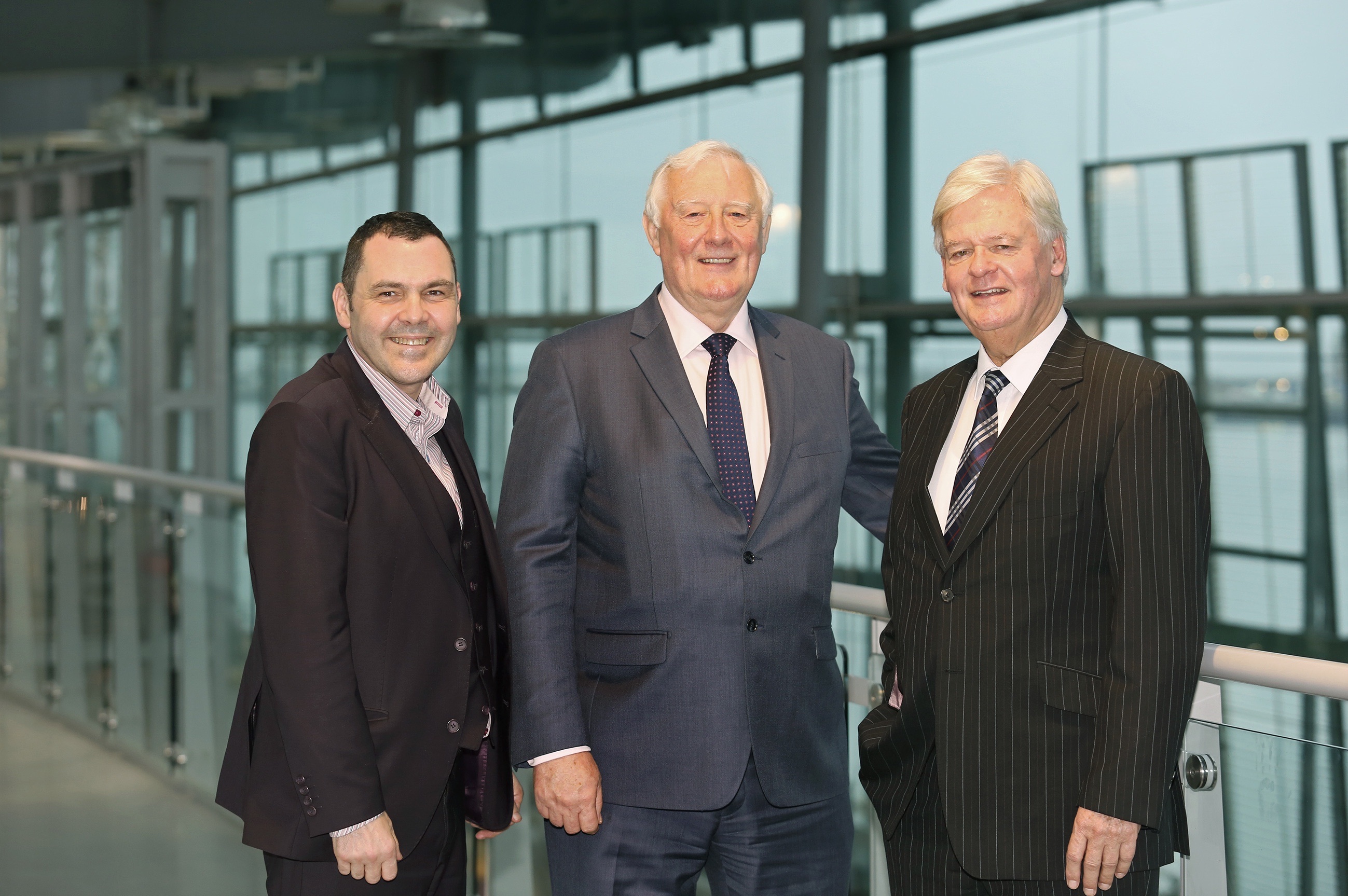 Kevan Carrick is returning to one of the developments he helped to set up at the start of the 1990s – but this time as a member of the board.
The principal at Newcastle-based JK Property Consultants has been invited to become a director of the North East Business & Innovation Centre (BIC), headquartered in Wearfield. The BIC currently provides business space and tailored support to more than 230 businesses from its sites in Sunderland, Washington and Darlington.
Kevan, who attended his first BIC board meeting as a director on 15 December, said: "I was involved in setting up and developing the BIC building from the outset. I advised the Tyne and Wear Development Corporation on acquiring the land and on an appeal to the Government for grant support to start the BIC.
"That was in the early 1990s and I haven't had much involvement in between, but having started the job, it's nice to be invited to come back."
He aims to use his expertise in advising on, managing and acquiring property in his role as director.
"It's also about giving back," said Kevan."The BIC is where they help start-up companies create growth, and that's important for the economic health of the region."
Kevan is also a director of Northern Dispute Resolutions, which carries out mediation work, and is the founding director of the North East Initiative on Business Ethics, set up to encourage fair play and fair pay in the region's business community. It's first campaign to ensure businesses were paid on time is calculated to have brought £24 million into the North East economy.
Since opening in 1994, the North East BIC has helped more than 3,000 business start-ups and supported the creation of more than 7,500 jobs. More than 1,000 people work from the 14-acre site just off the A19 in Sunderland, across a range of sectors from science, industrial, creative and digital. In addition to business accommodation, they can access support, advice and mentoring.
BIC chairman John Anderson said: "We approached Kevan because he brings a wealth of skills, knowledge and contacts in the property sector that will be invaluable as the BIC moves forward.
"We're delighted to welcome him to the board."