The New Enterprise Allowance is a national programme ran by JobCentre Plus to help those in receipt of benefits start up new businesses.
You must be aged 18 or over and have a business idea worthy of support and motivation to make it work.
Contact your Jobcentre Work Coach
 If they feel your idea is potentially viable they will refer you to a Link Up Start Up online workshop. This will cover basic advice about starting up a business.
Following this, if you feel your idea can be progressed with further support you will be then be referred to one of our Business Advisers.
The BIC will assess your business idea
If it has potential: You'll be signed up to the scheme and get business mentoring.
You'll be able to claim financial support if: Your business plan is approved and you start working at your business for 16 hours or more per week.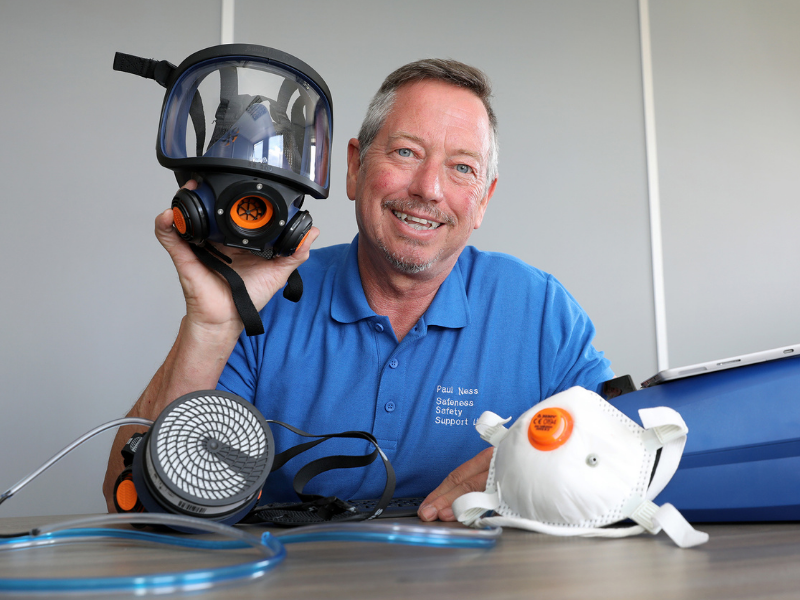 A Health and safety expert, who has lost several family members to work-related respiratory diseases, is helping prevent others from falling victim to similar illnesses.
Paul Ness, launched SafeNess Safety Support Ltd after identifying a gap in the market.
Get in touch with our team
Free one to one advice from a expert adviser.

What else do the BIC offer