Bignall Group Case Study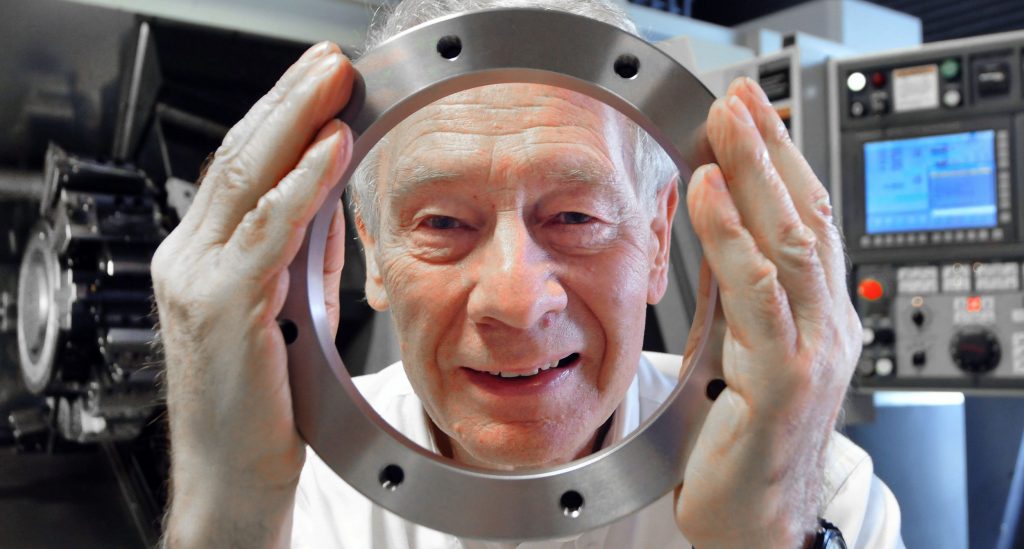 A County Durham engineering company, The Bignall Group, tapped into support offered by the SME Innovation Programme to help the business realise its ambitions.
For over 40 years the family run firm has developed from its origins in supplying lubrication solutions for the agricultural machinery market into a vibrant international engineering group with its own manufacturing resource and two product arms, Masterlube Systems Ltd and Cobtech UK Ltd.
The company sees innovation and the ability to diversify as its core strength and has leveraged the support offered by the Innovation Programme to unlock funds that have enabled the exploration of unique product development solutions.
John Bignall, company director at The Bignall Group, said: "The breadth of our business with its three distinct profit centres gives great stability however we are always looking to innovate and stay ahead of the game. We had found ourselves in a situation where a particular product was coming to the end of its life-cycle and we needed to do something about it. The manufacturing process is expensive and the approach we wanted to take was an innovative and unusual one, so we needed to find a funding solution that would allow us to take a risk in order to advance the business in the long-term."
John added: "Through the Innovation Programme, what is perceived as a complicated application process was made simple. The team has the expertise to bridge the gap between the requirements of funders and those of industry and as a result we were able to fund research into updating our product. On this particular occasion we weren't able to realise our ambition, but we have taken from that process technical advances that will have a positive impact on future product development. Innovation is ultimately about taking risk and what the Innovation Programme does is provide businesses like ours with the opportunity and confidence to do just that."
Elizabeth Shaw innovation manager, said: "The Bignall Group is a business that is truly committed to embracing innovation and change to ensure its financial stability and competitive edge. I am delighted to have helped John and the team through the funding process and although an unexpected outcome, the research uncovered technical advances that will benefit the group in future market diversification."
The Innovation Programme utilised £724,000 of ERDF investment and was part financed by the European Union's ERDF Competitiveness Programme 2007-13, and currently has new funding available.