David Howell
Director of Operations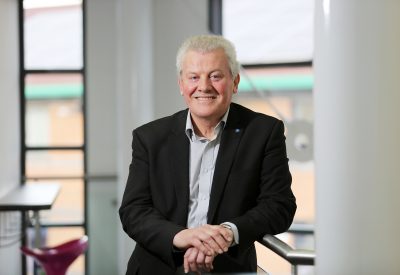 Managing the day-to-day operational issues of the BIC and its tenants, David specialises in property management, incubator strategies, marketing, business planning, new idea development and people management.
With direct responsibility for Space at the BIC, David has ensured that the complex has grown in line with the needs of business and as such it is now home to over 140 independent firms and has an occupancy rate in excess of 93 per cent.
Most recently David led a successful bid to develop the BIC's property portfolio and as a result secured the contract with Darlington Council to develop Business Central a new office and business support facility which will provide space for 64 businesses in the heart of Darlington.
In addition to his BIC role, David is chairman of Sunderland Enterprise Park Management Company (SEP), and the Growth Accelerator and Incubation Network (GAIN); a North East wide group of business support organisations which acts as a regional voice contributing towards the future strategic direction of incubation policy.
Born and bred in the North East, David has a passion for the local area and is committed to developing an innovative and enterprising culture throughout the region.