Kevin Marquis
Social Enterprise Manager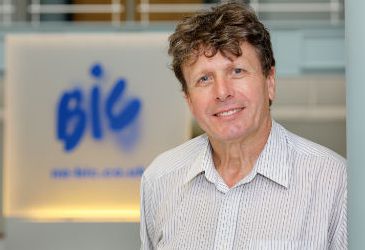 Kevin Marquis has over 30 years experience working across the North East supporting individuals to use enterprise and self-employment as a means to create their own job opportunities and improve their life chances.
An essential element of his work is his specialist knowledge and practical experience of co-operative and social enterprise development. Kevin has assisted in the launch of hundreds of traditional businesses, and has helped with the registration of many more Community Interest Companies and Co-operatives.
Expertise include:
Business planning, financial projections, business management
SME support i.e. business counselling and business growth planning
Legal structures – all types including a specialist in social enterprise and co-operatives
Externalisation of public sector services into staff-led co-operatives
Community group enablement and stakeholder engagement
Kevin was also named on Social Enterprise UK's Roll of Honour list in 2020. The prestigious list acknowledges those individuals and businesses which, over the course of an extremely challenging year, have demonstrated the strength, passion and resilience which is so characteristic of the social enterprise sector.
Learn more about our Social Enterprise support…