Meet the BIC team
The North East BIC currently has 55 members of staff and this includes BIC services, finance, HR, business support, innovation and an in house marketing team.
The team are passionate and proud to help support and nurture business growth throughout the North East region; something the organisation has been committed to doing for the past 20 years. Meet some of the team below: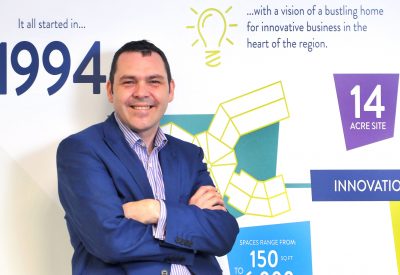 Chief Executive

Since his appointment in 2001 Paul has injected fresh thinking into establishing the BIC as primary regional player in the fields of incubation, innovation...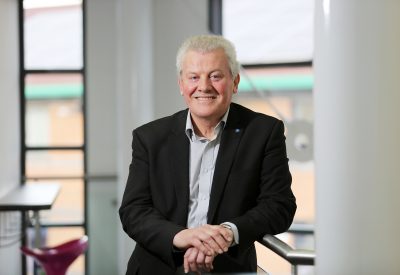 Director of Operations

Managing the day-to-day operational issues of the BIC and its tenants, David specialises in property management, incubator strategies, marketing...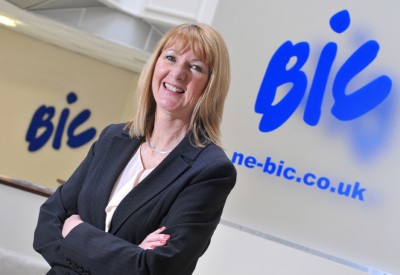 Business Support Manager

Shirley has worked at the BIC since its doors first opened in 1994. As a business support manager she oversees a team of seven people and her role involves...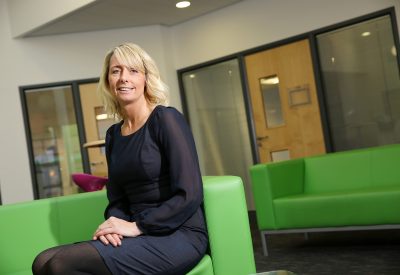 Centre Manager

Donna is responsible for letting the premises and liaising with tenants to arrange agreements. Her first job was through a youth training scheme as an office...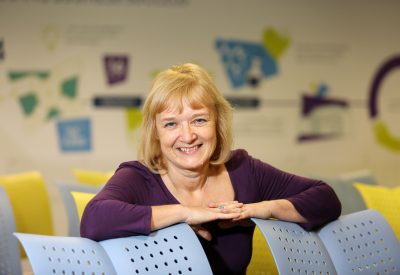 Business Development Manager

Louise moved to the North East 30 years ago. Having worked at the BIC for nine years Louise's role involves providing assistance, advice and support to..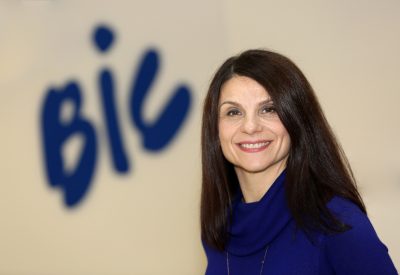 Lilla Preston
Special Projects Manager

An experienced marketeer Lilla heads up the marketing department at the BIC as well as working on a number of new initiatives and developing new opportunities for international partnership.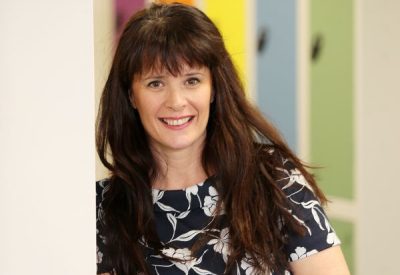 Elizabeth Shaw
Innovation Manager

With responsibility for delivering the BIC's Innovation strategy, Elizabeth and her team are helping businesses from across the region to realise their innovative potential.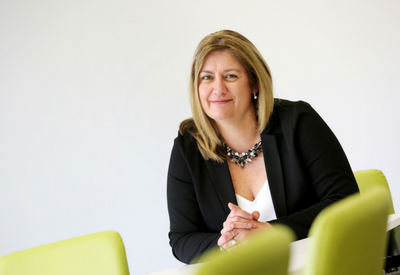 Vanessa Wood
Centre Manager

As centre manager at Business Central, Vanessa oversees the day to day running of the centre liaising with tenants and ensuring the BIC's business community is replicated in Darlington.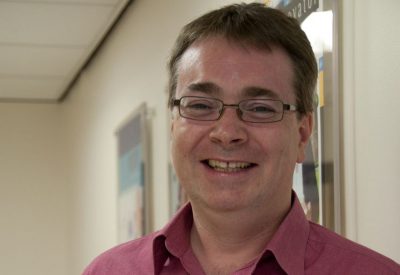 Colin Turnbull
IT and Finance Manager