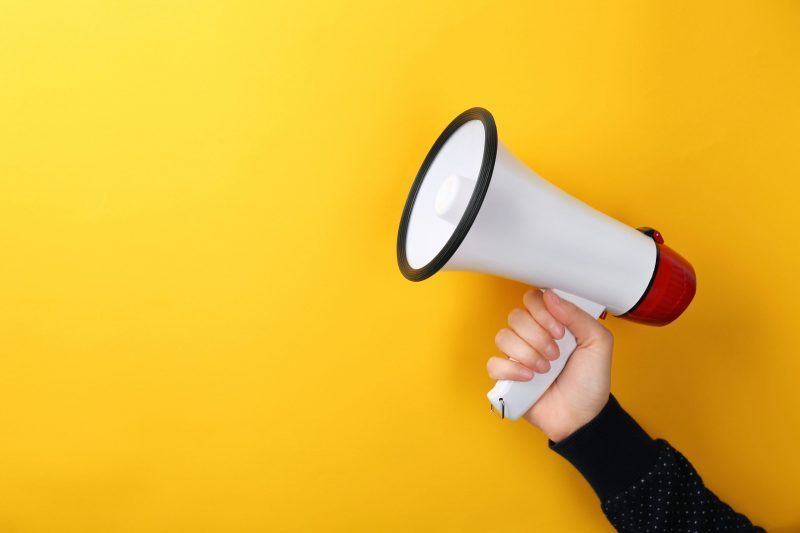 By Aimee Philipson and Briony Cragg, Narrative Communications
Businesses will be under incredible pressure operationally over the next few months due to the unprecedented times we face as a result of the COVID-19 outbreak. However, proper planning and prioritisation of activities can help reassure, organise and protect your brand and team.
As a full-service marketing agency, with clients covering several sectors, we understand how vital communication is at the best of times, and it should be prioritised now more than ever. We have collated a helpful list below of the 5 comms you need right now.
1. Internal communications
Following government guidelines, most businesses will now have a workforce working remotely from home. Internal communication is integral to business continuity at this point, and now is the time business should think about implementing WhatsApp Groups or quick messaging tools such as Slack, Blink or Cliq to keep your deskless workforce in contact.
Your internal communications need to be consistent so that staff feel reassured and that your management team are coherent and leading the team through this time. Your internal comms should be informed by official statements and advice however, blend this with your own brand's usual internal style.
2. Email marketing to customers
We are all being inundated with email marketing from every brand who has our email address telling us about their precautions and changes to their businesses during this time. Make sure your email marketing is relevant: cancel all email marketing which is superfluous at the moment. Your market will be thinking about the virus and their own business or lifestyles, not necessarily your product.
3. Webinars and video content
As more people work from home and are isolated from social contact, video messaging and webinars will become more valuable. The tech needed to stream or record a webinar is minimal – you can even do this on a mobile phone – so it's a great opportunity to practice and experiment.
4. Live Chat
Pressure can be relieved on your customer support teams working from home, or the effects of reduced resources over the next few months, by introducing Live Chat on your business' website. This allows customers and prospects to get in touch quickly and efficiently and is easily managed by your internal team on desktop and mobile apps. Small subscriptions do apply but the benefits outweigh the costs.
5. Social media content planning
Our social media feeds are filled with news, advice and conflicting opinions which are impacting morale for both your team and your customers. Use your social media posts to educate, inform and entertain in equal measure. Keep your content on-brand and avoid becoming a doomsayer or sharing posts from unreliable sources as this will not only be unhelpful but may also be dangerous. It's a difficult balance to post content which is relevant to your brand and your customers, whilst avoiding every post being about Corona virus or looking like you are carrying on as normal without a thought for people's changing circumstances.
If you need support with any communications (including secondments to cover gaps in your internal resources due to illness or isolation) Narrative are here to help you, please email Aimee on aimee@narrativecommunications.co.uk