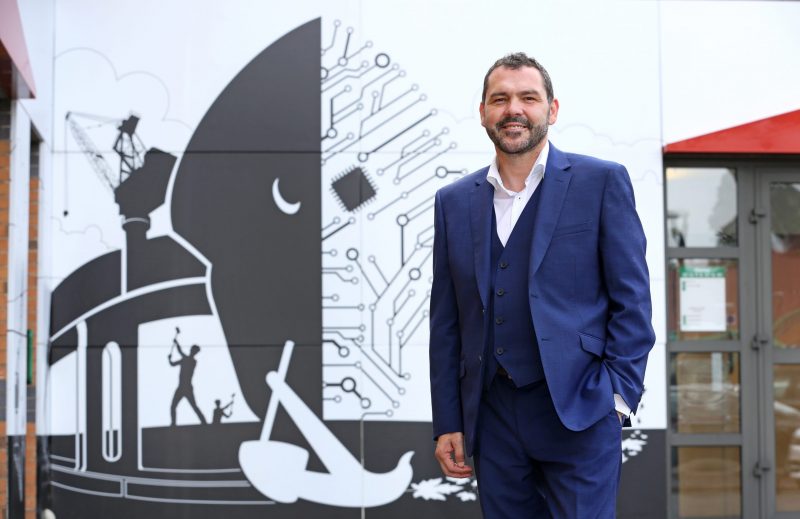 As a business, we know we have to do more to fight climate change.
In an increasingly challenging world and an even more challenging climate, we all have a responsibility as businesses, and individuals, to protect our planet.
Climate change has brought with it unprecedented threats to the wellbeing of our communities, businesses and families, which means business leaders must do absolutely everything we can to be more sustainable.
However, while there is often an expectation that business leaders should hold the answers to all of the world's burning questions, the question of how best to fight climate change is one I think I can confidently say, nobody has all of the answers to.
Here at the BIC, we are proud of our efforts to become a green business park. The measures we've put in place are already starting to make a difference, however we know that we must do more to ensure we play our part in the national and regional effort to keep global temperatures stable.
SMEs – like ourselves – make up 99% of the UK business community and corporate emissions count for 17% of the nation's carbon footprint, meaning we have a huge role to play in helping the nation achieve its ambition of becoming Net Zero by 2050.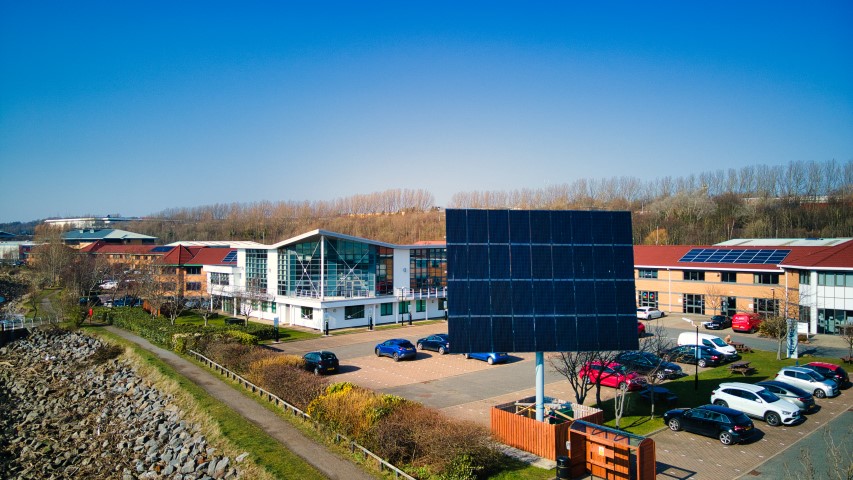 But with so many new technologies emerging, it's often difficult to separate the clean from the not-so-green and the cost-effective from the costly, and if I'm being totally open and honest, we are no different to everyone else left feeling as though they are 'winging it' at times.
Over recent years, we have made significant investments into a range of initiatives including solar panels, a solar tracker, and LED lighting to reduce our carbon footprint, and each investment has proven fruitful but has been a lesson in itself.
We've consulted experts (special thanks to Climate Action North), tenants and even our competitors throughout this journey, however the need to decarbonise at pace means we are all learning on the job and no one person or organisation has all of the answers.
Looking ahead, we ultimately want to decarbonise every aspect of our workspace, business support, and events to become a truly green enterprise, but we know it's a lot easier said than done.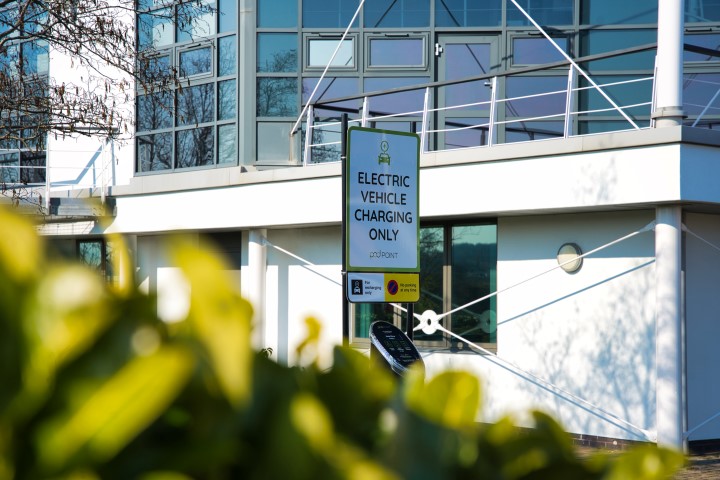 It is our aim to build a business that operates in ways which are greener and kinder to the environment and I am confident that we will achieve that goal, but I also know that we can't do this on our own.
While – in the near future – we will focus on key areas including investing in more renewable energy, protecting our green spaces, decarbonising our supply chain and embracing sustainable transport, we must also continue asking questions of each other.
We recognise that our efforts to become greener will require many resources, some which we have, and some not yet invented, but only by sharing best practice can we identify the best path to carbon neutrality.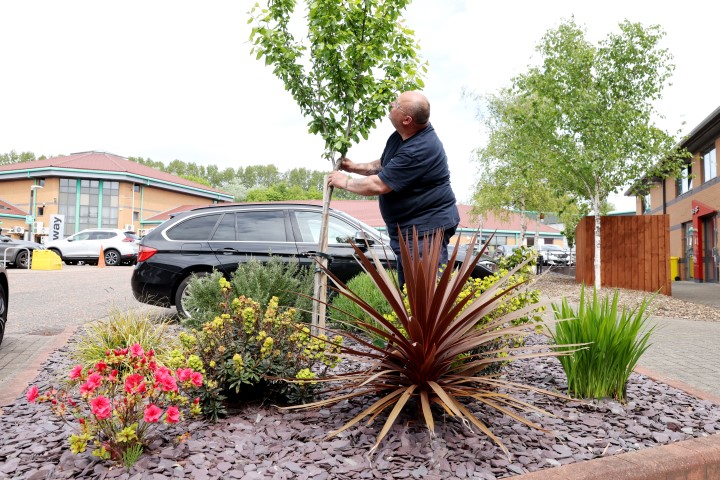 We may compete for customers, but we all share the same planet, therefore we all have a responsibility to do absolutely everything in our power to protect it and talk openly about our experiences.
And we include ourselves in that, which is why we will soon be launching our Diary to Net Zero, sharing our warts and all experiences – good and bad – of our journey to decarbonisation.
So, to anyone out there reading this, I have two questions… what are your experiences so far of reducing your carbon footprint? And what can your organisation do to get more people talking about their experiences?
It's time to get the conversation started. Tweet us your experiences at @northeastbic. We'd love to hear and share your stories.
Paul McEldon OBE, Chief Executive of the North East BIC.