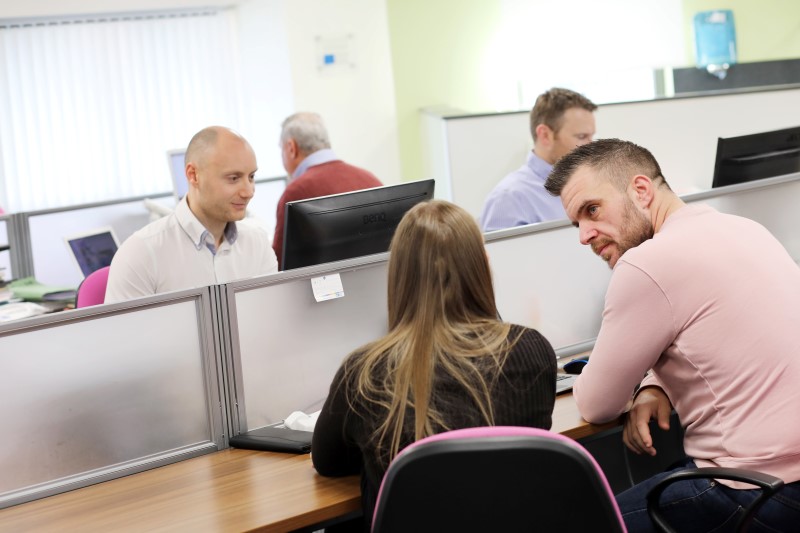 Open Space co-working at the BIC brings together freelancers from across our region to share a modern, open plan workspace. It's a great way to work independently yet still have people to talk to or go for lunch with. Plus, by investing in a shared workspace, you will naturally lower your outgoing costs. Open Space includes access to reception services, business support, free parking, on-site café and networking events, plus an IT team!
Motivation
Many freelancers can feel lonely or un-motivated when they work alone. Office Vibe recently reported that 90% of respondents reported feeling more confident when they worked from a paid co-working space.
That's why we have spent time cultivating a community spirit here at the BIC. The freelancers in our Open Space can brainstorm ideas together, share experiences and advice or meet up for a coffee or after work drinks. Our resident business adviser is also on hand to guide you through any concerns you have so you never have to feel like everything is on you. Our reception, IT and facilities teams are also here to support you and help you succeed.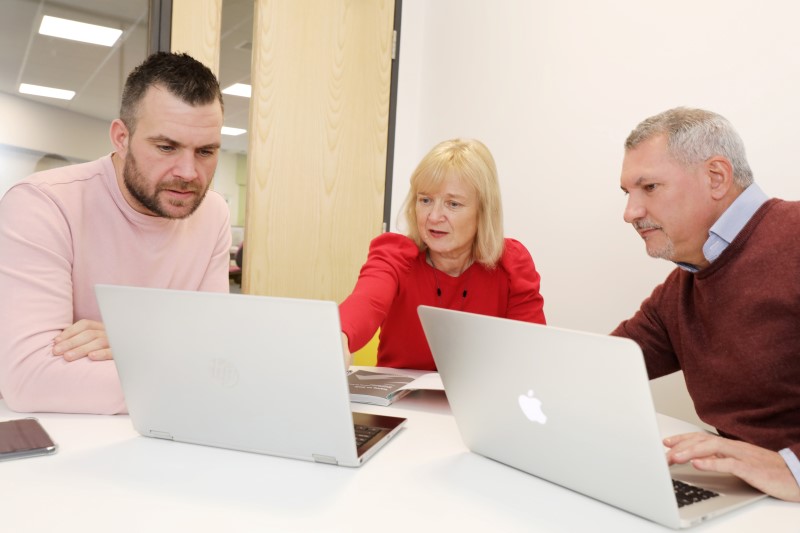 Fixed fee
If you've already started looking for office space, you may have discovered you're not quite ready to be tied to a physical office and all the additional costs involved. Co-working spaces offer a greater range of flexibility. From £52 per month, our Open Space is a more economical option without the long term contracts. You can simply use our modern, flexible space on a month-by-month basis, utilising the free Wi-Fi, coffee and parking. You'll also have access to our co-working facilities at Business Central in Darlington too!
Business address
When you're pitching for clients, having a professional office address matters. What could be more professional than working at the North East Business Innovation Centre? Plus another benefit of working at the BIC is that we have an on-site reception. This is the home of our friendly reception team, who will sign for your packages, greet your guests and generally brighten your day.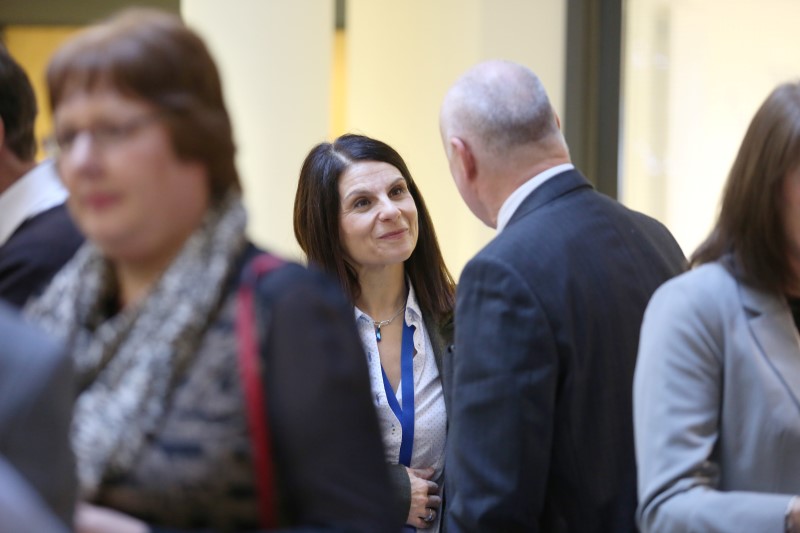 Networking
A vital element of the success of any business is networking and making new connections. There are plenty of opportunities for our residents to network, whether it's by attending an event hosted on-site or meeting up with fellow freelancers and self-employed individuals in Open Space. Open Space was designed to encourage and support collaboration creating new opportunities and building strong relationships and of course friendships.
Free parking
Meeting up in city centre coffee shops can work out very expensive, especially if your meeting over runs and you find yourself with a parking fine. The BIC offer tenants and guests free parking and the on-site café is an ideal place to meet clients over a coffee or a little bite to eat.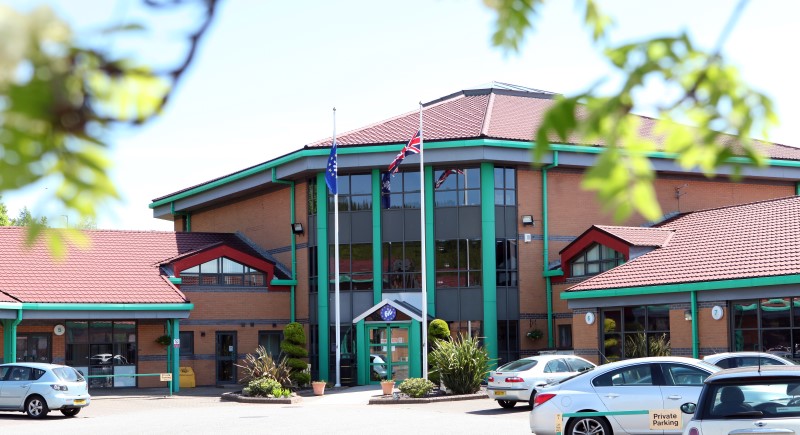 Positive work environment
Working from home can offer many distractions including noisy pets, children, chores and even daytime TV. Working from a professional workspace can boost productivity and if you're paying for a space then you will feel more obliged to work in it!
Want to learn more? Click here to find out more about the BIC's Open Space. A complimentary day pass is available so you can see how Open Space works for you.