Whilst many are still reminiscing over summer holidays and fading sun tans I for one bask in the joy that autumn is just around the corner.
That whole 'going back to school' nostalgia makes me feel warm inside and there is something lovely about the chance to turn over a new leaf and welcome the new season.
So dust off your keyboard, blow away the cobwebs (it's not Halloween yet) and read my top tips for getting back to business.
Offer seasonal deals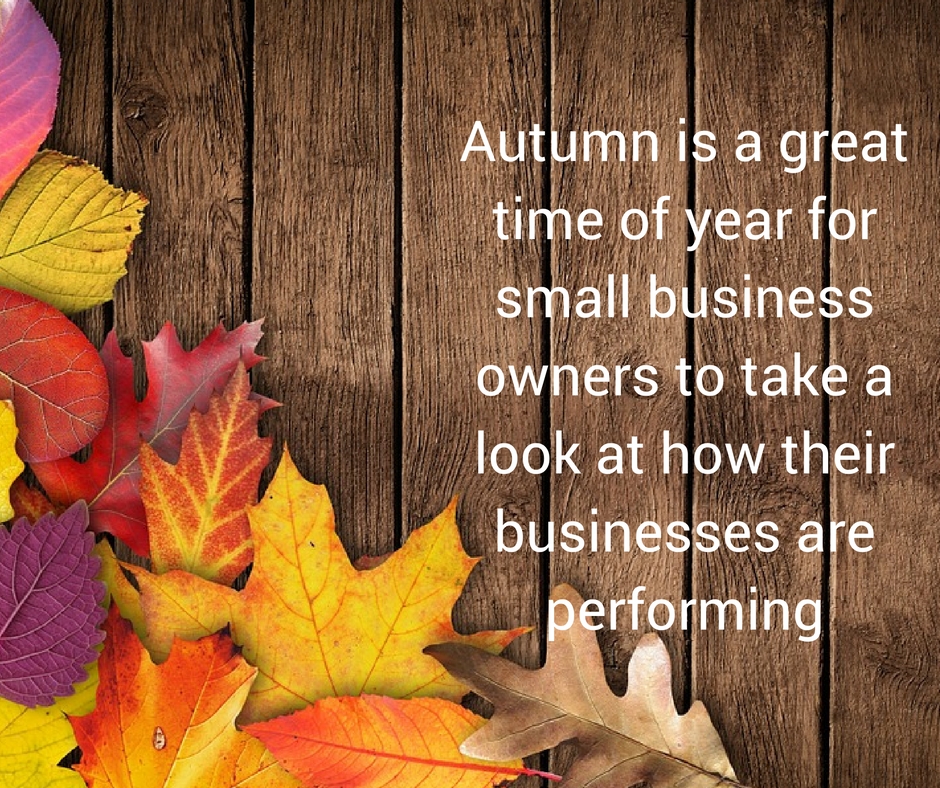 Depending on the business seek out a way you can attract customers. Think outside the box and get creative, package your products with an autumnal feel.
Run a competition.
Launch an online competition to your customers. This is brilliant exposure for your business and you could use it to find out a little more about your audience, every answer will be entered into a prize draw.
Tailor your social
Posts with an autumn theme, whilst of course remaining relevant shows customers that your business is fresh and up to date.  It could simply involve tweaking a few tweets, or you could go the whole hog and build a campaign centered around the season.
Reconnect
Lost contact with a potential business partner over the summer? Follow up with those met at networking events and arrange an informal meeting, over a coffee perhaps…
Autumn Clean
Chances are after a summer holiday you will be greeted with a bulging in tray, files and other office items on your desk marked for your attention. Spend a morning organising tasks into degrees of importance. The longer you wait the more likely these items will still be there at the end of the week.
Embrace!
Finally embrace the beauty of the season, bright sunny autumn days so put on hat, take back your lunch break and get outside!
Leaf crunching, conker collecting and Halloween, come on what's not to love?