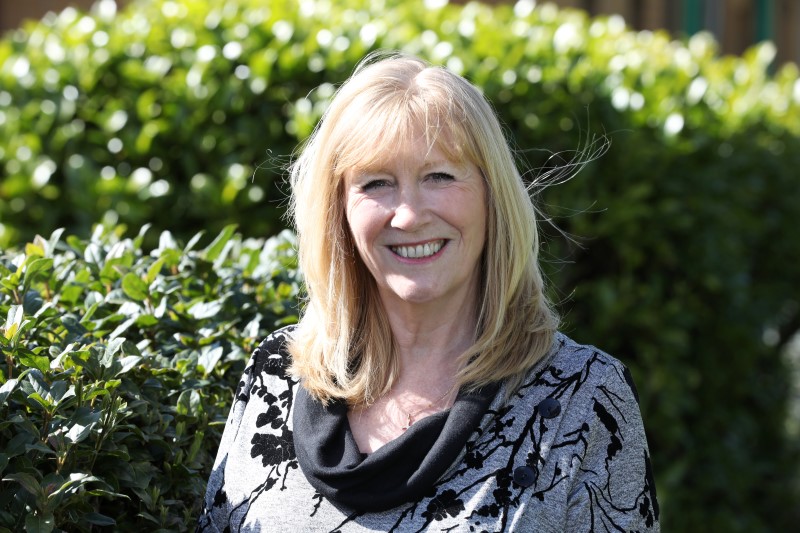 Time is running out to take advantage of a hugely popular scheme that's helped dozens of businesses unlock grant funding towards projects totalling £1.16million.
Gillian Middleton, Innovation & Enterprise Manager at the North East BIC, explains everything you need to know to make sure you don't miss out on the Innovation Programme.
What is the Innovation Programme and how can it support North East SME's?
It's a package of support designed to help you develop bright ideas that will make your business more innovative and competitive. If you're thinking about developing a new product, service or process to help your business adapt or grow then you could receive free expert advice and grant funding from the European Regional Development Fund to make it happen.
The programme provides a team of experts to structure your innovation project, provide guidance and advice, links to industry experts and suppliers, and up to 40 percent funding for projects worth between £5,000 and £50,000.
How does it work?
You'll be assigned an innovation adviser from the BIC to help guide you every step of the way to make a success of your project. Our team has many years of experience of advising small businesses on using new ideas and technology to improve a business and boost growth.
What do you consider as business innovation?
For us, innovation is the process of using new ideas and technology to improve a business. It doesn't have to be a ground-breaking idea, just something new to the business to help it to survive and adjust to new market conditions. The ultimate goal of innovation is to reinvigorate a business, creating new value and boosting growth and productivity.
Who is eligible for the support?
The programme is open to investment-ready businesses of all sectors throughout the North East. Businesses must have been trading for at least 12 months and be operating business-to-business (B2B), that is, selling products or services to other businesses. Project costs that can be covered are the purchase of external expertise and prototyping for a project that is commercially viable and will make a positive impact.
What's the rush?
The scheme has been running since 2011 and is coming to an end in March 2023, meaning the deadline for applications is mid-December 2022. So, if you're sitting on an idea for a project that can accelerate your business, don't hold back. Get in touch with us and let's get the ball rolling.
We are keen to make sure this funding is used to maximum effect to support businesses in a post-pandemic world. The crisis has stimulated a wave of innovation from businesses who are adapting to survive or considering emerging trends and exploring new opportunities. The Innovation Programme is perfectly placed to help you to take these ideas forward.
How do businesses get started?
Give my team a call on 0191 516 6039.
Case studies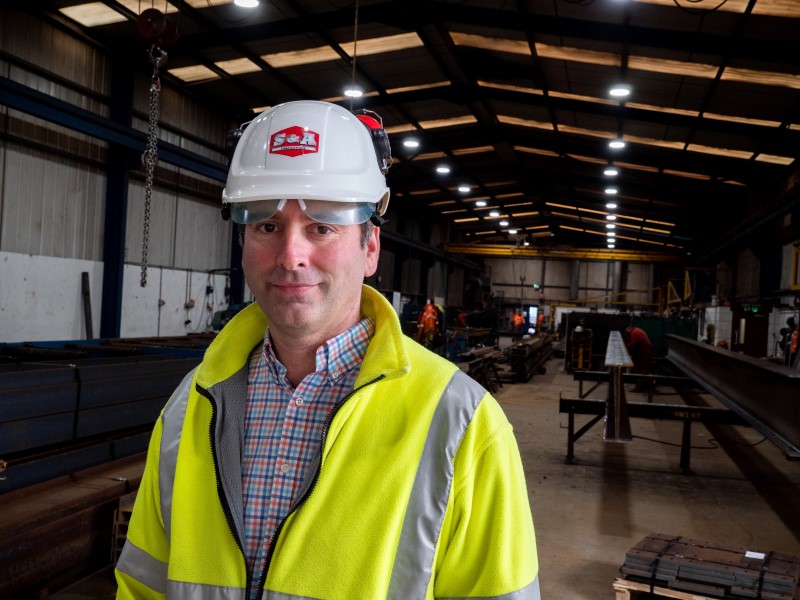 Business name: S & A Fabrications
Business focus: Design and manufacture of steel framed buildings for the agriculture and industrial sectors.
Challenge: Adopt innovation as a way of giving the company the edge in a competitive market.
Solution: An external business consultant, an innovation specialist, worked directly with the company to explore opportunities for growth through innovation. As a result, S&A Fabrications made significant investments in new machinery and processes, which meant its manufacturing processes could be fully automated.
Impact: S&A Fabrications has since increased its workforce by 25% and now employs 40 full time staff, as well as between 20 and 30 sub-contractors at any one time. Turnover since 2018 has doubled and is on target to reach £12m by the end of 2022.
"Collaborating with a specialist was very useful, just having a fresh pair of eyes made a huge difference to the way I was thinking and the changes I wanted to make to my company," Simon Pelly, Co-owner.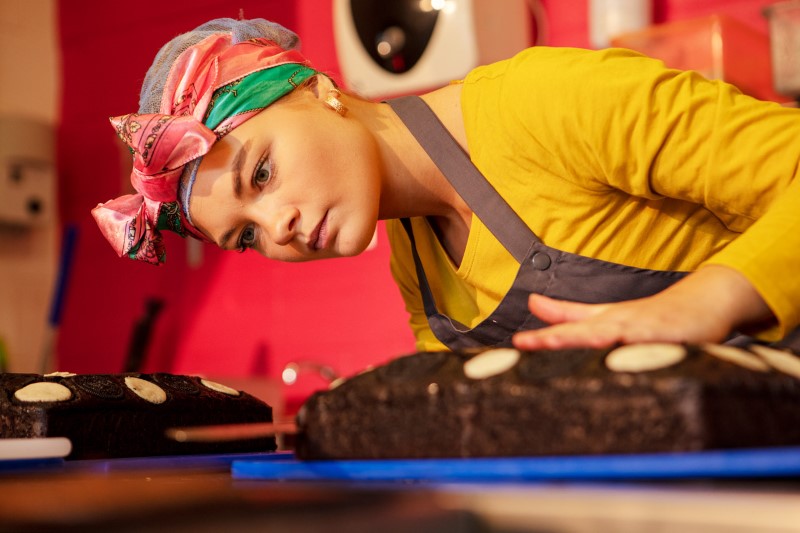 Business Name: Cake Stories
Business focus: Cake delivery service.
Challenge: Grow the business by expanding product range and increasing market reach.
Solution: A £20k funding investment and specialist support from a financial expert, who worked closely with the business to support further grant funding applications. This resulted in a total project investment of £50k which enabled the expansion of the company's manufacturing facilities, the addition of cold storage to allow for bulk baking, the development of a new website and a bespoke analytics platform to monitor sales and increase their bottom-line.
Impact: Cake Stories now operates nationwide through the UK distribution of its wholesale service. Turnover is on track to increase by £100k. "It allowed us to manage the risk that comes with expanding your business and at the same time helped us to put our ideas into practice,"Ben Evans, Co-owner.