How can you pick a path when you don't yet know where you want to go? How can you make confident decisions when the heat is on, or prioritise resources when you're not sure what you're actually aiming for?
That's how Tracy describes the lottery that was decision-making before investing in a strategic plan for her business.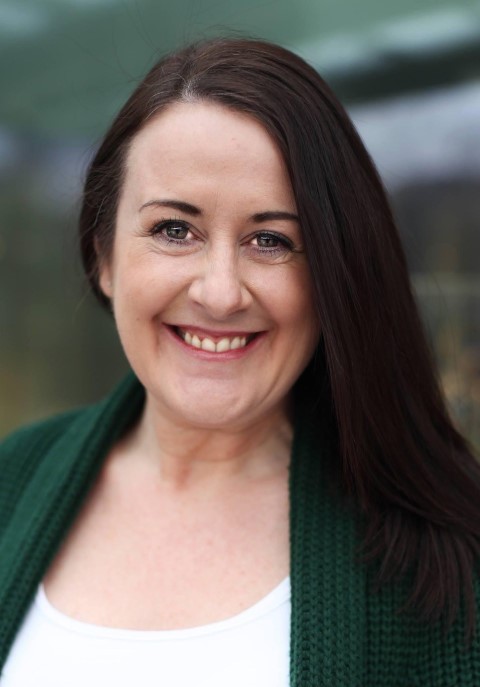 Meet Tracy
I'm Chief Operating Officer at Supportive, based in Ferryhill, Durham. We provide high quality, not-for-profit homecare, patient transport and volunteer transport.
At the heart of everything we do is the aim to help people stay independent in their own homes and have a better quality of life. We know how important it is to keep people connected to their communities, especially as they get older.
The opportunity
We've grown from being a £100k business to a £4.5million operation as we approach our 30th year in business.
We've grown dramatically since our early days as an offshoot from Durham County Council offering voluntary transport to people in the community. Now we have three revenue streams and lots of room for further growth.
The challenge
Despite our dramatic growth, we didn't originally have a succession plan in place. We were still working to policies and procedures that were put in place when we were a much smaller organisation.
Our ways of working weren't up-to-date or robust enough to handle our growth. We were struggling and there was a resistance to change because things had always been done a certain way – even when that way no longer worked for us.
We had three specific issues:
Homecare was running at a loss. We knew that couldn't continue if we wanted to grow – we had to make it viable if we were to continue offering it as a service.
Finances needed to be overhauled. We needed access to up-to-date figures so we could make more informed and better decisions. Rather than always looking in the rear-view mirror and considering past figures, we needed a way to look ahead.
Communications and transparency needed to be improved throughout the organisation. We needed everyone at every level to be able to see and understand where we are heading and to feel connected to the organisation and each other through clear communication channels.
How we tackled the challenge
We worked with growth strategist Graham Robson to nail a simple, strategic plan that challenged us to imagine the future we really wanted for the organisation.
After creating the plan, our Head of Homecare decided to leave, our Head of Transport went on maternity leave and our Head of Finance went on the sick. Three of the six managers involved were now out of the picture and our small team was left firefighting.
We were working day-to-day to overcome issues, and there were moments we worried we were pushing our plan by the wayside. But what we didn't realise was we were actually working to it with every decision we made.
The work we'd done was so ingrained in us, we were actually following the plan and it was guiding our decisions with our future in mind. And the issues we identified at the beginning of the process were addressed:
Homecare has moved from making a loss to a profit and we have the right people in the right roles. Our plan helped us to recruit the right manager in October and already she has turned things around. The plan gave the trustees and board the confidence to invest in new systems too.
Finances are being transformed. New procedures and software are starting to take shape and we are developing inhouse talent to replace our previous Head of Finance.
Communications have improved no end – positively impacting everything from operations to the health and wellbeing of staff.
For the three of us left fighting the good fight, the plan kept us positive about where we wanted to go. It gave us vision.
So, here's what I've learned
A strategic plan isn't about pretty graphics or the fine details, it's about looking to the future and knowing where you want to go. It's a roadmap that doesn't require you to take a specific path, but know which direction you want to go in and where your destination is.
Dates don't matter too much, what really matters is that everyone on the journey knows where you're going so, you're all pushing in the same direction and nobody is out there pulling against the journey.
The plan is only as good as the buy-in it gets from the organisation. It can't just be something one person creates and then implements. Every person in the organisation has to be involved, give feedback and input to make it as smart as possible and then own it.