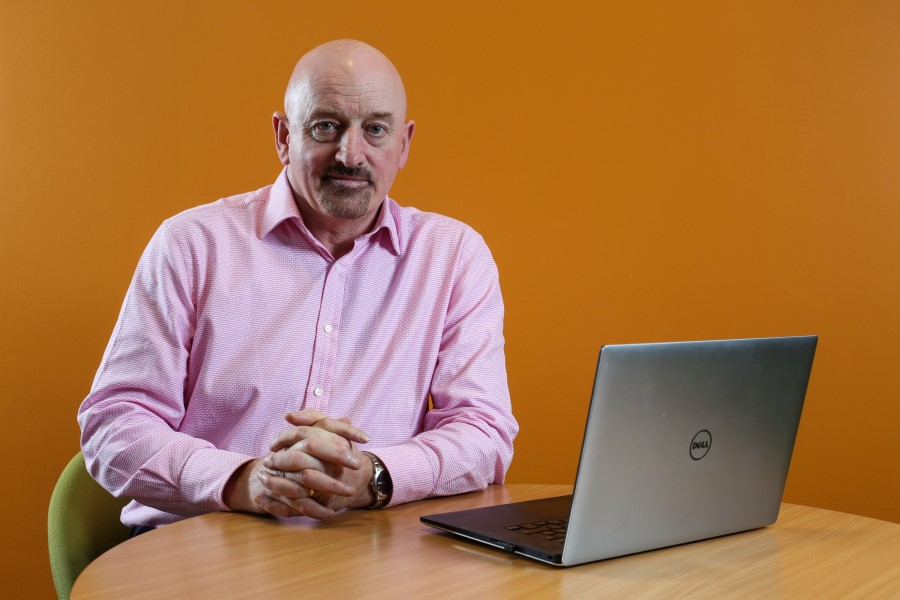 Can thinking and behaving like a big company actually make your business bigger?
If so, how big do you want that business to become? And is it possible to fund continued growth while retaining the type of business you'll still love to own and run? Just some of the questions Ian Brown is grappling with.
Meet Ian
I'm Founder and CEO of Excelpoint, a software development company which is based in County Durham. We've been running for 20 years.
Software developers do one of two things. They either develop a product to sell to many or they create bespoke software specifically for one client. We used to do the latter, but at the turn of the millennium we decided to change direction so we could go for growth.
It's easier to scale a business that provides a standard platform to lots of different customers. So, now we help many more businesses to streamline and automate their processes with software that can be used by everyone – not just the technical department.
The opportunity
Our no-code software platform is embraced by organisations across many sectors, from SMEs to global brands recognised worldwide. Now we're aiming to double or treble in size.
The challenge
To date, we've grown organically, without any investment, influence or interference from external parties. But if we want to achieve our ambitions, we need to seek an investor.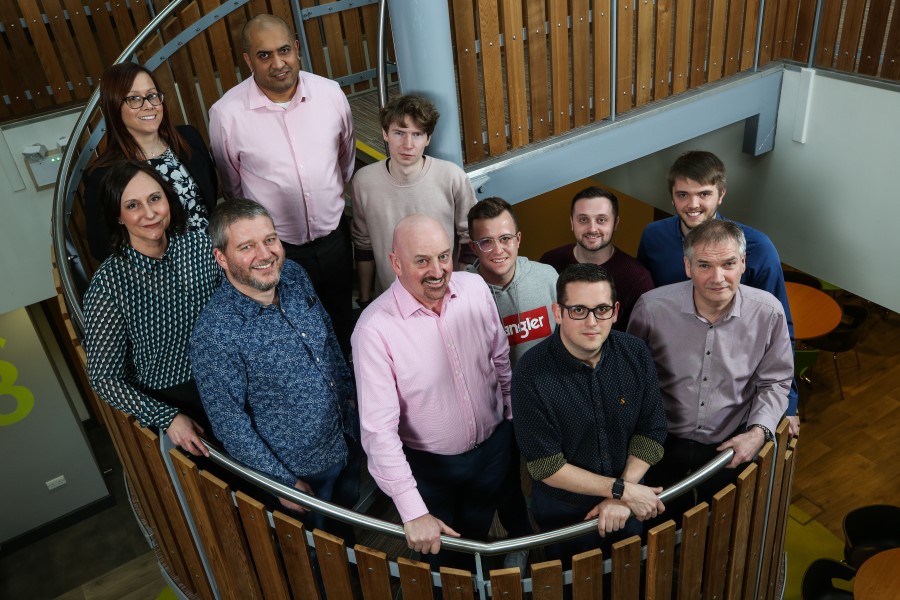 So, here's what I've learned
From day one, we've behaved and thought like a much bigger company. When we were just four people, we behaved like we were 20 and now we're 20 we behave like we're 50.
By considering from the outset how big you want to be and how you will achieve that you have the right mindset to keep stretching.
We adopted the processes, technology, culture and service levels of a bigger organisation. Rather than existing hand to mouth – cobbling together spreadsheets and processes that just say do the job, we get it right first time. This means our processes and culture haven't fallen apart as we've grown. And by punching above our weight, we attract better talent, secure better clients and have lots of room for growth.
But size isn't everything. I think it's just as important to remind yourself why you're in business in the first place and how you want that business to make you feel. Personally, I'm not interested in having a staff of thousands and losing my connection to the business.
I want to reach the optimal size to maximise profits with minimal resources and run a business I still really enjoy. Plus, I know that the profit margins can sometimes be the same with far fewer people.
My objective to double or treble in size presents me with a dilemma.
So far, we've grown without debt – something that's achievable in our sector where there isn't a need to invest upfront in expensive machinery etc. That's been fine for slow, organic growth but if we want to accelerate, we are going to need a cash injection from an external investor.
So, I'm weighing up the different types of debt I can opt for and considering how to minimise the impact on our culture and my control of the business.
We've worked hard to get to where we are. We like who we are and how we do business.
I want to make sure the company we grow, is one I still love to get out of bed for every day.