By Shirley Hermiston, Business Support Manager
Social media has opened up a world of new opportunities to SMEs since the turn of the millennium, from MySpace churning out a string of successful record labels to Facebook and Twitter spawning thousands of independent clothing lines and meme factories.
But, it's one of the newest social networks that is helping more businesses than ever before come to the fore. Instagram.
Instagram started off as a mobile-only app that allowed your average mobile phone user to upload, edit and share images that looked as if they had been professionally taken.
However, since launching in 2010, the app has gone on to attract over 1 billion users and has since been acquired by another major social media platform, Facebook.
Under the leadership of Facebook founder Mark Zuckerberg, Instagram has continued to evolve and now includes video, live streaming and a retail offering for businesses.
Sound appealing? Here are a few quick tips to ensure your business is making the most of Instagram…
Make sure your username is instantly recognisable
Building a loyal following is one of the hardest parts of social media which is why we recommend making yourself as visible as possible.
By registering with the username you use on other social media networks, it'll be easier for your loyal customers to find you and engage with you.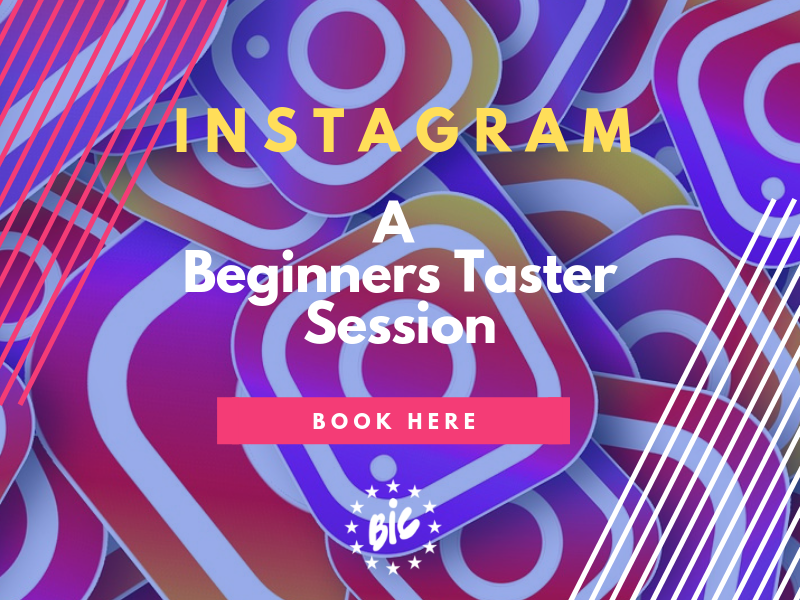 Don't post too much
Yes, social media can be a great way of driving sales and increasing brand awareness, but nobody wants to be bombarded with a barrage of adverts when they're scrolling through their feed.
Our advice is to play it cool and limit your posts to three or four a day, unless you have something huge worth shouting about – like a new product range or a big company update.
Use your posts to tell a story
When it comes to social media, the clue is in the name. It's social! You should always use the content you produce to engage with your followers and tell them a story.
By doing this, you're a lot more likely to generate interactions on your posts and in turn grow your following and drive sales. It's a two-way street!
Use hashtags – but not too many
Hashtags, when used correctly, can be a great way of driving traffic to your posts but there is no 'one size fits all' way of using hashtags.
For example, a designer retailer may use hashtags to promote the brands they sell however a tattoo artist would be more likely to promote the different designs they offer.
If you produce products or services that are unique to your company, you could also create your own hashtags. Not only will this help people find content relating to your product/service but it will also help you find content other people are sharing that relates to them.
Want to know more? Attend our free workshop on 11th July. Find out more>>