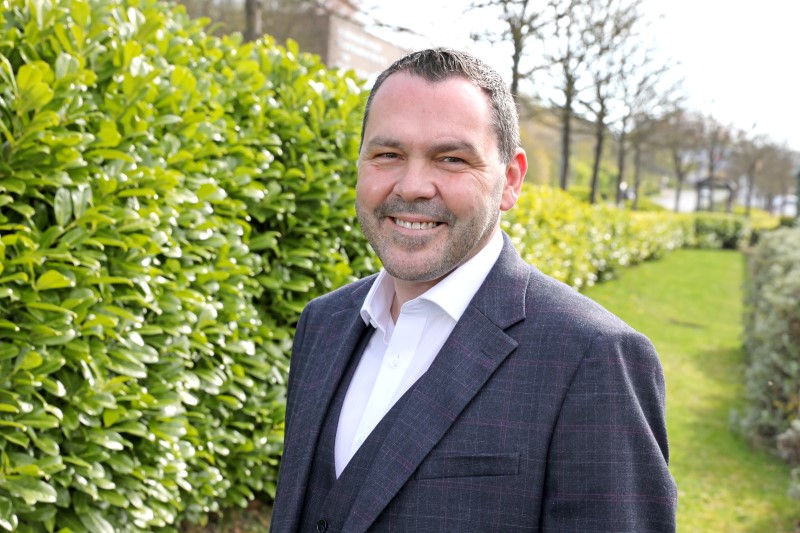 I'm not someone who would describe myself as an eco-warrior. Of course, I care about the planet, but my instincts are those of a trained accountant and CEO of a social enterprise, which – by its nature – is driven by social good, but fundamentally, can only do that by making money.

So, when I am looking at reducing our carbon footprint, and what cap-ex we need to enable that, I am always just as interested in the numbers… What is the bottom-line benefit going to be?

The key thing I know about profitability and sustainability is that the two are far from mutually exclusive and more often than not, there are significant financial benefits of operating more sustainably. And though I wouldn't categorise myself as a trail-blazer when it comes to the green agenda, the reality is that – for the last 15 years or so, and without even consciously trying for much of the time – we have been driving down our carbon footprint through decisions driven by finance as well as the planet.

When we first dabbled in reducing our carbon footprint 28 years ago, we became the first company in the Sunderland to invest in our own wind turbine, even before Nissan.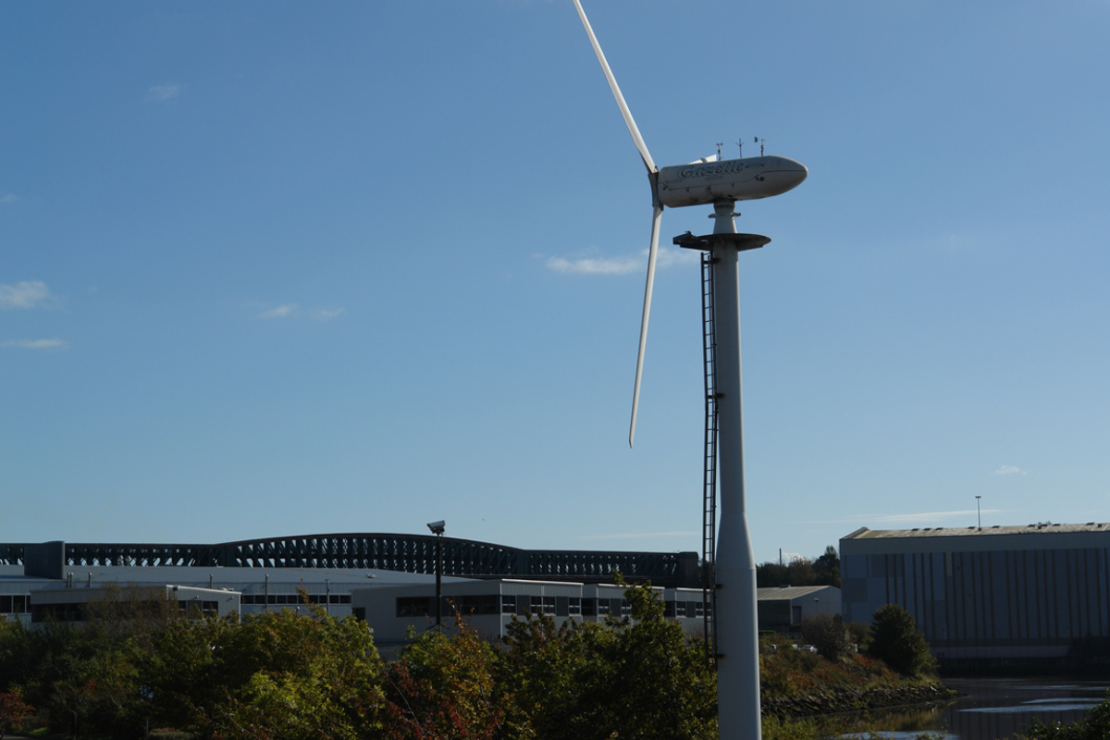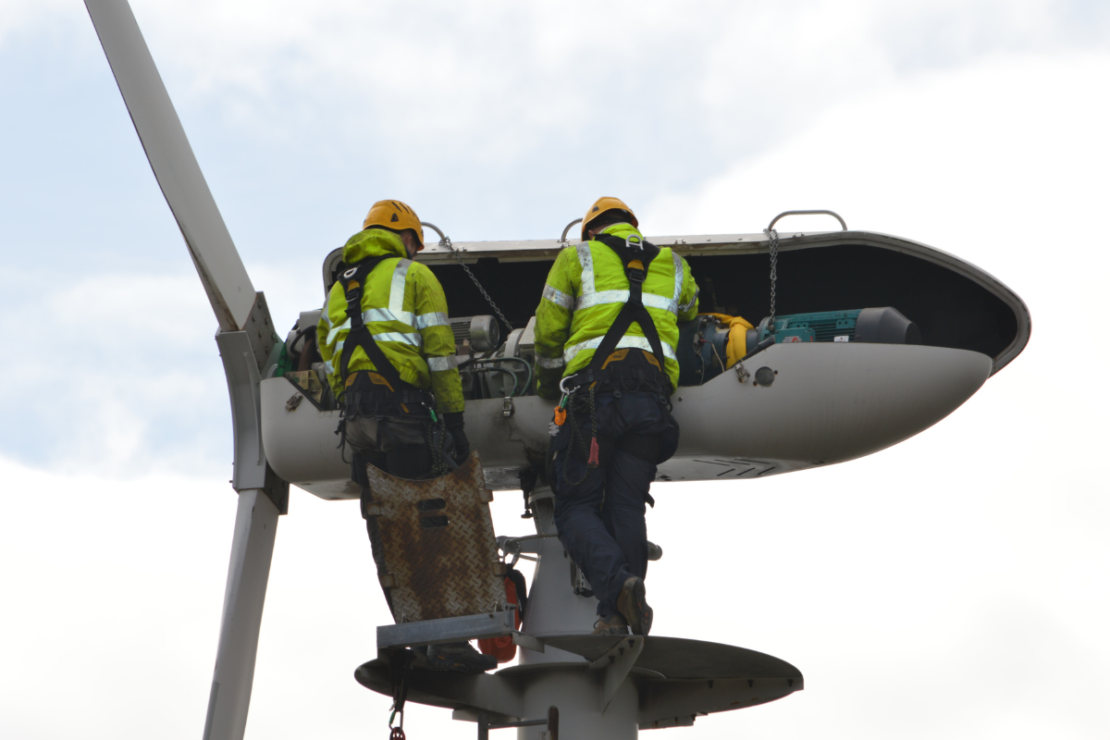 At the time, we thought "how brilliant is this?!" but if I'm honest, it was a bit of a nightmare, as it was always breaking and it cost us a fortune to repair. Being at the vanguard is not always the right thing, because you tend to pick up the teething problems, but you live and learn, and the experience certainly didn't deter us from embracing renewable energy and realising its many environmental and economic benefits.

After taking the decision to sell off the wind turbine, we turned our focus to PV – which as a form of technology was way more advanced – and we had a giant solar panel tracker fitted just off the riverbank and to large areas of our roof space.

Fast-forward 12 years and the solar panels are still here today and as well as making our work environment group happy, it has also made myself and the finance team very happy.

Our electricity bill at the time of installation was about £300,000 and the solar panel, which cost us £170,000, paid for itself within six years, when we'd initially expected a ROI within nine years. Years on and it still operates at 80per cent efficiency, so without ongoing investment, it continues to pay us back, and with the addition of on-site batteries, we'll soon be able to store the excess energy that we generate, and use it when we need it, rather than have it go back into the grid.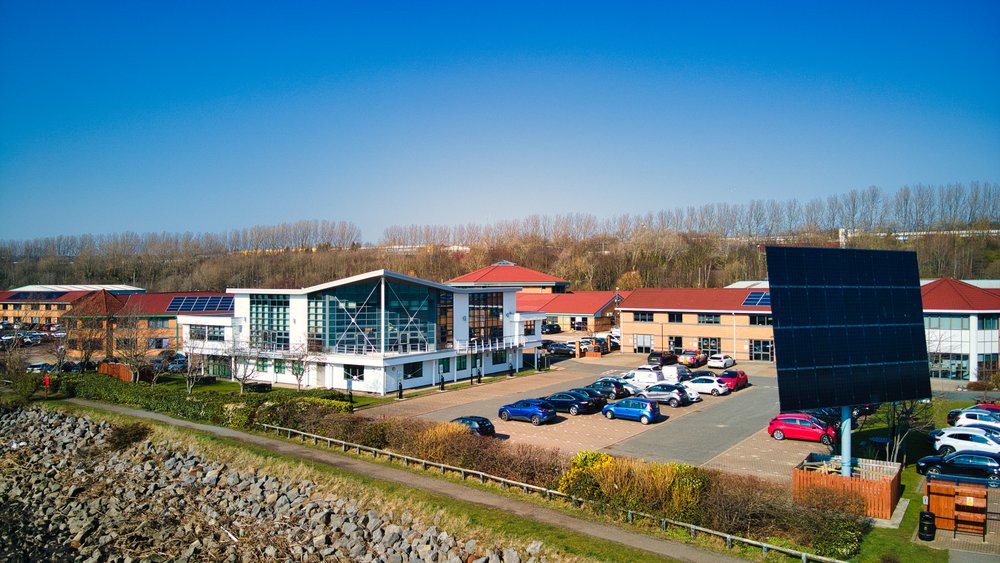 What's astonishing is that at the time, we never spoke about Net Zero. In fact, I don't think it had even been coined as a turn of phrase yet.

It was however our first delve into 'becoming a greener business', and while it has helped us become a lot more environmentally-friendly, it has also helped us cut costs and become an all-round better business.

So much so that last year we launched our carbon reduction plan, which aims to help us become even more sustainable as an organisation and achieve our goal of reducing our carbon emissions by 90% by 2050.

We've already seen our carbon footprint go down by 60% in the last 20 years and by 37% in the last ten years, but our plan now is to reduce it by a further 13% this year and then to ensure our suppliers have their own reduction plans by 2025 to try to make our entire operation as green as possible.

Like every social enterprise, we know that first and foremost we have to generate money. So that we can spend even more on helping people set up in business, grow their operations and provide better, more productive workspaces to our tenants.

So even for those of us who are driven more by accounting-based decisions, there's no reason why we can't also take an interest in carbon reduction.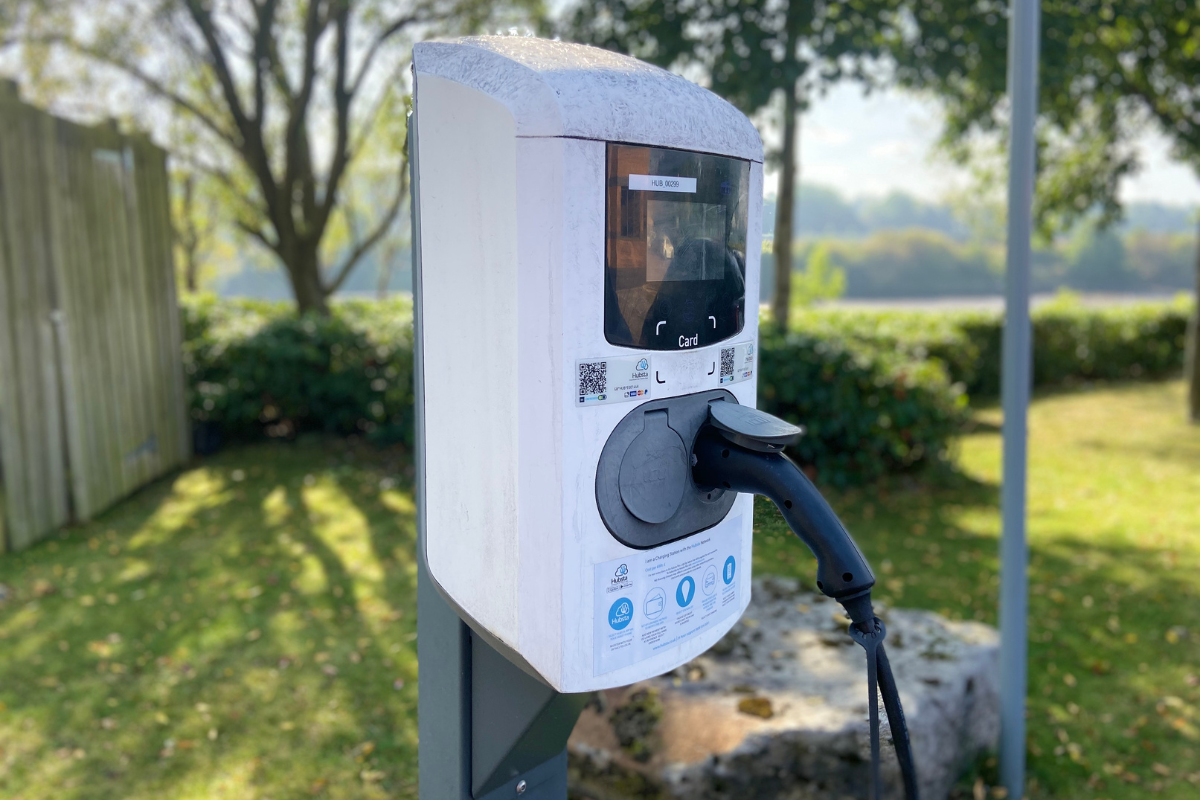 We continue to make small changes that are driving down our emissions. From instant boiling water taps that save money on unnecessary kettle-boils, to LED lighting that generates huge reductions in energy consumption, there's room for every business to make small shifts to make a difference. It's all about taking inspiration from others – learning what has worked and what hasn't – thinking about how behavioural change at work and at home can help, and ultimately, making that conscious effort as a business to make a change.

While not every change will give that instant return – like our recent installation of the 15 EV charging points – it is so important that we enable our businesses to do their bit too, and for us to react to the changes coming over the horizon. But that's certainly the exception, not the rule, and in the main, if our experiences are anything to go by, it could save you cash as well as carbon emissions, making it a win-win for accountants and the eco-warriors – or people who, actually, are a bit of both.