Our country has spoken, and we, like many other businesses are taking time to reflect on this decision and how it may affect our future plans.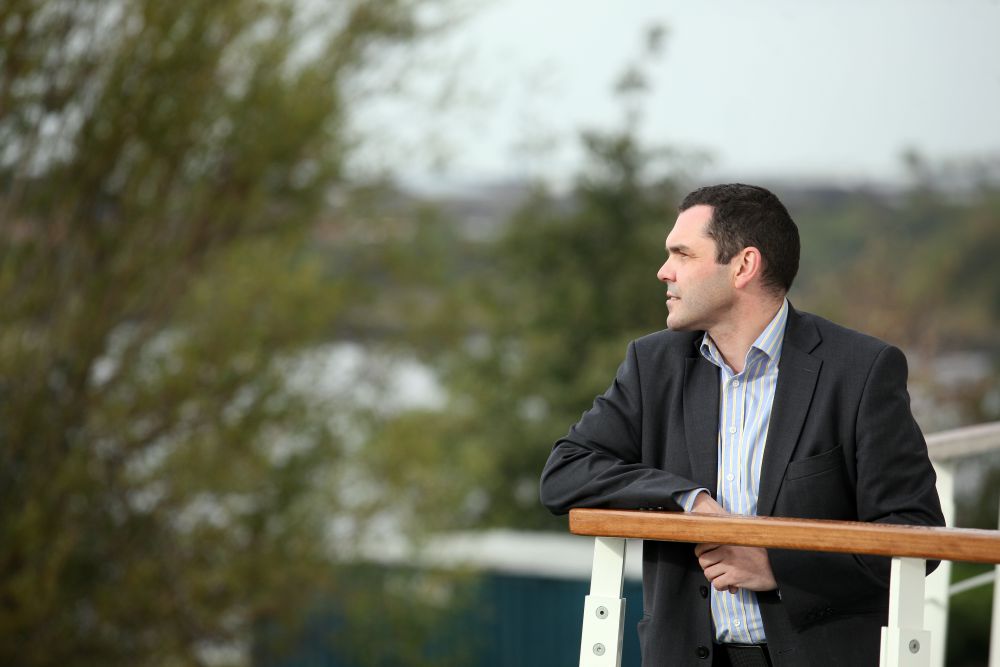 Firstly, let me commend and thank the EU for its contribution to our success.
The BIC are not dependent on EU funding. Some of our programmes have been part supported thanks to the EU, and if you take a look around our 14 acre site you will notice how our landscape has been touched by the EU, and even our very logo recognises the part played by the EU during the period this whole area was regenerated.
The BIC's philosophy is founded on innovation, it's formed the basis of our successful growth over the last 22 years, during which time we have;
Helped 3,000 businesses to start up with 75% trading in their third year.
7,500 new jobs created
700 businesses have been accommodated at the BIC site in Sunderland
12,000 people have visited the BIC with a business idea
Like every successful organisation, we have sought every opportunity to evolve our business model to the ever changing environment.
Today we have centres in three locations supporting and nourishing successful businesses across the North East.
Through our ongoing membership of the European Business Network (EBN), a global association, we will continue to tap into international contacts and best practice to serve our customers.
We remain committed to those working relationships already forged in the UK and the EU, and will continue to deliver exceptional services through our talented colleagues and trusted partners.
Paul