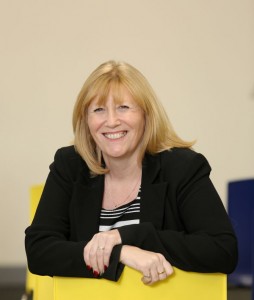 This is my first blog I hope you enjoy it.
There has been a lot written about what makes an Entrepreneur!  People start their own business for their own reasons at different stages in their lives.  Many turn their hobby into a business, use skills and experience gained to start their business, redundancy, see a gap in the market, be in control of their own destiny, work around circumstances, make lots of money…list goes on and on!
When I look back on my life I could not identify one point that made me decide to start my own business!  There have been a number of twists and turns that have brought me to this point, some felt like a gentle bend others were complete u turns!
As well as being a mother and grandmother I have done lots of different jobs cleaner, waitress, tutor, machinist, manager to name but a few.  I am not afraid of trying something new but also felt more confident in my comfort zone.
I joined the Business Support sector in 2006 as a Workforce Development Officer, delivering fully funded advice to businesses in the North East.  The Business Support sector relied on funding which was project based meaning no real job security, which was fine at the time, I was youngish had lots of time, gained lots of skills and met incredible people.
Wow!!! I blinked and suddenly I was 50 years plus and unemployed! It was September 2015 the Business Northumberland project I was working on came to an end and due to the gap in funding there were very few jobs around.  An opportunity arose for add hoc Associate work with BE Group.   I have helped many businesses to start and grow in the North East so I decided to practice what I preach and start my own business.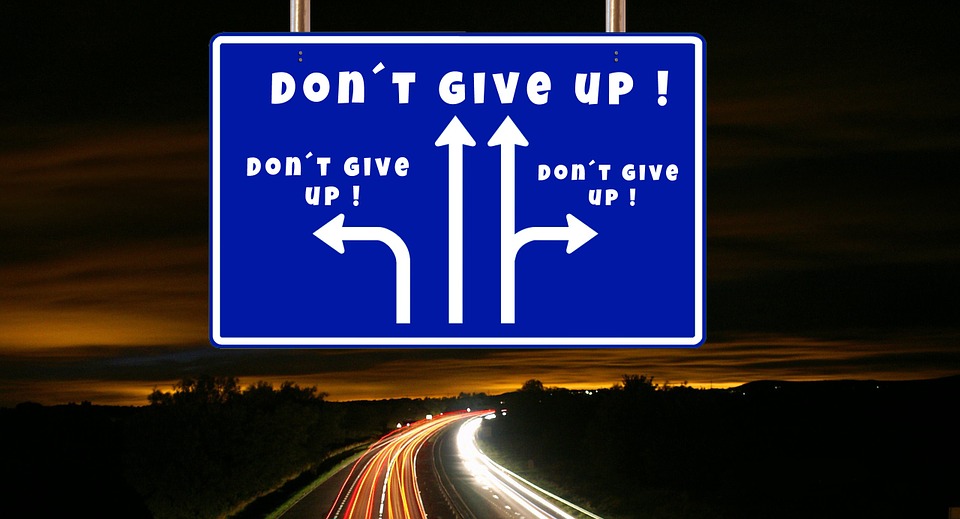 Since October 2015 I have had a number of projects to keep me busy, some of those have now ended that gives me time to work on new ones and learn how to use Social Media for my business.  I would like you to join me on my journey as the challenges I have faced and will face are the same no matter what age you are.
What do you think, does age and life experience influence the way you react to the opportunities and challenges when starting your own business?