By Jane Moscardini, Marketing Manager, Listen and Like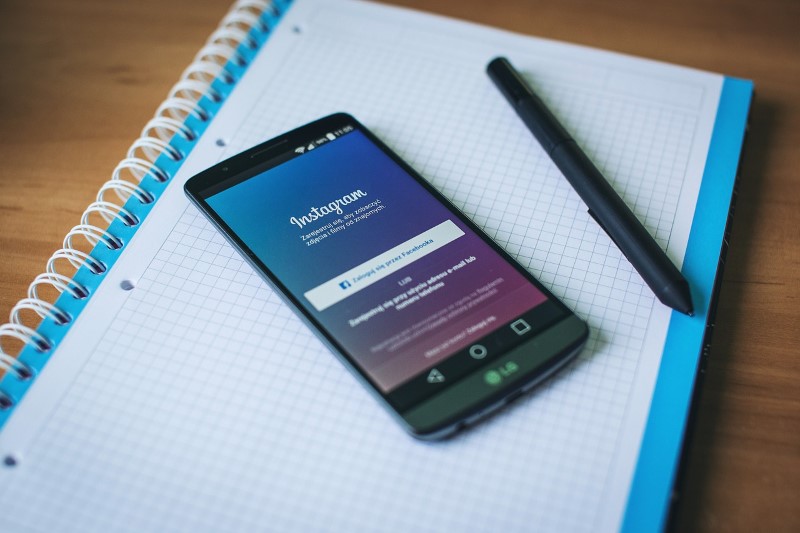 With 1 billion monthly active users, Instagram is now proving to be a popular marketing platform for businesses.
The founder of Listen and Like lists her top tips to help you succeed using the photo and video-sharing social networking site.
Get a business account
If you already have an Instagram account that you use to promote your business, make sure that you have changed it into a business account. Making this change is easy, first, click on the menu icon in the top right-hand corner of your home screen. Now pick settings, and scroll down the list of options until you find 'switch to a business account', click this option. You will then have to connect your account to your business Facebook page. Once you have a business account, you will be able to see all the insights on your account. Plus you will also be able to promote posts and run Instagram specific adverts via Facebook.
Create a strategy
Before you post anything, sit down and decide whom you'd like to engage with on Instagram? Once you know who your target audience is, you can create posts that appeal to them. Secondly, think about what your objectives are? Do you want to create more brand awareness? Increase web traffic? Or would you rather increase the conversations you have with your customers? Once you understand your objectives and audience, you can start planning your content. Try and come up with several post ideas, which you can use to promote longer form content such as blog posts, offers or news.
Source content
Often sourcing content can seem difficult! However, there are lots of places to find material. Take behind the scenes photos to reveal the inner workings of your business. These kinds of posts build trust and add value to your customers. You could also introduce your team online by sharing photos or videos of them. Start to collect images of your surrounding town or city. Document your day; ask your team to take photos of fun events or even your best customer. If you run out of your own images, you can find lots of free use stock images online from websites such as Pexels.
Write longer captions
Recently we have seen long-form Instagram captions trending with captions becoming up to 300 words long. Now, these long-form captions allow you to connect with your audience on a deeper level. You may also find that some users don't wish to leave the Instagram platform. Therefore by implementing long-form captions within your strategy, you can share a summary of a blog post without followers needing to click through to your website to read it. When writing long-form captions, make sure you start with an announcement. Then follow up with why it's interesting? Finally, end with a call to action. What do you want them to do? Leave a comment? Follow your profile, etc.?
Be social
A vital element of any social platform is to interact with the community. Comment on and like posts from your followers. Also, when you leave a comment, don't just post an emoji leave an honest and thoughtful remark. I recommend that you spend 30 minutes a day commenting liking and sharing other peoples content. As most people don't receive a lot of comments especially from brands, so the fact that you have connected with someone will be seen as an exception to the rule, and in turn, that person will most likely comment, follow or like your profile. Investing in your community will enable your own platform to grow.
If you'd like to know more about Instagram, Listen and Like are hosting a FREE taster workshop on July 11th at the BIC. Sign up HERE
About Listen and Like
Listen and Like is a Full Service Agency offering everything from design and content through to digital. Established to create stand-out, innovative solutions for lifestyle brands, to grab the audience's attention and generate results for their clients. Because when their clients succeed they succeed, this philosophy ensures that they're all working together to achieve something extraordinary.