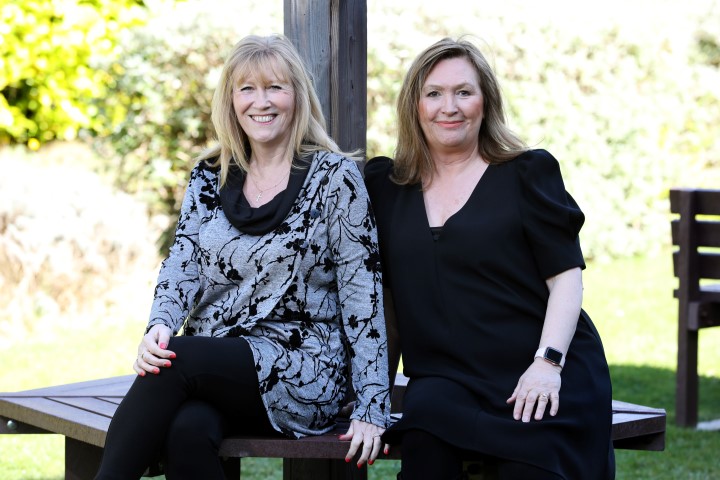 The North East has a vibrant business community, with great innovators, and is home to some of the brightest minds in industry. The North East BIC is helping support the next generation through its pioneering North East SME Innovation Programme.
Gillian Middleton and Debbie Simpson from the Innovation team at the BIC explain the importance of innovation to businesses and why companies should consider getting in touch to see what support the BIC can offer.
What do we mean by business innovation?
It's a new product, process or service that is new to the market or new to the business. It doesn't have to be a brand new invention no one has ever seen before, but it is something that is innovative to a particular business. So, it could be a new operating process, a new service that they haven't provided before or it could be a new product that a company has invented and they need some support to design and develop it and help bring it to market. We're seeing manual processes being digitalised with bespoke software platforms, and new products developed using new technology bringing them into the 21st century, often saving time and money!
Innovation is all about businesses coming up with creative ideas, and then using strategic planning and decision-making to implement them successfully. Areas that innovation can improve include products, processes, business models and delivery. The key is that they improve the company's bottom line and aid growth.
Why is business innovation important?
Innovation is all about growth and if you don't innovate then you'll not develop, expand or move forward and will eventually stagnate. Those businesses that don't consider innovating – whether it's big or small innovation – will fall by the wayside; we've all seen businesses scaling and reaching huge levels of success and then disappear from the business landscape. It can be huge innovation such as changing a manufacturing production line but it can equally be tiny innovations, such as a bespoke interface between two software packages, but that could have a significant impact on the business.
Grow
Successful innovation grows businesses, it allows organisations to add value to the business to improve the bottom line. If companies don't innovate well, they'll plateau. Scaling businesses may 'ride the wave' as long as they can, but eventually they will need something to transform and revolutionise the way they work.
Stay ahead of the competition
Innovative thinking can help businesses predict market changes and keep up with customer needs. If organisations don't innovate they risk being left behind as competitors bring new ideas to market.
Take advantage of new technologies
Technology is always evolving, producing new, more efficient ways to work. By taking advantage of these new technologies, organisations will be able to optimise their business and gain a competitive advantage over others.
Some examples of North East businesses who have successfully innovated with the help of the BIC include Multi-Lab, which has developed a bespoke enterprise resource planning (ERP) system that will speed up production and satisfy global demand; Franks Portlock, which has developed software to connect all internal systems and processes, therefore reducing manual errors; and Wubbleyou which stayed ahead of the game by having a consultant analyse their commercial offering and strategy, and how they could fully utilise staff skills.
What would you say to an organisation that is considering applying for support?
Shy bairns get nowt! We would say they should pick up the phone and talk to us. We will talk to anyone who is thinking about applying or wondering if they meet the criteria for support. At the heart of what we do is the client who is looking for support and we are always trying to do what is best for them, and if it isn't our programme then we will direct them to the most appropriate place. We have a large network of contacts and if we can't help them we try and direct them to someone who might be able to.
For more information about the BICInnovation Programme contact innovation@ne-bic.co.uk or call 0191 516 6039.