BIC Office Space Sunderland
Find your perfect office space
With office space, industrial units, labs, co-working and virtual office facilities on offer, we're the perfect home for businesses of all sizes and sectors. Packages start at just £49 per week for dedicated space and £52 per month for co-working facilities.
With Covid-19 altering life for everyone, we've taken many steps to mitigate the risk of transmission by adapting our workspaces in line with government guidelines. Find out more about the measures we have put in place here.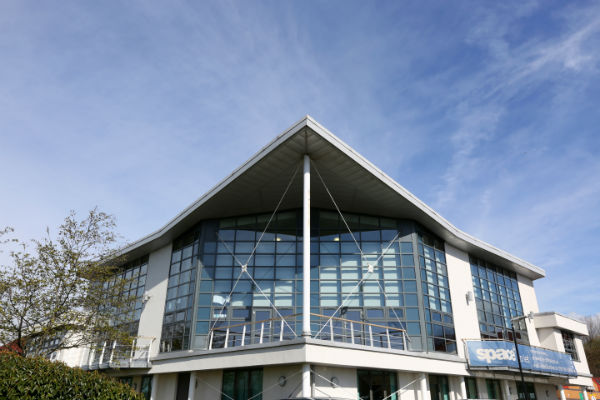 Easy in, easy out
Looking for a place for your business that can easily adapt as you grow?
A place with super flexible terms, convenient location and all of the high spec facilities you'd expect from a purpose-built business centre? You've found it at the BIC in Sunderland.
We know businesses increasingly need greater flexibility than a long-term lease.
That's why our easy-in, easy-out options and range of accommodation means you can grow your business right here at the BIC in Sunderland, moving between units as your needs change. Virtual and co-working spaces make it easy for new ventures and sole traders to give us a try.
Situated on the banks of the River Wear, in the shadow of the Northern Spire Bridge, our 14-acre site is just a stone's throw from the A19 and it has 700 free car parking spaces.
Our experienced team will help get you set up quickly and easily, with minimum disruption to your business.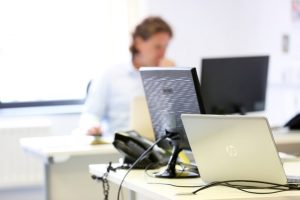 Office Space
Offices to fit businesses of all shapes and sizes, free parking, on-site cafe, and discounted meeting rooms.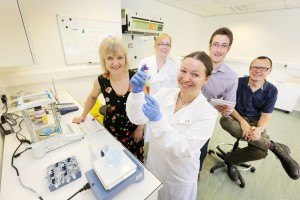 Labs
All of our laboratories are finished to the highest standards.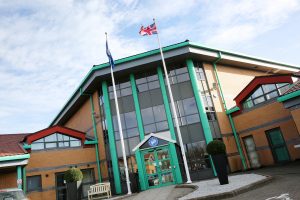 Industrial
Industrial units are available in a variety of sizes, the largest units go up 6,000 sq ft.
Case Study / ProFire Safety & Training
Sign up for regular updates
Your privacy is very important to us and we will keep your data secure and never share it with third parties. You can review our privacy policy here.

Home to 140 companies from sectors including pharmaceutical, scientific, marketing, design, software and finance, the BIC is a diverse and exciting place to do business.
Our communal atrium area and café are great places for networking and meeting clients. You also get discounted rates on meeting rooms at the BIC, as well as at Business Central in Darlington, plus access to our team of business mentors.
Speak to our team
Our space team are on hand to help you choosing the right home for your business.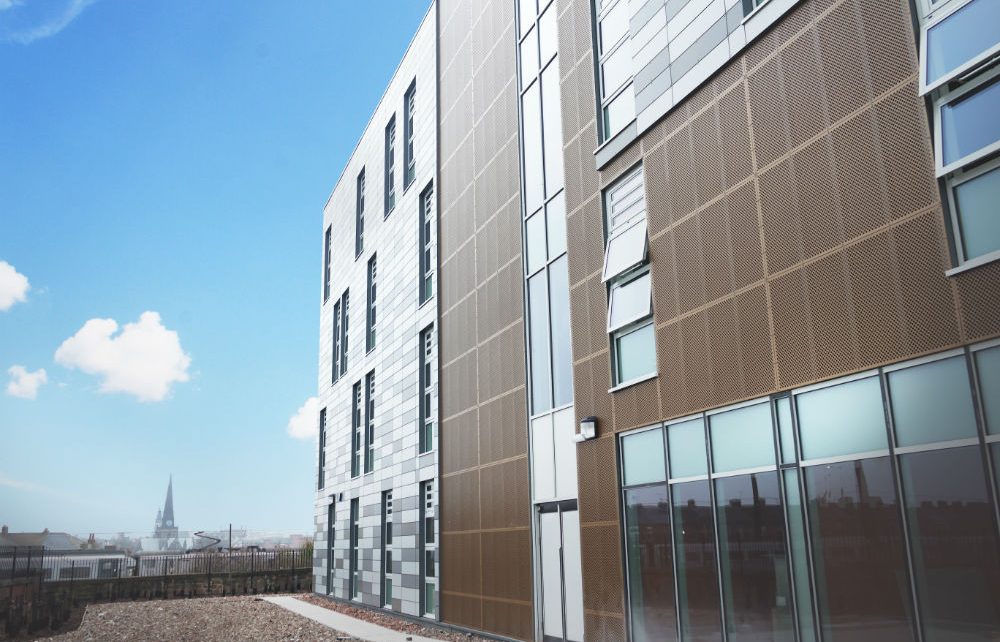 Business Central Darlington
Situated in the heart of Darlington, this state of the art office complex has space for up to 60 businesses. Located close major road networks and just a stones-throw away from the train station puts Business Central in the ideal spot for Darlingtons businesses.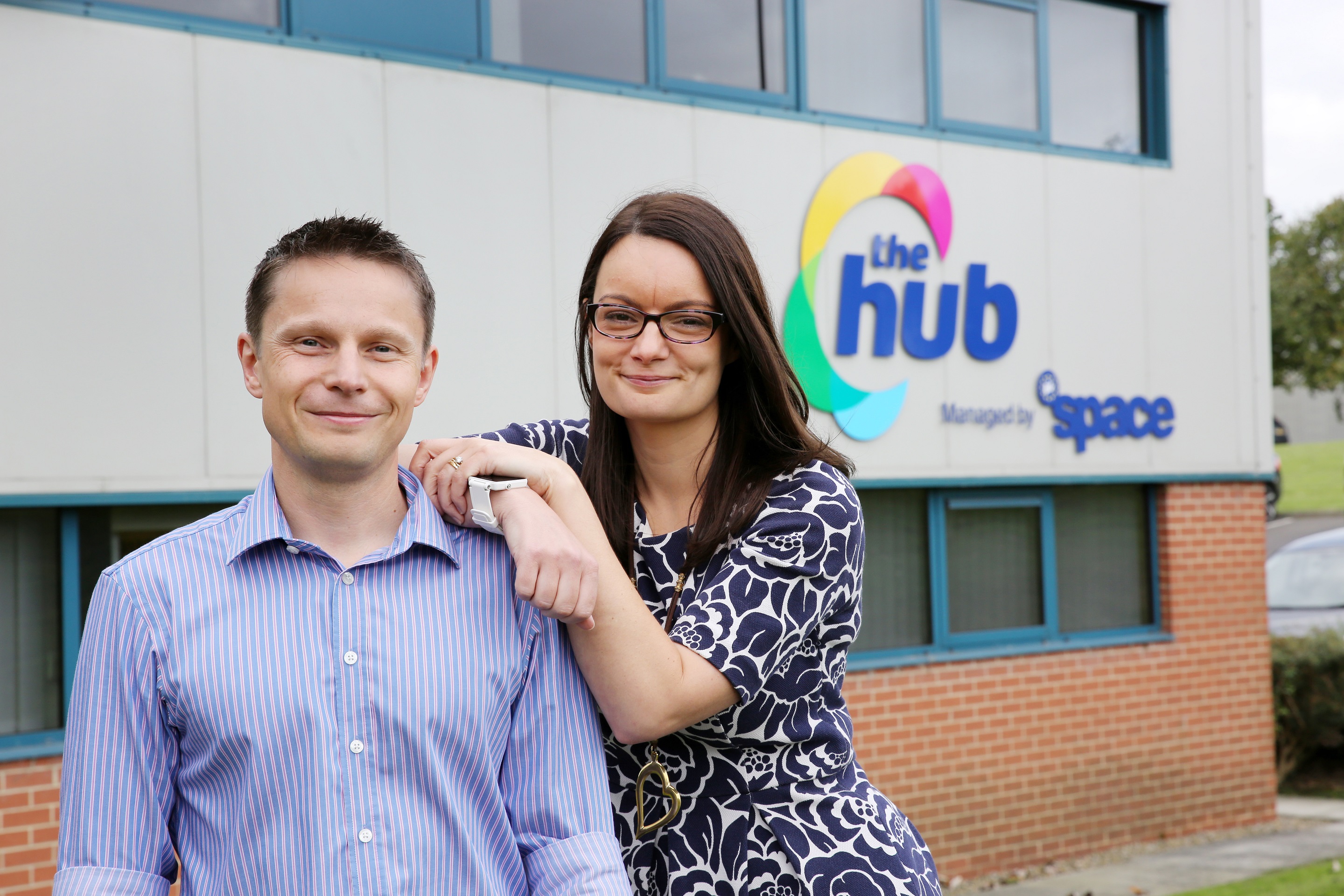 The Hub Washington
Located less than two minutes' drive from the A1, The Hub consists of two floors and 17 modern, air-conditioned offices providing meeting space, conference facilities as well as advice and support to start up and established businesses. Offices range from 150sq.ft. up to 1,000sq.ft.