Royal Regiment of Fusiliers, Royal Army Medical Corps – Both Regular and Reserve service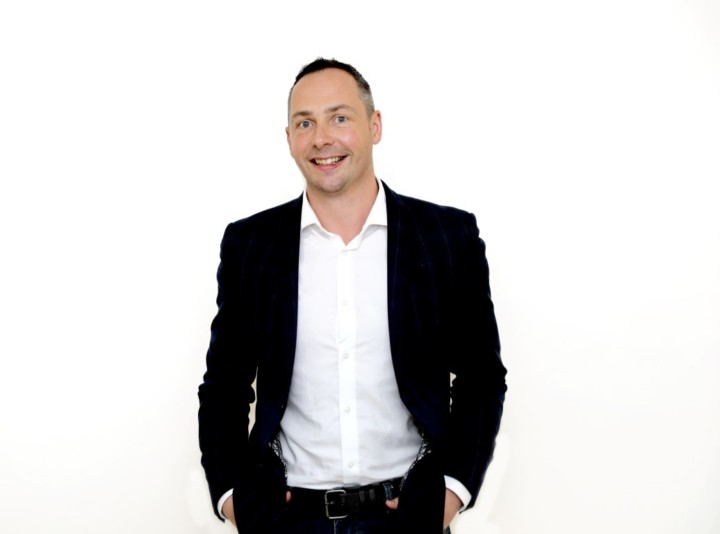 What inspired you to set up your own business?
After leaving the forces I spent a fair few years jumping from job to job and nothing really ever fitted. I found I'd go somewhere, have some success and then always get a little bit of 'itchy feet'! I always wanted more so starting my own offering seemed a great fit.
How did you find the transition to becoming self-employed?
Challenging and something I went full in on initially, which didn't work out as I just wasn't ready. What works for me now is having the blend of an employed role which I love and thrive in, as well as building my business as a 'side hustle'.
What were the challenges and how did you overcome them?
One of the biggest challenges I found was that there are some key differences in managing people in military and civilian life. Apparently trying to get a designer to do 20 push ups for being late to a meeting is frowned upon in civvy street! – I'm joking but there is a clear difference in managing trained and disciplined troops to people who haven't had that structure and that was difficult to get my head around for a lot of years.
As a veteran, what traits and skills did you carry forward into business?
I think the key skills are the basics of any service person… structure, disciplined, time keeping, problem solving skills and ability to be able to communicate in a clear and succinct manner with nothing but the end goal in mind. Being a decisive leader is something I've taken from the services too and having that ability to clearly define instructions to staff to achieve the outcome.
What would you say to other veterans thinking of setting up their own business?
DO IT – you have already garnered all of the basic skills of being able to lead, you know how to adapt and overcome and all of those communication skills that were drilled into you will serve you well in any walk of life.
If you're a veteran and considering starting your own business, get in touch to find out about the Veterans RV programme at the North East BIC.