A blooming great way to do business
Providing employment and training to vulnerable adults is at the heart of Bishopwearmouth Co-operative CIC.
Boasting two award-winning garden centres and tea rooms, the organisation is entirely employee-owned and has helped transform hundreds of lives.
A desire to improve the fortunes of society's most vulnerable residents was what inspired the organisation's five non-executive directors to set up the organisation back in 2011.
Since then, hundreds of people have secured employment in a range of landscaping, floristry and retail roles, with tens of thousands of pounds also being re-invested into the local community thanks to their amazing work.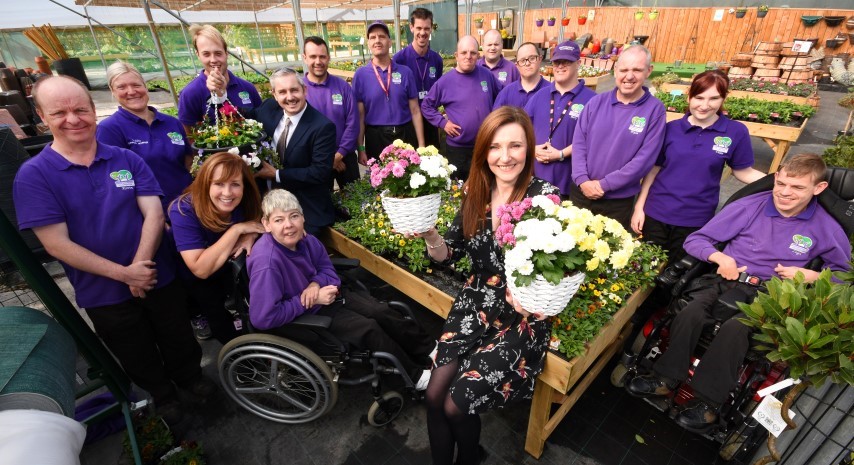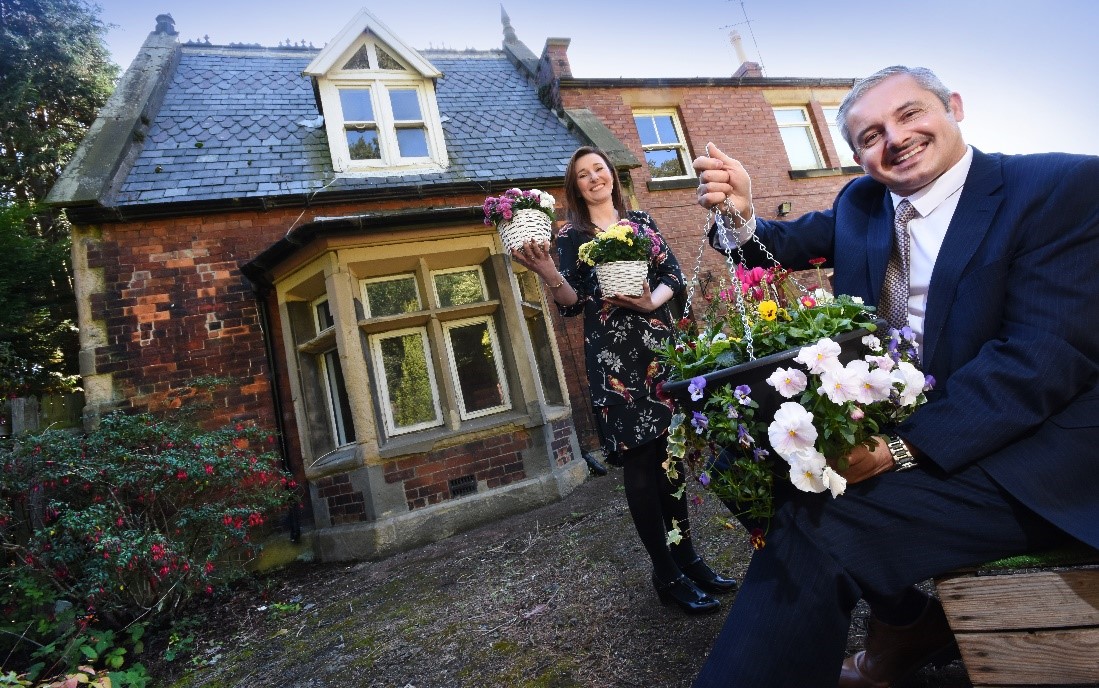 Driven by more than profit
Prior to helping establish Bishopwearmouth Co-operative, Managing Director, Shaun Donnelly, was running a local landscaping business and it was this experience that led to his realisation that there was more to business than simply 'making a profit'.
By becoming a co-operative, the organisation could make real change in the communities it operates in and provide opportunities to those who may never have had such opportunities.
Thousands of customers each year now visit Bishopwearmouth's garden centres and tea rooms at Elemore and Bishopwearmouth, with hundreds of businesses and homes – including those of elderly and vulnerable people –  also procuring the services of its green-fingered and talented landscapers and gardeners.
Including Sunderland City Council's City Hall, which was recently named 'The UK's Best Civil Building' by the Architects' Journal!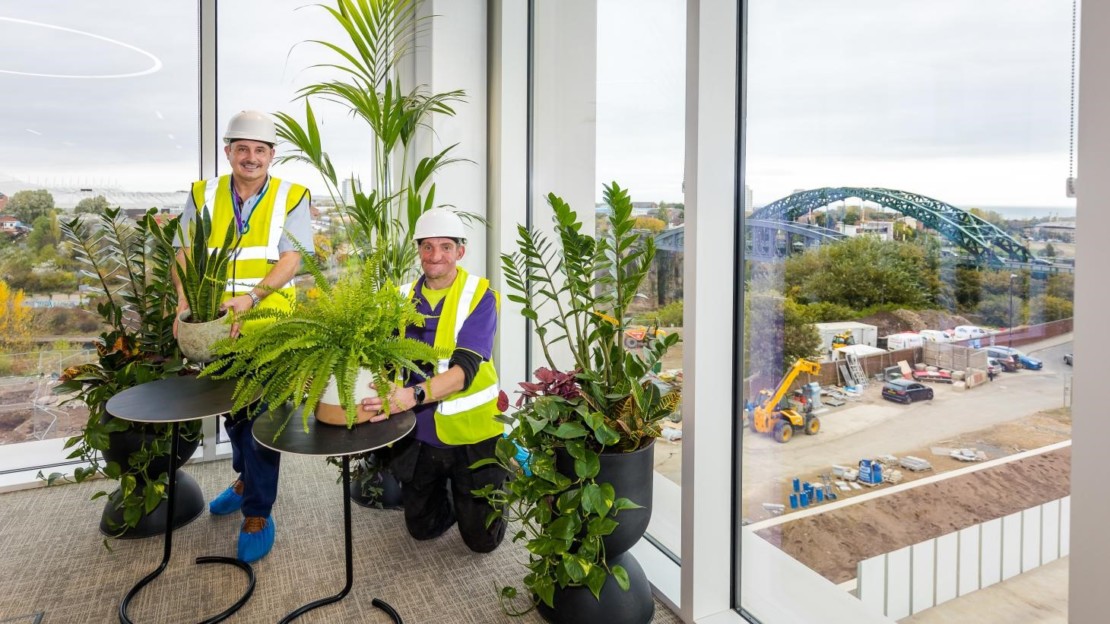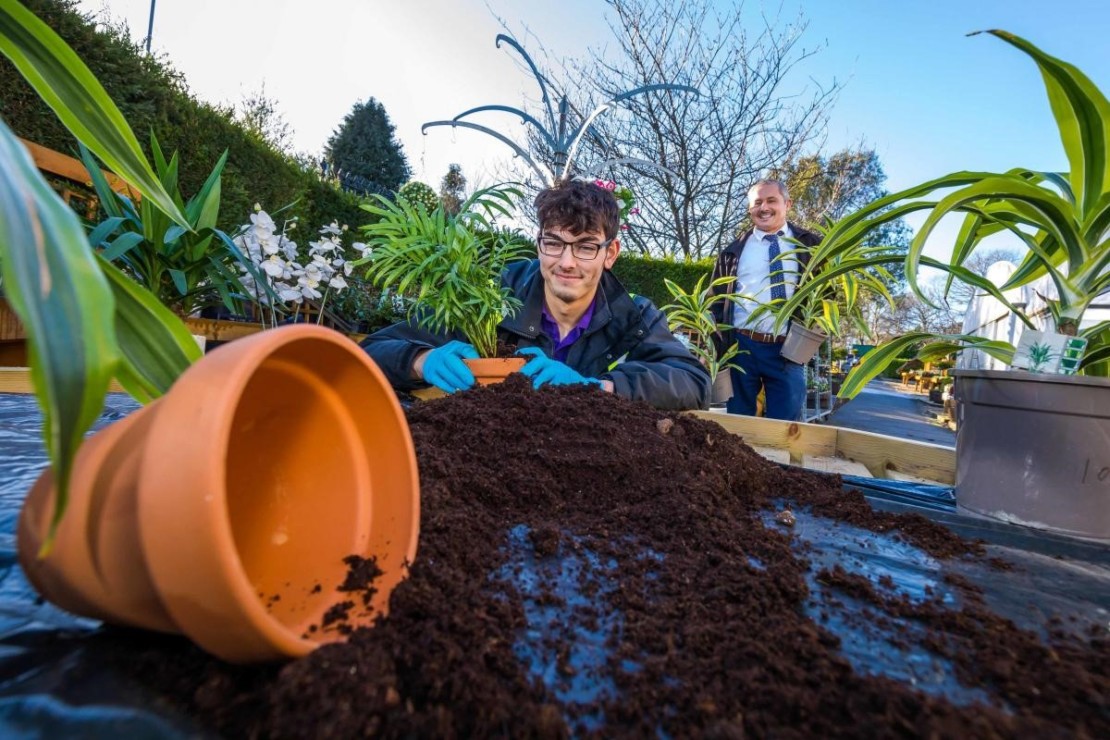 The BIC helped Bishopwearmouth set up as a co-operative and has continues to support them to this day.
Speaking about the support, Shaun said: "We could've easily just been a business or charity but the BIC talked us through the different options and helped us identify the right route for us.
"Not only that, but they've continued to support us ever since, proving an invaluable sounding board for an organisation like us. Whenever we've needed support or had concerns, they've only ever been a phone call away. We couldn't have done it without them."
A co-operative is a business or community entity owned and operated by its members, who come together to meet common economic, social, and cultural needs and aspirations.
Each member typically has an equal say in decision-making processes, with a "one member, one vote" principle, rather than being influenced by the amount of capital invested.
Profits generated by the cooperative are often distributed among members based on their level of participation or patronage or invested back into the organisation or the communities in which they serve.
Since opening its second garden centre and café at Hetton-le-Hole's Elemore Park in 2023, Bishopwearmouth is now on a mission to expand its day care services, create more jobs and provide further work-based training opportunities within the catering and horticultural sectors.
The organisation is also engaging with the Real Living Wage Foundation to ensure all of its staff are paid the Real Living Wage, the only UK wage rate based on the cost of living.
A real social enterprise success story for the North East…
Speak to one of our advisers
Free, expert support for new social enterprises in Tyne & Wear, Durham and Northumberland.