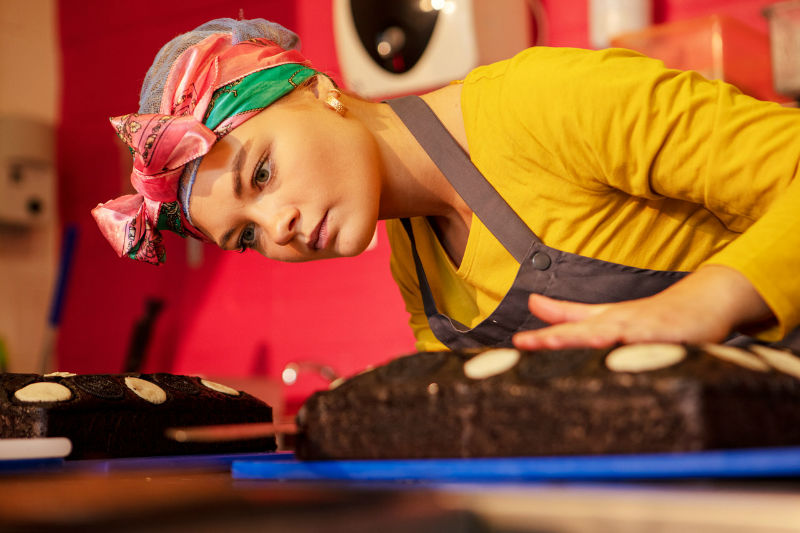 Gateshead based Cake Stories started out in 2015, baking and selling cakes through its coffee shop in Jesmond, Newcastle. The company continued to grow to the point where it needed to increase production capacity to fulfil demand, and in 2019 its dedicated bakehouse was opened in Gateshead.
Co-Founders Ben and Hannah Evans with Partners Liz & Jon Ward were keen to expand the current product range to enable the company to increase market reach and income streams. They were put in touch with the North East BIC SME Innovation Programme to help them explore their ideas for continued growth.
Up until this point, the company had viewed innovation as being 'associated with technology advancements or new innovative product development'. However, the support from the Innovation Programme came in the form of a £20k funding investment and specialist support from a financial expert, who worked closely with the business to support further grant funding applications. This resulted in a total project investment of £50k, which enabled the expansion of the company's manufacturing facilities, the addition of cold storage to allow for bulk baking, and the development of a new website and a bespoke analytics platform to monitor sales and increase their bottom-line.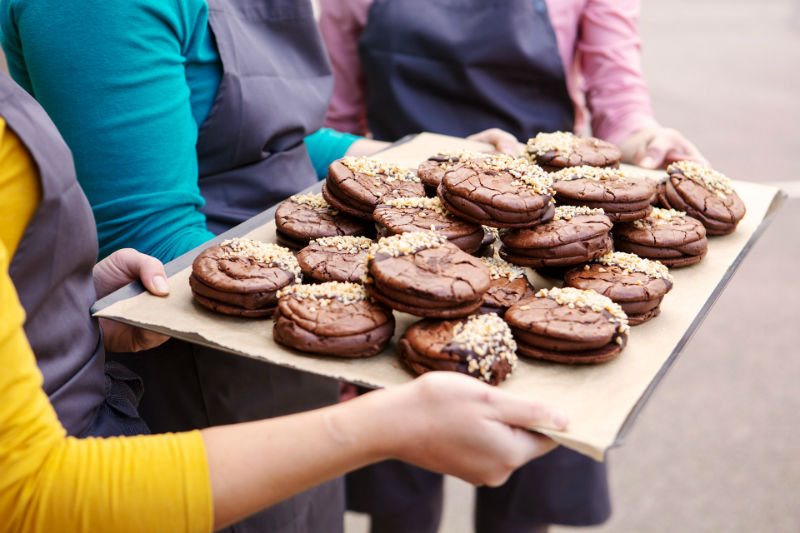 The investment in increased production capacity and cold storage enabled the company to increase efficiency through bulk baking in bigger batches, bringing about savings in both time and energy costs. Cake Stories went on to open a second Newcastle-based store in 2021, and now operates nationwide through the UK distribution of its wholesale service.
Since the completion of the Innovation Programme, turnover is on track to increase by £100k and two full time members of staff have been taken on to meet the increase in demand from the stores, wholesale, and new online service. And the company's innovation story didn't end there, with ongoing plans to explore and grow the UK market further. During the last six months alone, Cake Stories has invested a further £100k in R&D into new product lines, packaging, and branding.
Commenting on his experience of the Innovation Programme, Ben said: "The support we received was hugely useful for a company of our size. It allowed us to manage the risk that comes with expanding your business and at the same time helped us to put our ideas into practice. The experience has changed our views of innovation and my advice to other small businesses is don't stand still – innovate!"
If you would like to speak to the BICInnovation team about support and funding for innovative projects, contact us on 0191 516 6039 or read more here.
The North East Business and Innovation Centre (BIC) has received £899,250 of funding from the England European Regional Development Fund for the North East SME Innovation Programme 2 as part of the European Structural and Investment Funds Growth Programme 2014-2020.