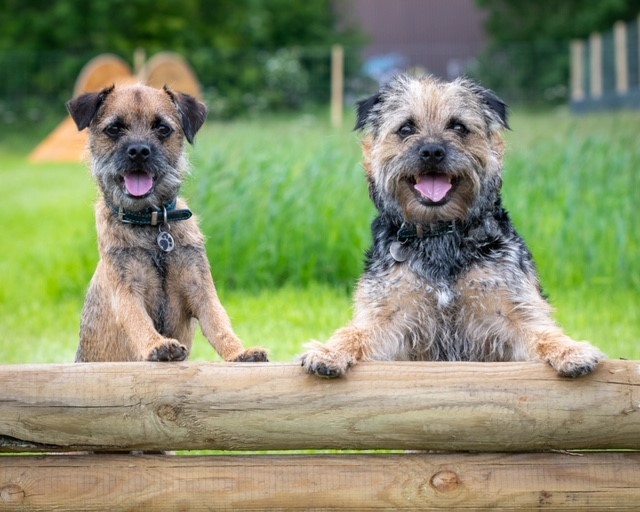 "I originally contacted the BIC in 2018 regarding setting up my own private hire dog park business in East Boldon.
I was quickly introduced to Victoria Moodie who I met on a couple of occasions. These meetings spring-boarded my then idea into what is now a busy small business.
Victoria guided me on how to approach things and where to get specialist advice when needed.
I was amazed at how much free help and advice there was for new businesses starting out and I was and still am grateful for that initial help and advice I received.
I would advise anyone looking to start their own business to get in touch and take full advantage of the help and advice on offer."
Andrew Gillies, Odin Valley