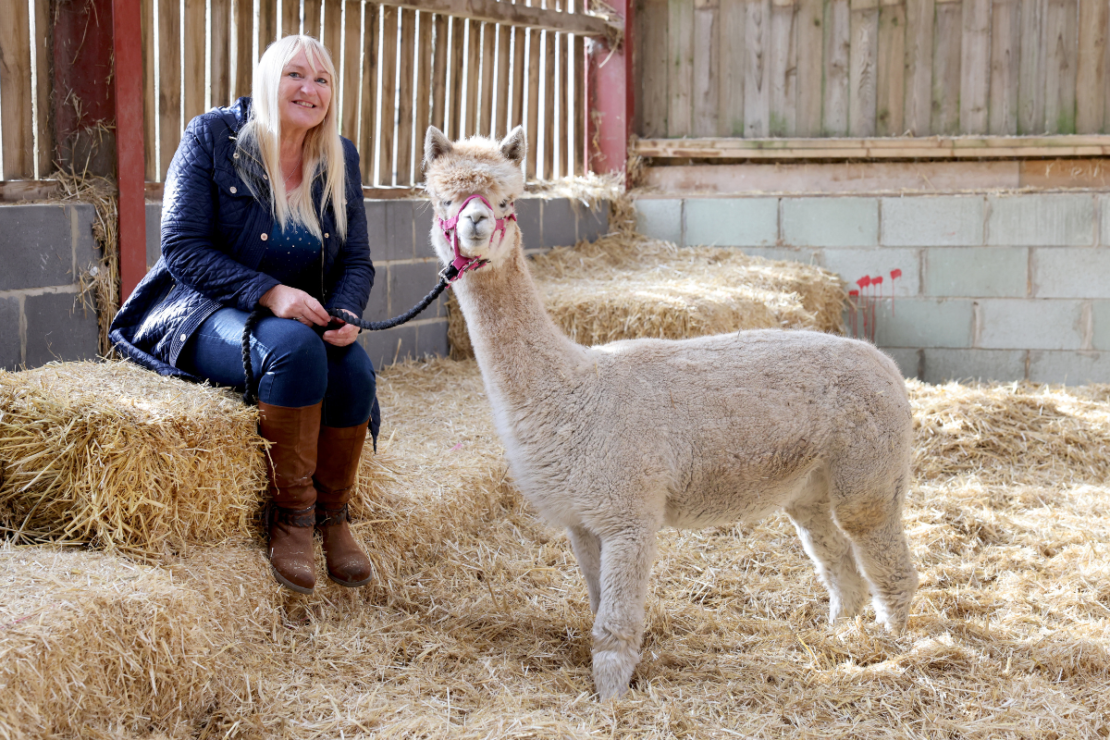 City farm expands services for local communities
A Sunderland city farm which offers education and training, and free and affordable activities for thousands of local people every year is expanding its community services thanks to support from North East BIC.

Sunderland Training and Education Farm in South Hylton is now home to a community hub offering a warm, welcoming environment for local people, including those feeling socially isolated or struggling with the cost of living. Meanwhile, it is also developing its education and training courses, which include work-based learning qualifications in animal care, equine care and horticulture.

The social enterprise at Page Pastures Farm, Keelman's Lane, Sunderland, welcomes some 8,000 people every year to benefit from its activities. These include farm tours and hands-on learning, accredited education and training, and free and affordable after-school and school holiday activities including a popular pony club where local youngsters can learn riding and animal care.

Home to pigs, cows, sheep and goats, horses, peacocks, racoons and emus, marmosets, reptiles, snakes and more, the farm is now being supported by the BIC's expert business support team to expand its training offering and develop its marketing strategy as it marks its 20th anniversary.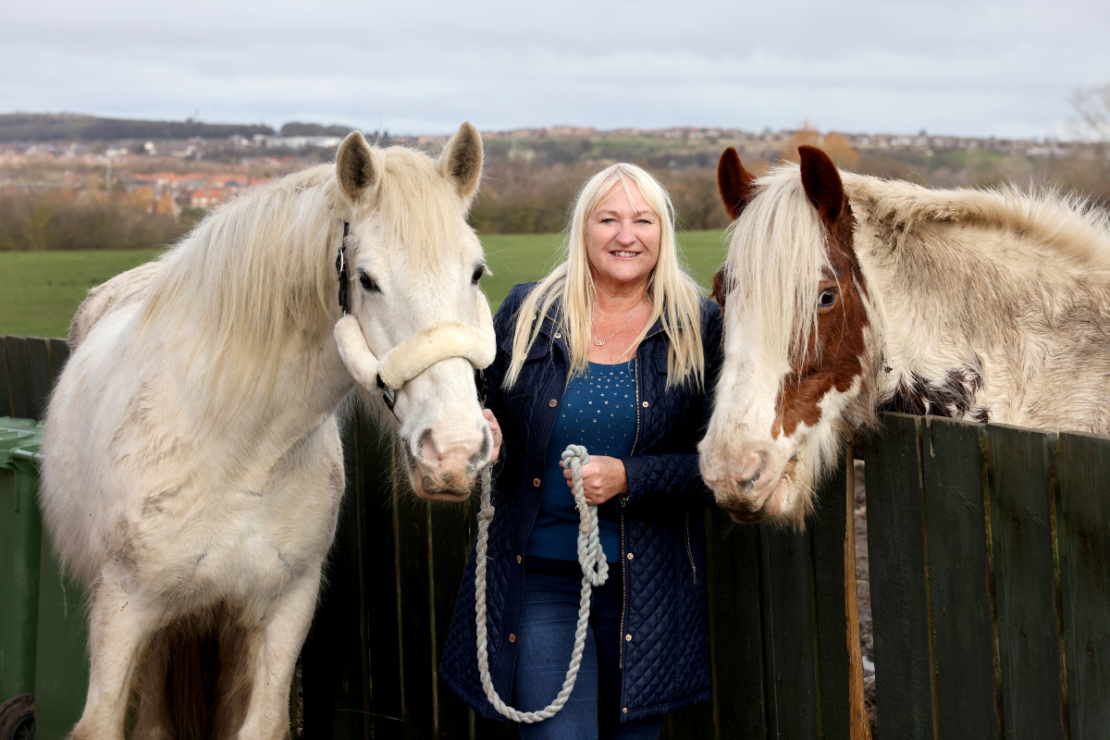 Jeanette Chapman, who founded the enterprise on the family farm where she grew up in 2003, says its services are needed now more than ever, as communities face up to the effects of post-pandemic economic and mental health crises.

"We hear more and more people saying they feel isolated and lonely because they can't afford to go out, and that's leading to further isolation on top of the issues which began with covid," said Jeanette. "That's what prompted the new community hub here, providing a place where people can meet in a warm, welcoming space, enjoy the farm and become part of the farm community."

Former childcare development worker Jeanette began the enterprise with a focus on educating children about animals, nature and agriculture. In the two decades since, it has grown to provide much more for people of all ages.

The enterprise has been supported by the BIC at critical stages of its development, including at start-up, ten years in, and more recently, with a funding opportunity to employ two new members of staff.

"Having grown up on the farm, it wasn't until I was an adult that I realised how much my brothers and I learnt and benefited from being around nature and animals as we grew up," said Jeanette, who leads a team of nine at the farm, all but two of whom began working there as apprentices.

"That's what motivated me to start this enterprise, providing hands-on learning outside a classroom environment. Many of the people who benefit from our courses might have had a difficult experience at school or college and lack confidence as a result. Sometimes they struggle with literacy or with mental health issues, so we run all our courses in very small groups, guiding people at their pace.

"It's fantastic to see them develop and grow over time, and to discover that later they have progressed into employment thanks to the skills and confidence they've built up here."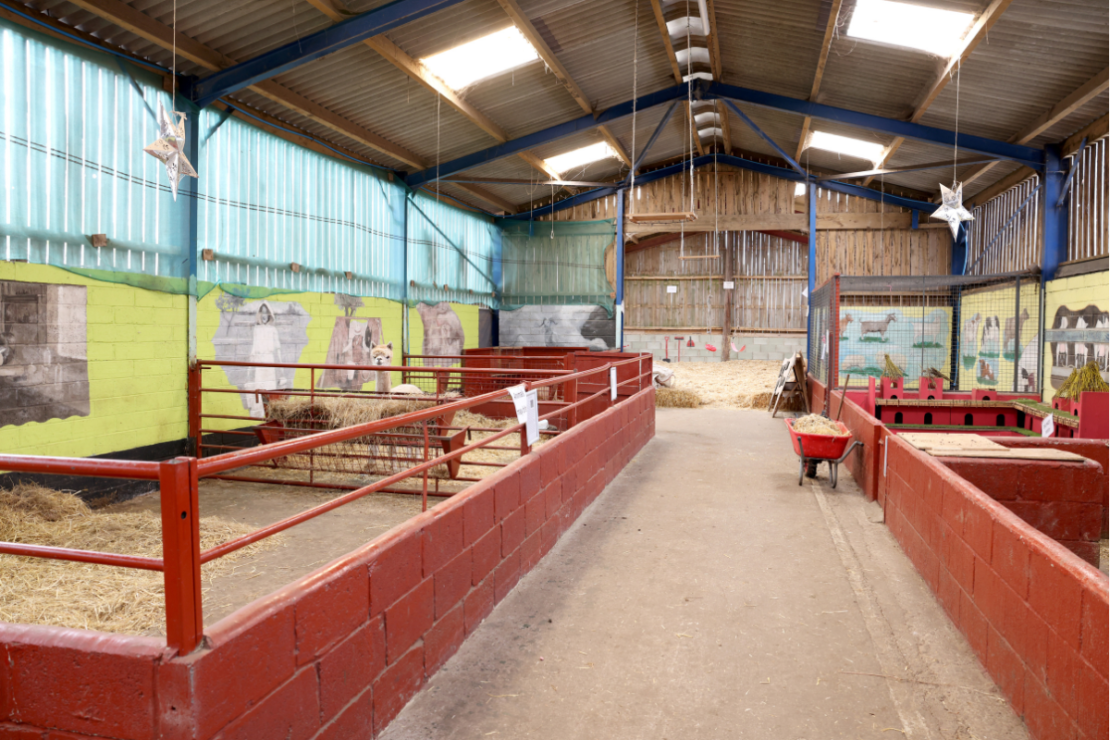 During school holidays, the farm runs holiday clubs and activities for children. These include pony activity weeks, which cost just £30 per child for five days of pony riding, animal care, and arts and crafts. The team at the farm also signpost clients to other services that can help them with issues such as finances or housing.

BIC social enterprise manager Kevin Marquis said: "The farm is a fantastic example of a social enterprise which makes a real difference to its local community, providing vital services and supporting thousands of people and families every year.

"We're privileged at the BIC to have a dedicated social enterprise team on hand to offer free expert guidance and support to enterprises like this at every life stage, from start-up, to scale-up, to ongoing development. We're delighted to see how this enterprise has grown and developed to serve the needs of its community so fully, responding to the needs of local people and benefiting so many regardless of age every year."

For further information about activities and events, education and training, or how to volunteer at Sunderland Training and Education Farm, phone 0191 534 3928, or visit www.sunderlandfarm.co.uk