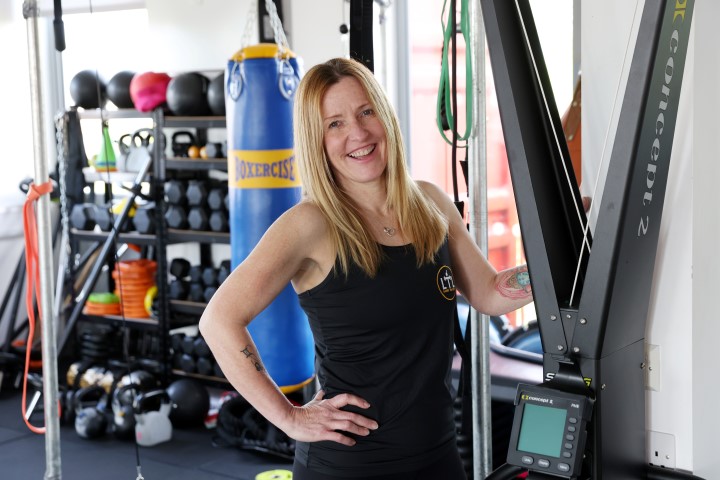 Community gym to offer new men-only sessions
An inclusive community gym renowned for changing Sunderland women's lives for the better is looking for a male trainer to offer men-only services for the first time.
Fit Kat Coaching in Hendon is seeking a qualified trainer to work with local men keen to get fitter and healthier in an inclusive, mutually supportive environment.
Founder Katrina Brown said: "We've built a community of local women and girls from diverse backgrounds who treasure the supportive environment here and the health benefits of our fitness sessions and dietary advice. Now we want to offer men-only sessions too, and we need a male trainer who understands our ethos to run them."
Katrina founded Fit Kat Coaching, which is a social enterprise, with the aim of making exercise and sensible dietary advice accessible to all women and girls, regardless of their circumstances. Like traditional businesses, social enterprises like Fit Kat Coaching aim to make a profit, but they re-invest or donate those profits to create social change.
Fit Kat members currently range in age from 18-76 and are drawn from a mix of backgrounds. Katrina said: "The women who come here tell me that the improvements in their health and mental wellbeing are life-changing. We know that there are men out there who wouldn't usually consider going to a gym who would feel much more comfortable in this environment and now we want to do the same for them.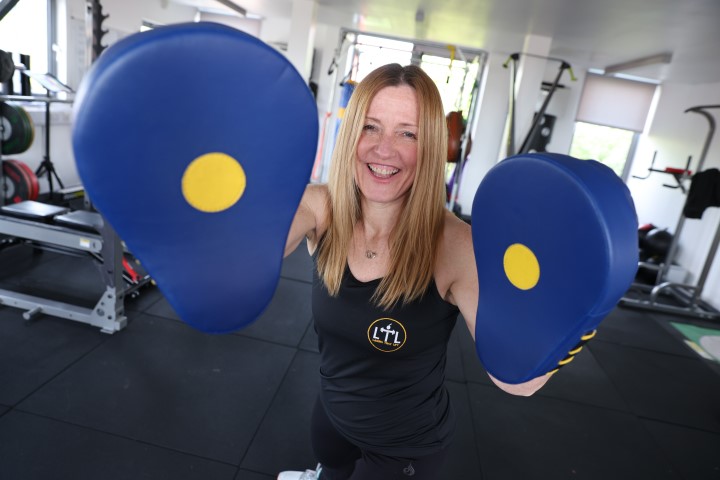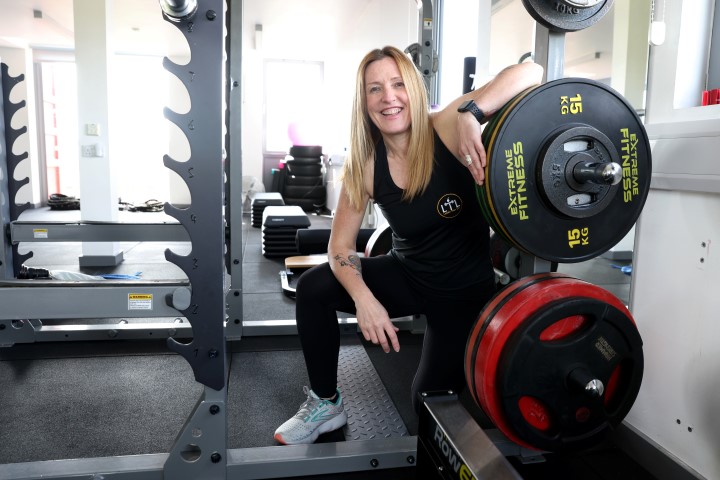 "The ethos of the gym is that we support one another. In addition to focusing on physical health and wellbeing, we also focus on mindset – helping people to understand how thoughts can lead into spirals and how they can change that. It's
basically about making people feel marvellous, and one client said recently that she wished she could bottle how fantastic she feels after coming here."
Fit Kat Coaching is backed by free support from Sunderland-based North East BIC, which has a team of dedicated advisers on hand to guide social enterprises at every stage.
"The support I've had from the BIC has been invaluable in reaching more people and now in expanding to offer new sessions for men," said Katrina.

"I'd encourage anyone – whether they're already running a social enterprise or they're just at the idea stage – to approach the BIC for support. They can help with things like business planning, funding bids, financial forecasting and the like, and the ongoing mentoring I get from them is tailored to what I need. I'm so pleased to have their support – they make everything possible."
To find out more about the BIC's work around social enterprise visit ne-bic.co.uk or call the team on 0191 516 6200.