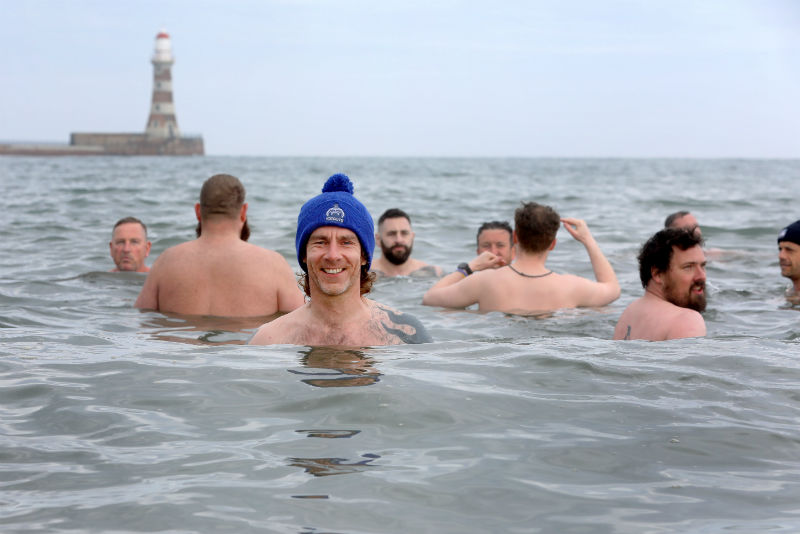 Iceguys CIC is on a mission to encourage men to enjoy the many physical and mental health benefits of cold water swimming. Beginning with weekly dips in the sea at Roker, Sunderland, and now with groups meeting in Boulmer, Northumberland, Prestwick, Ayrshire, and Tynemouth, men of all ages are now enjoying getting together each week for a short dip and to enjoy the physical and mental health benefits of their shared adventure. Thanks to ongoing support from the BIC, there are now plans to start a men's talking therapy group, and as numbers grow, activities are extending into walking and running. Founder Chris Nicholas says: "Cold water therapy can benefit us in many ways, from physical health to mental health, and great friendships are forming now, based in the shared experience of open water swimming. It's so rewarding to see growing numbers of men come along to enjoy the dips and form lasting friendships."
What do you find most inspiring about running Iceguys?
"It's fantastic to see our community building up, how much the guys enjoy getting in the water, and the friendships which are being formed. You can see the physical and mental benefits they get from this, and that's so rewarding."
What made you set up Iceguys in the first place?
"I've been into triathlon for a few years now, and I've experienced the benefits of open water swimming from that. A group of us started sea swimming in wetsuits and then dared each other to go in without the suits with the Roker Bathing Club who meet on Sunday mornings. Iceguys is the men's version of the Sunderland-based women's group Wild Sea Women. We set up after some of their partners asked if there was a group for men. There wasn't so we started Iceguys. The physical and mental health benefits of cold water therapy are well known and it's fantastic to see the positive effects it has on our guys."
How much of a need is there for support for men's mental and physical health in the local community?
"The need has always been there, but it's only now that men are becoming more likely to seek help and join a group like ours. It's incredibly rewarding to see the positive effects of cold water therapy and physical exercise on the guys, and the benefits of the friendships they are forming through the group."
What's next?
"Thanks to the fantastic support we get from the BIC, we're planning to set up a talking therapy group for men. The BIC is helping us to access funding now to get that underway."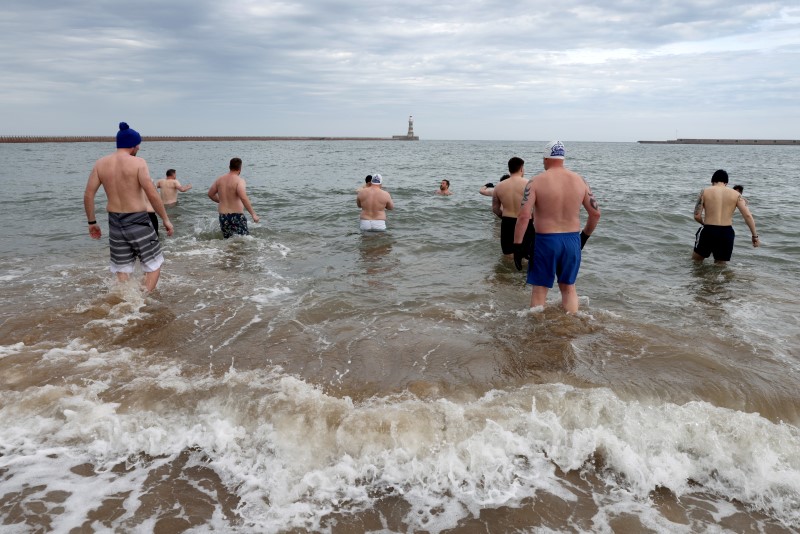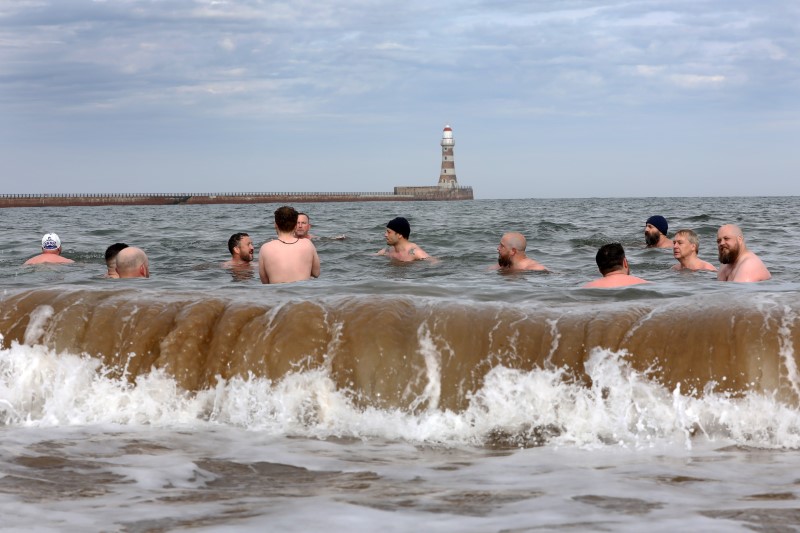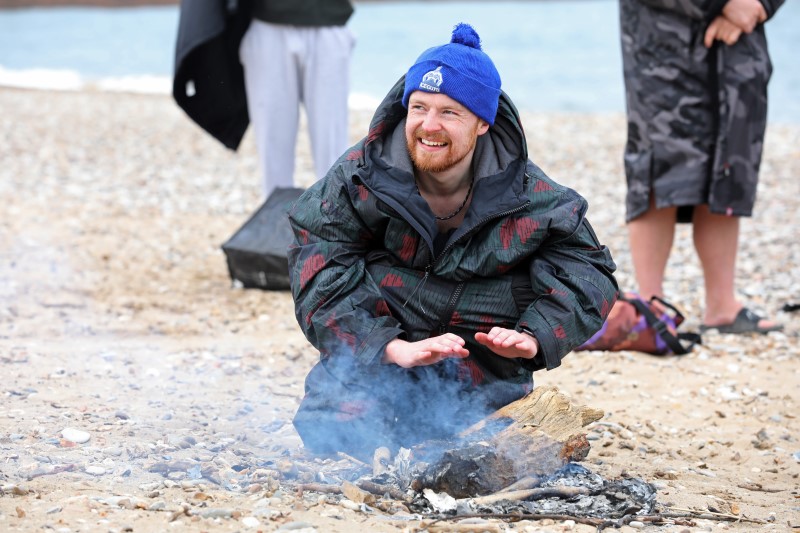 Would you encourage others to set up a social enterprises?
"Definitely. The idea came up a year after we had started. I'd never heard of a CIC before then, then someone recommended we work with the BIC and we couldn't have done it without them. I'm a Royal Mail worker and I have no experience of this sort of thing. If I'd tried to do it myself it would be impossible but now, thanks to being a CIC, we can now access funding and expand what we do. I would definitely encourage other people in my position to look into setting up as a social enterprise; there are great benefits to it, including funding to grow, and the BIC team guide you along every step."
How has BIC helped?
"We are still in our early days as a CIC and the advice we have had as we have tried to navigate our way through has been vital. In fact, I would probably have given up without the BIC. Their support has allowed us to hold on to our early enthusiasm and keep going forward. In the year since we've had BIC support we've been able to access funding to grow and work with more men, setting up more swimming groups and adding other physical activities including running and walking.
"Being a community interest business keeps our ethos of being of service to the fore and I'd encourage anyone who is already running a community organisation, or who has an idea for one, to get in touch with the BIC and see how they can help."
If you'd like to find out more about Iceguys, visit their Facebook page here.
To find out more about the BIC's work around social enterprise visit ne-bic.co.uk or call the team on 0191 516 6200.