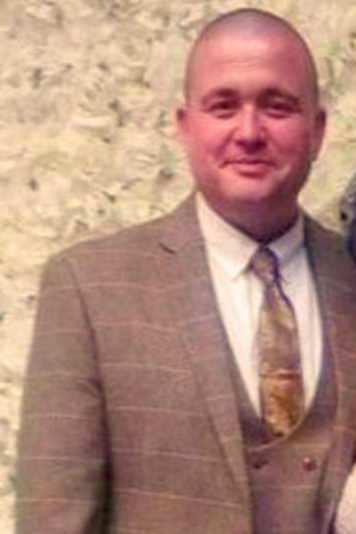 What inspired you to set up your own business?
I think I've always had an entrepreneurial spirit and I took leaving the forces as my opportunity to give it a go.
How did you find the transition to becoming self-employed?
I found it quite easy but at the same time very worrying with plenty of sleepless nights. It's stepping into the unknown.
I had to allow myself to learn again and I spent a lot of time researching online for best practices and how I could enhance my offering further.
What were the challenges and how did you overcome them?
My business has been running since December 2021, it is a training company and our first course wasn't delivered until January 2022.
The challenges are constant, from looking for clients to making sure they pay when they should.
There are also the periods when there is no work coming in, it's important to not hit the panic button – just keep sending emails and making the phone calls letting people know your business exists.
The only way I've been able to overcome most of the challenges I've faced is by having faith and belief in my business. Because of this we are now the preferred training provider for three large companies and a Port and I know more will come.
It's still a challenge but everyday it gets easier.
As a veteran, what traits and skills did you carry forward into business?
Communication and how to communicate properly. 
What would you say to other veterans thinking of setting up their own business?
Just believe in yourself and go for it. Expect to worry and expect to have sleepless nights, it's just part of the process just like it was when leaving the forces.
It's important find something you really want to do, something you'll enjoy.
The feeling of freedom when you leave the forces is immense and sometimes dizzying. Try and embrace it, your time is your own and make the most of it.
One of the main reasons for me starting my own business was for quality of life, being able to spend the majority of my time with my family.
For more information about John's business MedCover UK visit https://www.medcoveruk.com/
If you're a veteran and considering starting your own business, get in touch to find out about the Veterans RV programme at the North East BIC.