Social Enterprise Showcase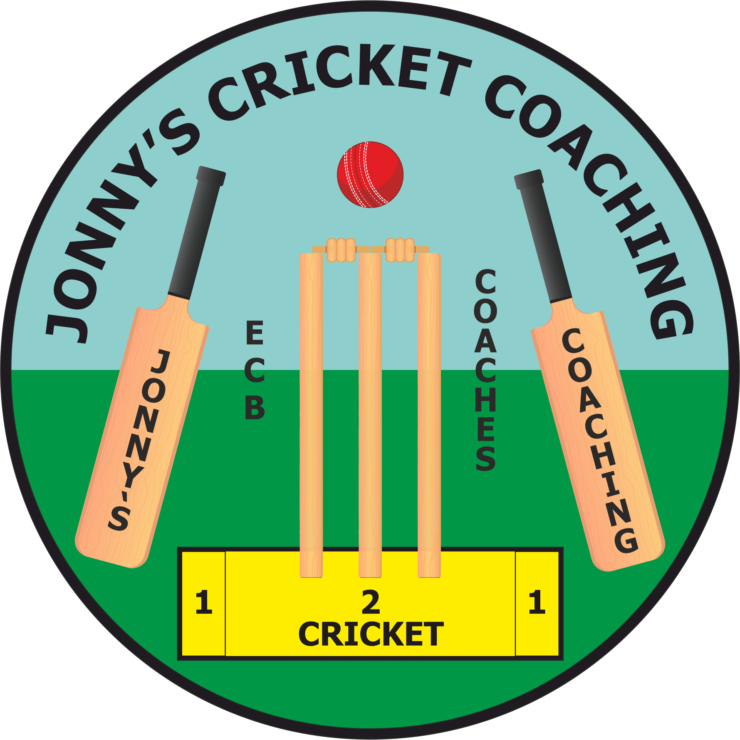 What does your organisation do?
Jonny's Cricket Coaching offers 1-2-1 coaching, Summer Camps, Winter Camps, School Breakfast clubs, School PE Lessons and Afterschool Clubs. I want to make cricket coaching affordable for all parents and Schools.

Who do you help?
I work with Low-Income Families, Single parent Families, Disadvantaged Children and I also work with schools. I want to give every child a chance of playing cricket so my company is all about being affordable.

How has the BIC supported you?
From day one meeting Kevin Marquis when I had no idea what a CIC company was and when I left fully understanding what a CIC company meant. The BIC has an amazing team who helps you every step of the way. If you have an idea and you want to create your own business, I highly recommend the BIC. Big thank you to: Kevin Marquis, Ernest Dodds, Stacey McKeating, Anthony McDermott.
To find out more visit Jonny's Cricket Coaching Facebook page.